Whether you are sober-curious, newly in recovery or want to support a loved-one to make healthier choices, these workshops will introduce a variety of recovery practices, explore the recovery journey and movement, address challenges like shame, stigma and denial, and offer practical tools for living a healthy and successful life without dependence upon alcohol or other substances.
Sober Party Girl: A Journey of Recovery
Fay shares her personal story of recovery from alcoholism followed by an open discussion about addiction.  Learn how her journey of transformation, healing and life lessons can be applied to all other areas of life.
Exploring the Many Paths of Recovery
Let's discuss safe drinking guidelines and cultural norms, demystify the 12-Steps, anonymity and peer-based programs, and explore the multiple pathways to recovery and healthy lifestyles. Share what works – and doesn't work for you!
Introducing the Open Recovery Movement
Watch an award-winning documentary about the bourgeoning recovery-advocacy movement in the U.S. followed by an introduction to Open Recovery – – a change paradigm being adopted by individuals, organizations and communities working to improve population health through social-impact efforts.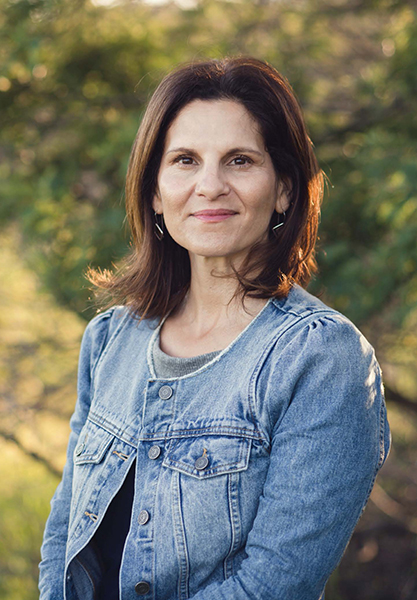 Fay Zenoff is a nationally respected recovery advocate and consultant working to end the stigma associated with addiction. Her work and experiences have been the subject of articles and interviews in The New York Times, Bloomberg Business Week, USA Today, Inflection Point, NPR's California Report, among others. Fay is the Executive Director of Center for Open Recovery, based in San Francisco and a Principal at Zenoff Consulting Associates bringing recovery-conducive environments into corporate America. She is the recipient of the Constellation Behavioral Health 'Courage Award' for her contributions to the field of addiction recovery.  Fay earned a MBA from The Kellogg Graduate School of Business at Northwestern University and a BA from Sarah Lawrence College. Fay has been in recovery since 2007.