Happy Hour for Hormones, With or Without Whine: B Y O H (Bring Your Own Hormones)
Join us for an open forum and lively discussion of hormonal issues for all ages. This is an informal "round table" discussion on a variety of hormonal issues that the guests would like to talk about. It will offer the opportunity for questions, answers and more!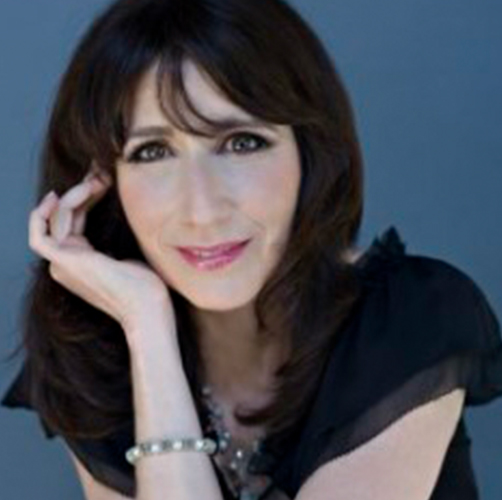 Nancy Cetel, MD, is an engaging and passionate physician, author and professional speaker. Following her graduation from the New York University School of Medicine, she obtained her postgraduate training in Reproductive Endocrinology at the University of California, San Diego, and Obstetrics and Gynecology at the University of Southern California. Her pioneering research in hormonal issues led to numerous publications and awards. Dr. Cetel is often referenced in books and journals, and is a frequently invited lecturer nationally and internationally.  Live appearances and interviews have brought her acclaim as an accomplished communicator and advocate for an informed public. She is the author of Double Menopause: What to Do When Both You and Your Mate Go through Hormonal Changes Together. Her passions include her family, vegetarian cooking, dancing, and the joys of being a grandparent.