How to Use Essential Oils for Health and Beauty
Learn the therapeutic properties of key essential oils, whose plants are grown on the Ranch and the best self-care rituals you can use at home for stress relief, deep sleep, restoring energy, balance and well-being 
How to Maintain Your Skin's Radiance and Vibrancy at Any Age
What herbs and essential oils can be used to heal, nourish and restore the skin. Learn simple yet effective regimens for your own skin care needs and overall vital well-being.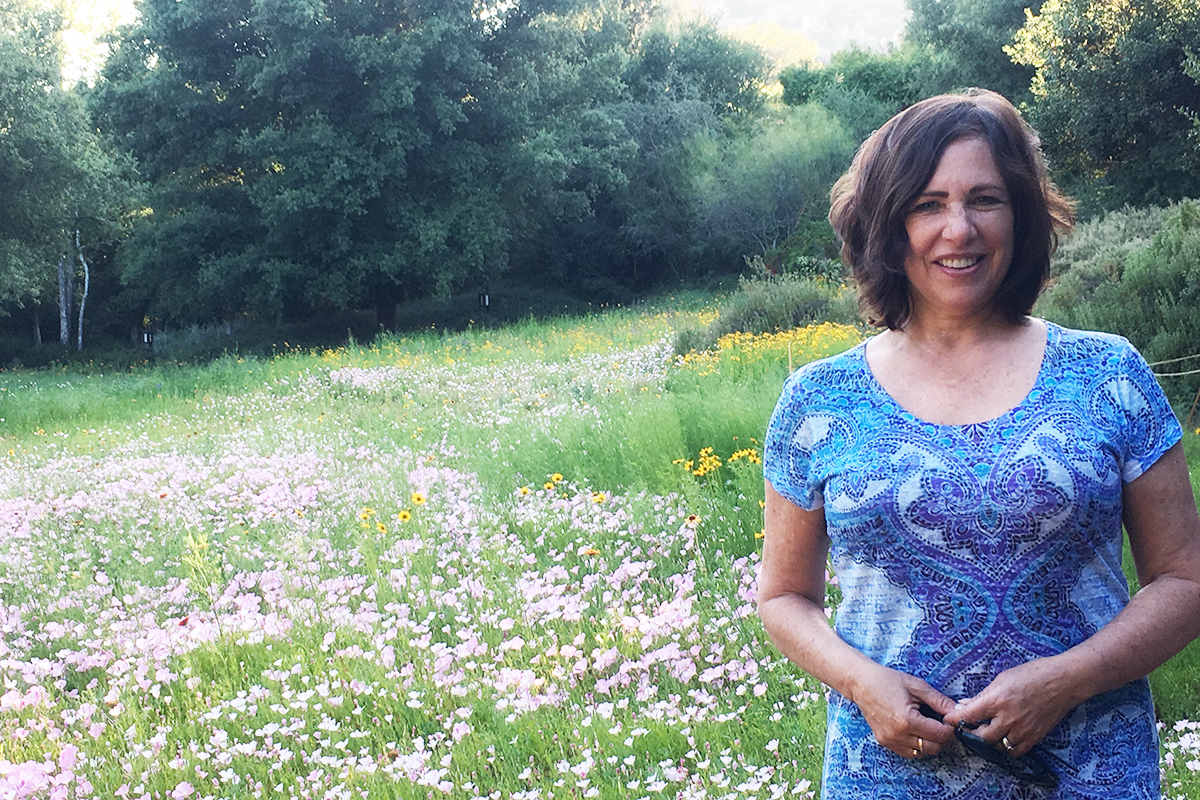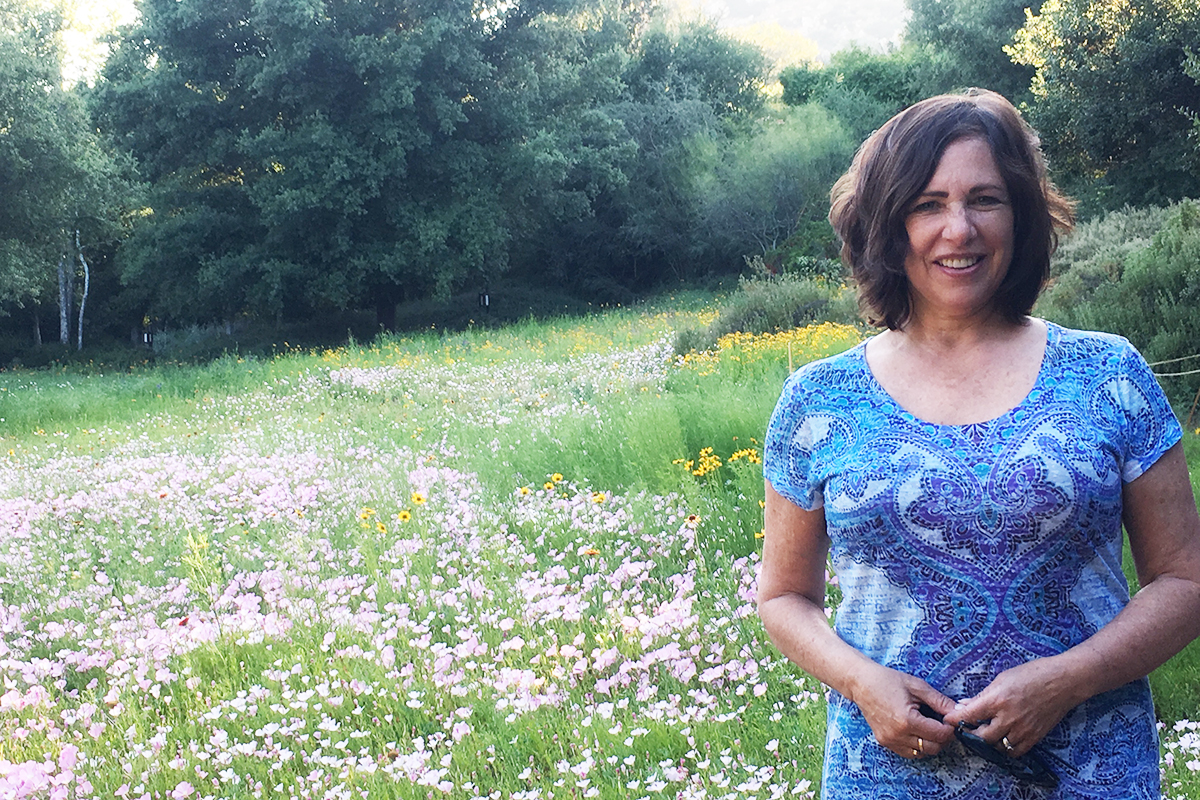 Tara Grodjesk, winner of American Spa magazine's Women in Wellness Visionary Award, president of Tara Spa Therapy, Inc., and emeritus founder of Green Spa Network, has devoted over 35 years of experience in Holistic Health and Wellness to bring therapeutic efficacy to spa treatments and products. Tara has been a consultant to world-class spas and is a master developer of high quality, holistic personal-care products. She is the expert behind the Rancho La Puerta Core Essentials line.  Ms. Grodjesk has a B.A. in Psychology with Honors from the Univ. of Michigan. She is a Certified Massage Therapist, Holistic Health Educator, Ayurvedic Practitioner and Aroma Therapist.  Her vision is to harness nature's inspiration to create environments and experiences that support healing and which nourish the Divine within.