1. Achieve Optimal Performance through Nutrition: Boost Mental Clarity, Mitigate Stress, and Improve Energy
Learn how food affects energy, blood sugar levels, and mood fluctuations. Approximately two-thirds of all disease and malaise is caused by improper diet and poor eating habits.
2. How to Strengthen the Immune System to Prevent Illness, Viruses & Allergies
Now more than ever health is paramount. Learn how to boost your immunity through food, herbs, and more.
3. Demystifying Diets: Vegan, Paleo, Intermittent Fasting…Which is Right for You?
Get clarity on how the difference between popular diets and food trends and learn which foods may be best for you.
4.Women's Health: How Wholesome Nutrition Improves Everything from PMS to Menopause
The hormonal cycle of a woman changes daily. Food affects hormones, blood sugar, and mood. Learn which foods influence this delicate balance of a woman.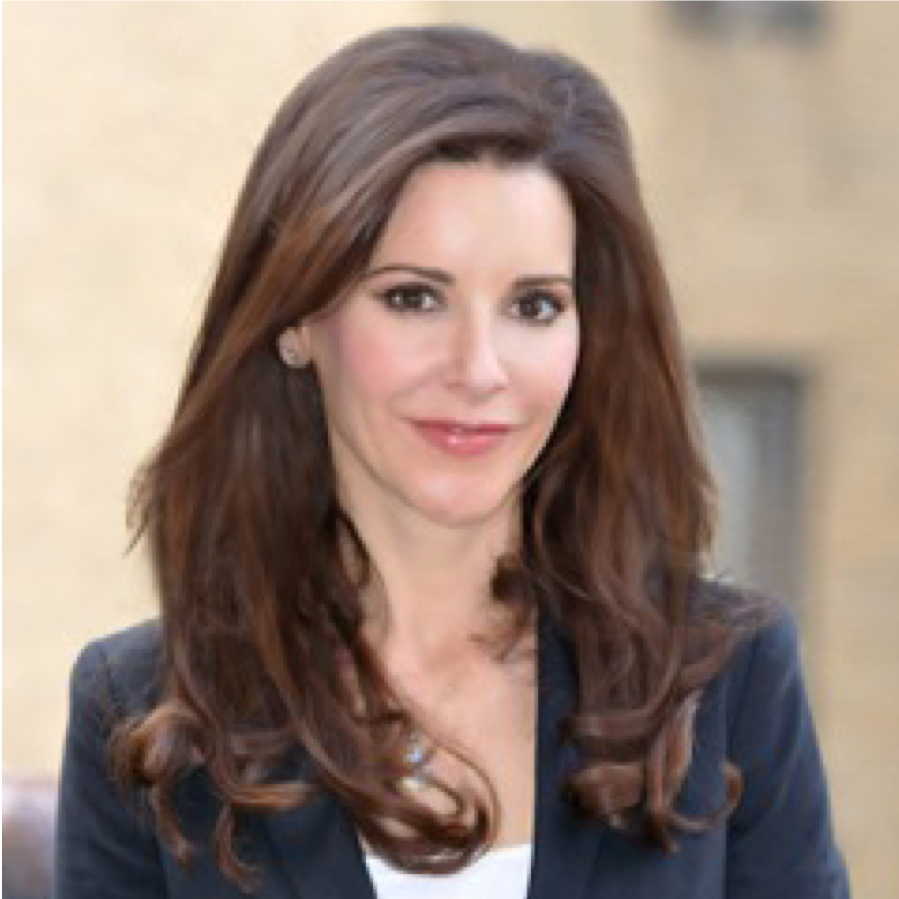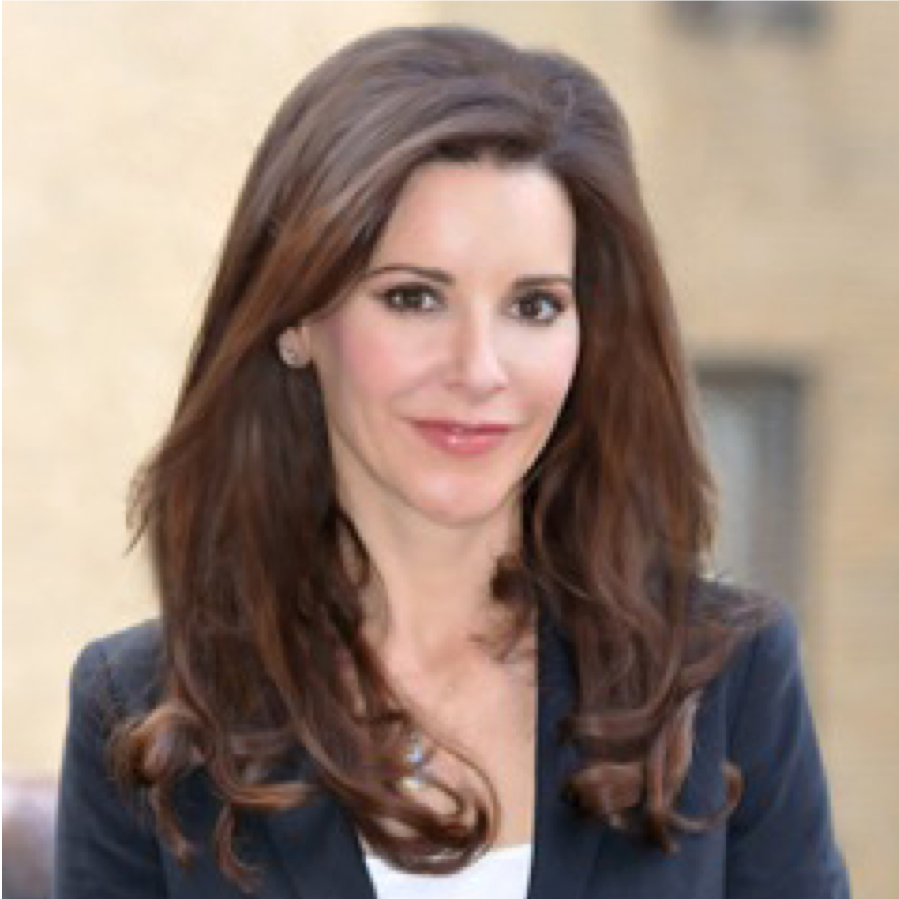 Kim Ross, MS, RD, CDN has a holistic and integrative approach to healing the body. Nutritional treatments are aimed at enhancing the body's ability to heal and detoxify itself in order to achieve optimal results. Kim's philosophy focuses on preventing and reversing illness and disease. Her flexible nutrition programs and lifestyle plans support immune enhancement to prevent disease and reverse illness. Goal-oriented, Kim focuses on individualized programs tailored to the specific objectives of each person. She incorporates a variety of techniques and tools that enhance optimal health such as cutting-edge testing, recommendations of supplements, nutraceuticals, homeopathy and herbs.
Kim received her undergraduate degree from the University of Michigan in Ann Arbor and received her Master's in Science degree from New York University where she concentrated in clinical nutrition and dietetics. Kim completed her dietetic internship through Mount Sinai hospital in New York City. She is also a graduate of the Designs for Health Institute, where she received her certification in holistic nutrition. Kim directed the nutrition program for the Equinox fitness clubs. She worked with Rockefeller University and many leading medical practices in New York City including NYU Fertility Center.  Kim is a member of The Institute of Functional Medicine (IFM), American College For Advancement in Medicine (ACAM), and the Association for the Advancement of Restorative Medicine (AARM).
Kim has a private practice in Manhattan where she specializes in auto-immune disease, fertility, gastrointestinal issues, skin health, weight management, and more. She is currently pursuing a fellowship in herbal medicine.
Kim lectures nationwide presenting corporate nutrition and wellness seminars on cutting-edge health topics. As an industry expert and skillful public speaker, Kim consults to businesses and investors.