How I Became a New York Times Bestseller: A Very Improbable Story
Please join us for a raucous evening of joy and laughter as Firoozeh Dumas recounts her improbable journey from stay-at-home mom to New York Times Bestselling author.  You may know Firoozeh from her books, her popular pieces in the NY Times or LA Times, or as a panelist on Wait, Wait, Don't Tell Me. Firoozeh hit her career peak in July 2022 when she was a clue on Jeopardy.
Writing Workshop: How to Tell Your Story – Three sessions
Have you ever wanted to write your stories for your family or for publication? Firoozeh Dumas, author of two New York Timesbestselling memoirs will show you how can tell your story. Bring your questions! Bring your stories! Bring yourself! My classes are fun but thought-provoking and will stay with you long after you leave the room.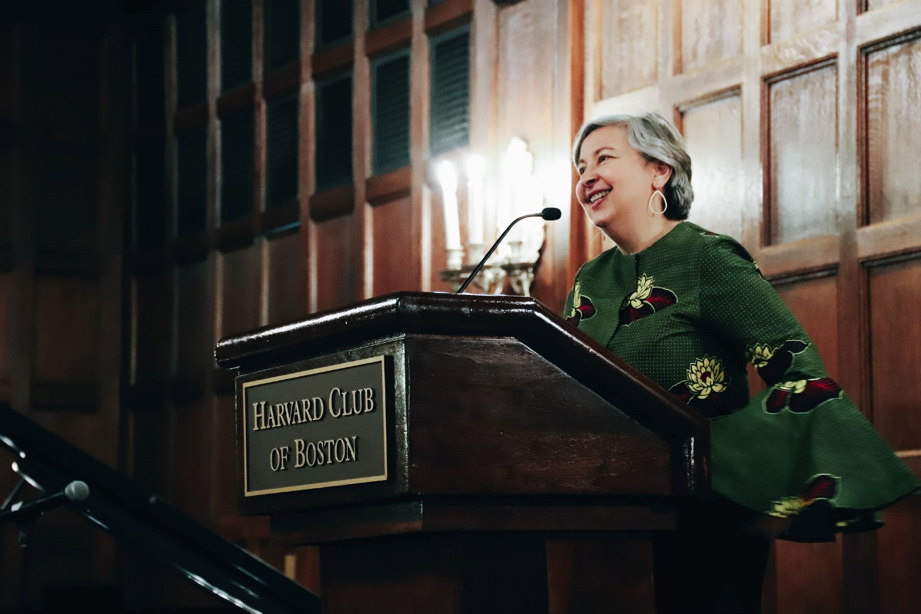 Firoozeh Dumas is a New York Times Bestselling author and humorist. She has written three books, articles for the New York Times, a one-woman show, pieces for National Public Radio and is currently working on a screenplay. Firoozeh is a storyteller who believes that everyone has a story to tell and everyone's story counts. In addition to her writing, Firoozeh is active on the lecture circuit, traveling the world reminding her audiences that our commonalities far outweigh our differences, and doing so with humor.