Talk: How to Break Up With Your Phone
Is your phone usually the first thing you reach for in the morning and the last thing you touch before bed? Is the idea of not checking it during your time at the Ranch making you anxious?
Join Catherine Price, author of How to Break Up With YourPhone and founder of Screen/Life Balance, as she reveals how our phones and apps are designed to addict us, and how the time we spend on our phones changes our brains, affecting everything from focus and memory to creativity, productivity, physical health, relationships and sleep. Price will then guide the audience through the first steps of her evidence-backed phone breakup plan—and explain why staying off your phone during your time at the ranch may be one of the most important and restorative things you can do.
*No phones will be harmed or discarded as a result of this talk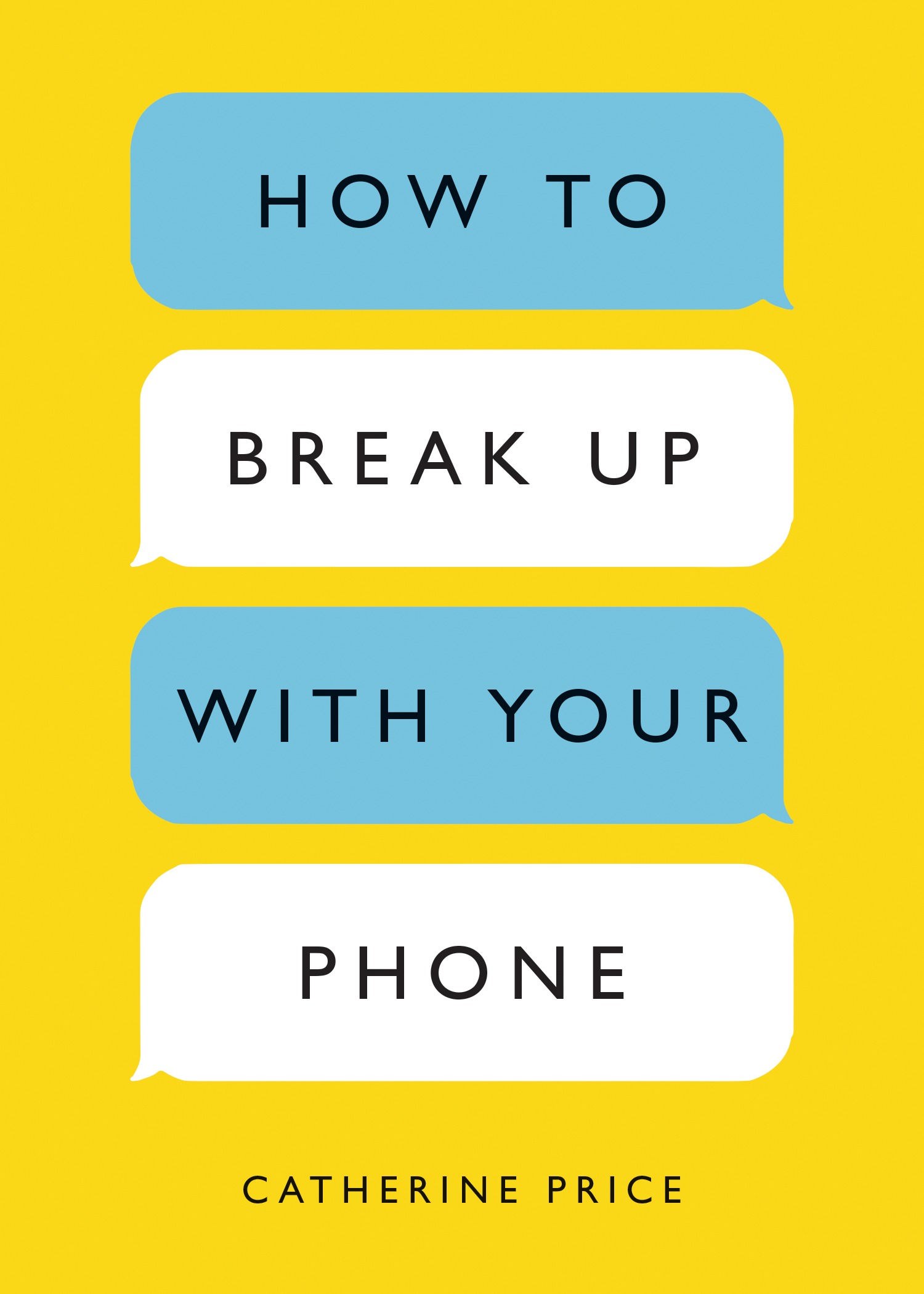 How to Break Up With Your Phone Workshop:
Do you love your phone but also kind of hate it? Have you tried to spend less time on it — and failed? Join Catherine Price, author of How to Break Up With Your Phone and founder of Screen/Life Balance, for a hands-on workshop devoted to helping you take back control. In it, she'll work with participants to create practical, personal evidence-backed plans designed to help them create healthy relationship with their devices, and to reconnect with their priorities, both on and off their phones. The goal isn't to get rid of your phone; it's to create a long-term relationship that feels good.
(Note: this workshop is a follow-up to the evening talk, but attendance at the talk is not required for this workshop.)
"Catherine Price is the Marie Kondo of brains."—The New York Times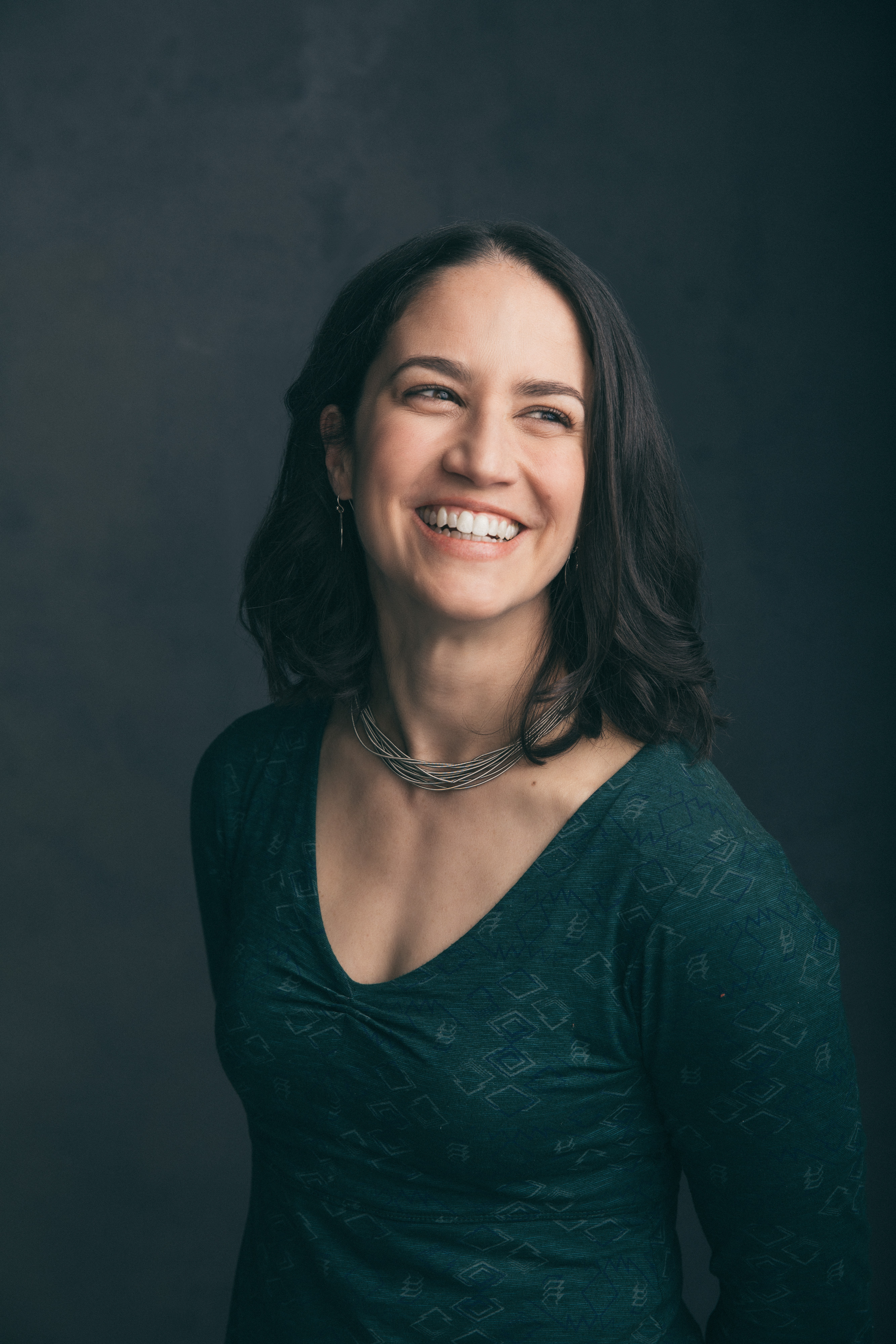 Catherine Price is an award-winning journalist, speaker and consultant whose work has appeared in publications including The Best American Science Writing, The New York Times, Popular Science, O, The Oprah Magazine, The Los Angeles Times, The San Francisco Chronicle, The Washington Post Magazine, Parade, Salon, Slate, Men's Journal, Self, Medium, Health Magazine, and Outside, among others.
Her latest book, How to Break Up With Your Phone (Ten Speed Press, 2018) is devoted to helping people create healthier relationships with their digital devices, and is being published in 26 countries and translated into 18 languages. Before that, she wrote VITAMANIA: How Vitamins Revolutionized the Way We Think About Food (Penguin Press, 2015)—a lively look at the history of vitamins and supplements, as well as an investigation into the future of the food, from phytochemicals to epigenetics. Catherine's other books also include Mindfulness: A Journal, the parody travel guide 101 Places Not to See Before You Die (HarperPaperbacks, 2010) and The Big Sur Bakery Cookbook (HarperCollins, 2009).
A graduate of Yale University and UC Berkeley's Graduate School of Journalism, Catherine is a recipient of a Middlebury Fellowship in Environmental Reporting, a two-time Société de Chimie Industrielle fellow at the Chemical Heritage Foundation, an ASME nominee, a 2013 resident at the Mesa Refuge, a fellow in both the Food and Medical Evidence Boot Camps at the Knight Science Journalism Program at MIT, and winner of the Gobind Behari Lal prize for science writing.
She gives frequent talks and workshops to help people improve their relationships with their devices, and is also the founder of Screen/Life Balance, a collection of online resources and courses dedicated to helping people scroll less and live more.
She can occasionally be found on Twitter at @Catherine_Price and on Instagram at @_CatherinePrice and @ScreenLifeBalance. (And yes, irony noted.)