Be inspired for 2020 with new ways to treasure your printed and digital photos, de-clutter your home and papers.
Organizing for the New Year
Do you feel disorganized? Are you overwhelmed with the amount of stuff you have in your home? Bonnie will share helpful tips and techniques to help you reduce the amount of items you have and how to organize what you keep.
Got Digital Photos? Get Organized!
Are your phone, tablet and computer full of digital pictures? Are you overwhelmed by the quantity and the choices of what to do with them? Bonnie will help and inspire you to better manage and enjoy your digital photos.
Got Printed Photos? Get Organized!
Do you have boxes of loose photos and full photo albums that overwhelm you? Bonnie will share helpful techniques for editing, organizing and digitizing your photos, home movies and slides. Bonnie will help you enjoy your photographic memories and preserve them for future generations.
Tame Your Paper Clutter
Do you have piles of unfiled papers? Do you waste time trying to find papers that are hard to locate? Bonnie will share techniques to reduce the amount of paper you have, categorize the papers you retain and set up an easy to use filing system.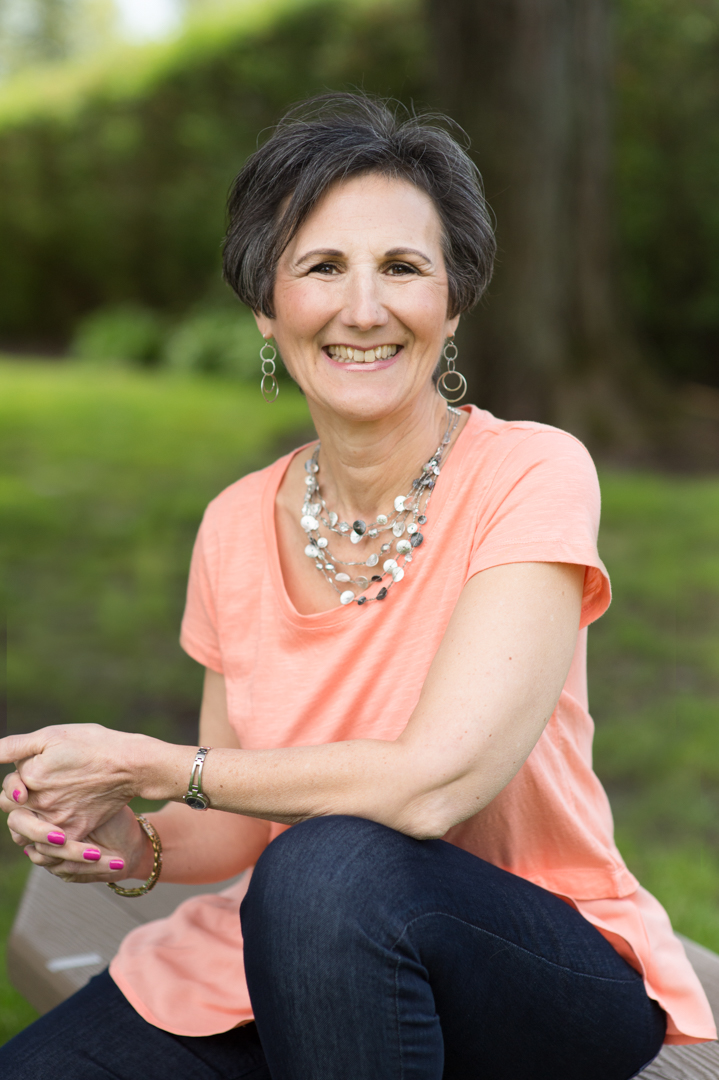 Bonnie Hillman Shay is a Professional Organizer and owner of Mariposa Photo Organizing, LLC. Bonnie has the organizing gene and creates order out of disorder, in whatever shape it may be in.
Bonnie loves working with her clients, helping them get unstuck and achieve their goals. She feels blessed to have found her calling, which allows her to work her "magic" on a daily basis.
Bonnie is a member of NAPO (The National Association of Productivity and Organizing Professionals) and APPO (The Association of Professional Photo Organizers). Bonnie lives in the Chicago area.
Bonnie's Website:  www.MariposaPhotoOrganizing.com