Your Life in Six Words
With so much noise in our everyday lives, it's difficult to focus on what lies at the heart of who we are and where we want to go in our life's journey. Developed in 2006 by writer Larry Smith, the six-word memoir format has prompted tens of thousands to craft micro autobiographies, with the most extraordinary curated into three best-selling books and featured in The New Yorker and NPR. In this session, we will work through this remarkable process to craft your own short life story as a tool for self-discovery and to distill what's important to you. The goal is to create a memoir that helps you confirm or reconsider your life's path, or perhaps provide inspiration for what might be next. Note: writing talent not required.
Writing Workshops:
No One Loves a Perfect Heroine
Memoir writers must learn to take a step back and recreate themselves as a character. This is harder than it sounds. Human nature propels us to put forward a perfect façade, yet if a character never makes a mistake, then how can readers root for her to win? This session uses exercises to reveal who you are as a potential hero or heroine in your own life story and embrace your strengths and weaknesses.
The Power of Details
The ability to capture notable details elevates any type of writing or storytelling, whether if it's just to recapture memories of past travels, lost loved ones, to strengthen writing or journaling or even tell a better story at a cocktail party. In this session, we'll use food, travel and storyboarding to demonstrate techniques to pinpoint telling details and to perhaps encourage you to be even more observant of how life's small moments describe a larger story.
If You Can Talk, You Can Probably Write
"If something is worth hearing or listening to, it's very probably worth reading. So, this above all: Find your own voice," said the late Christopher Hitchens. In this session, we will explore your potential writing voice, and find untapped stories that lie within you. The word "souvenir" is French for "to remember." At the conclusion of this class, you'll be given exercises to inspire putting your memories and stories on paper, hopefully creating a lasting souvenir of your time at the Ranch.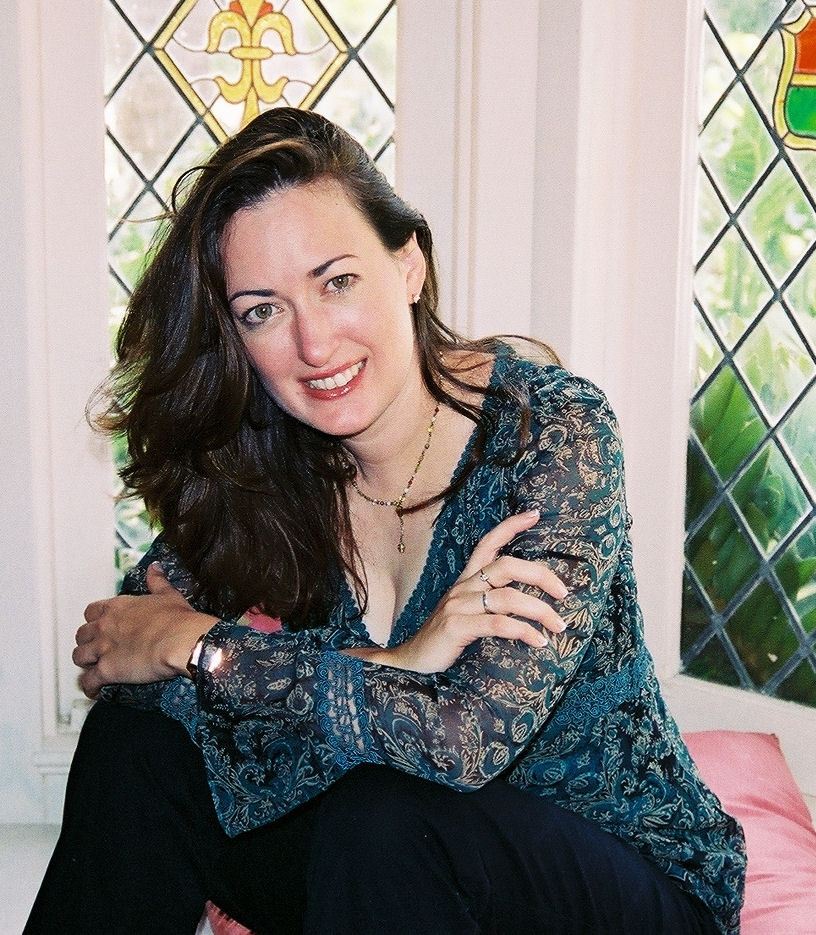 Kathleen Flinn is an internationally bestselling author, teacher and speaker best known for a series of acclaimed memoirs starting with The New York Times bestseller The Sharper Your Knife, the Less You Cry (Viking/Penguin Random House).  This week, Flinn will utilize exercises from her popular "Hungry for Words" food and travel writing workshops and experience as a memoir writer to guide guests through questions many of us find answers difficult to define. Her sessions will be relevant whether you're interested in crafting a memoir, keeping a journal or simply seeking a structured way to think about life.
A writer and journalist for more than 25 years, Flinn has been a residence writer at the Richard Hugo House in Seattle and taught at the Writer's Center in Washington, D.C., the University of Washington and the University of Texas at Austin and dozens of writing and culinary focused conferences. Kathleenflinn.com