"If it's Raining Men, Why is Your Bucket Empty?" helps you create that committed relationship with someone special. Too often when it comes to finding a partner, most of us continue to make the same mistakes over and over. Whether you are married or single, on a first date, or have been dating for several years Ron shows you how to strengthen your relationship while promoting a healthy, long-lasting partnership through communication, trust, honesty and friendship.
 Join Ron Moore for an inspirational lecture series that will uncover the secrets to healthy, happy, and loving relationships.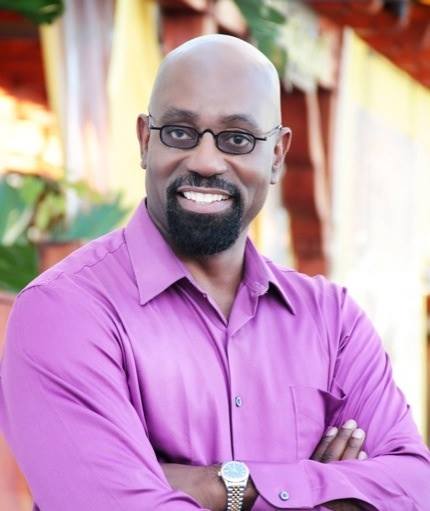 As a California licensed therapist, motivational speaker, relationship coach, author and founder of Moore Than Love, Ronald C. Moore, MSW, has years of experience working with individuals, couples and families to build and enhance their social interactions and relationships with one another.  Through his individual counseling, articles, books, seminars, workshops, media interviews, events and retreats, Moore draws on his experience as a social worker, to inspire and renew relationships for individuals and couples.