The Inner Fitness Program in five sessions:
Love or Fear – It's Your Choice
Healthy Inner Dialogue – Discover Your Joyous Adult
Emotional Fluency – Permission to Feel
Powerful You – Ownership and Responsibility
Create Your Best Life – How to Manifest Your Dreams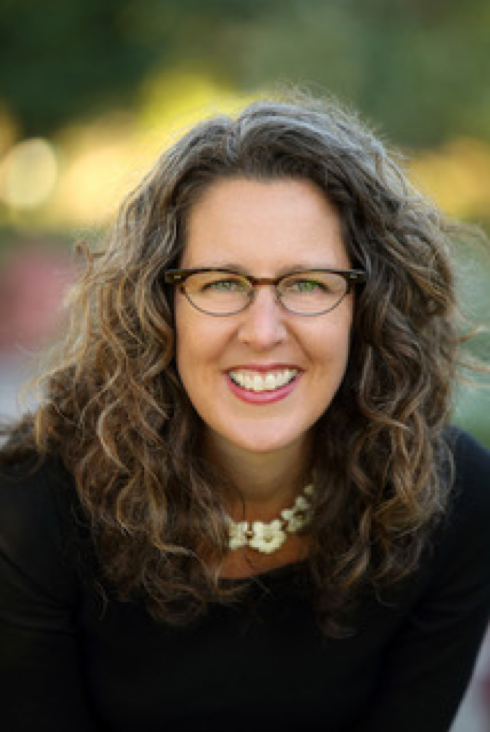 Christina Boyd-Smith, PhD, PCC
Christina Boyd-Smith, PhD, is the Corporate Rebel Coach and mom to two teens. Christina's no-nonsense and spirited style has helped business leaders, individuals and teams in companies like GE, Target, Boston Scientific, Gilead, Northwestern Mutual, United Health Group, and US Bank embrace their quirky selves, take a stand for their innovative ideas, and contribute to their company's success while keeping an eye on the integrity of their souls and their personal and professional goals. She specializes in communication, career strategy, and the deep transformative shifts that enables leaders to find joy, calm, and power in all areas of life. Christina is accredited as a professional coach by the International Coach Federation and has completed Master Coach training through Lucid Living. She bakes a pumpkin muffin you would travel across the country to eat.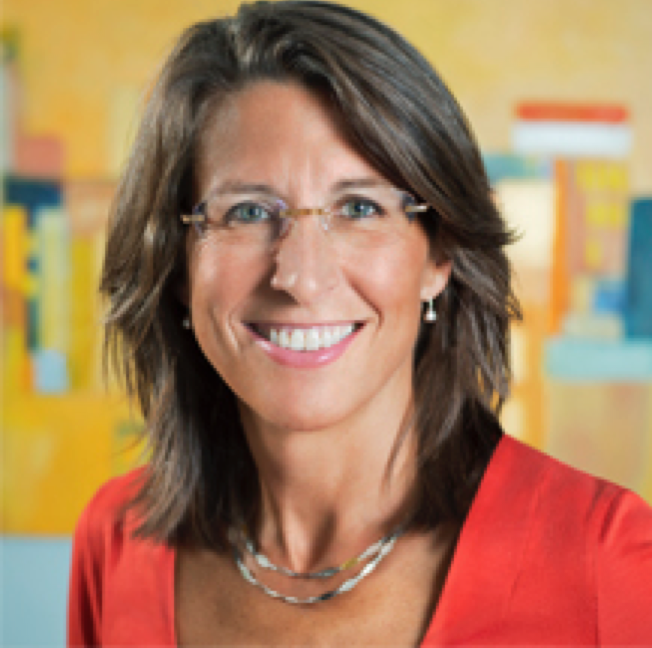 Julie Fotos, PCC, CPCC
As a leadership coach, Julie works with individuals, pairs and teams to expand their range so they can access their full potential and reap all the benefits that come from it. Much like a trainer at a gym, Julie works with clients to strengthen muscles they did not realize they had, while giving over-developed muscles a rest. Julie believes people can achieve greater success by recognizing and "unlearning" their own self-imposed beliefs – which frees them up to realize their growth edge. Julie has extensive experience in designing and conducting programs on cultural/team development, communication effectiveness, leadership development, and managing through change. Recent clients include: CNN, Hearst Corporation, Oliver Wyman, Pfizer and Wieden + Kennedy.  Julie lives in New York City, but maintains her sanity at her little Catskills lake house.