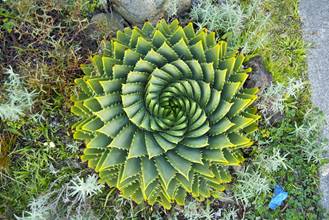 "The Work That Reconnects helps people discover and experience their innate connections with each other and the self-healing powers of the web of life, transforming despair and overwhelm into inspired, collaborative action."  Joanna Macy.
This experiential workshop will introduce The Spiral of the Work which moves through Gratitude, Honoring Our Pain for the World, Seeing with New / Ancient Eyes, and Going Forth.  This progression allows us to open our hearts by touching into gratitude. Then in feeling our pain for the world, we discover our love, courage, and passion to make a difference. We then can see with New/Ancient Eyes our interconnection to all of life and the greater wisdom all around us. We then go forth with new ideas for creating the world we want for future generations.
Through guided meditations, dialogue, and journaling we will get a taste of the transformational flow of the Spiral and investigate our interconnections to life and our role in the Great Turning to a life-sustaining society.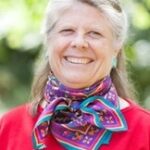 Constance Washburn,  MA,​ is a facilitator, educator, and community leader who brings together diverse groups to experience the depth of their interconnection to the web of life in order to generate vision and facilitate collaborative efforts to meet the needs of participants and Earth. She is currently co-director of the Spiral Journey- a Facilitator Development Program in the Work That Reconnects and a founder and core team member of the international Work That Reconnects Network. She is a founding member of the Elders Action Network and she developed and facilitates their foundational curriculum the Empowered Elder Workshop as well as facilitates their Elder Listening Circles. Her previous work has included: Education Director at the Marin Agricultural Land Trust and Marin Organic; Director of the Marin Agriculture and Education Alliance; Director of a performing arts high school theatre program as well as several educational theatre companies.
She has a MA in Education and Theater, certificates in the Ecology of Leadership, Permaculture Design, Transforming Business, Society, and Self from U. Lab MITx as well as the Community Resilience Model from the Trauma Resource Institute.  She has 50 years of Buddha Dharma study and is a mindfulness/ meditation instructor in the Vajrayana Tradition and a long time yoga practitioner.