Come for another very exciting and unique Jazz Week at Rancho La Puerta with the Nabatov Trio!
The ensemble's unique instrumentation and each musician's individuality sheds a new light on the various repertoire that they will be performing.  Whether playing classic standards, Brazilian music, or environmental improvisations, the audience will be treated to a fresh take on some familiar themes.
Programs:
Songs We Still Play – A musical stroll through our favorite themes
Jazz Ballads of Yesterday and Today – Great ballads of the 30-50s by Duke Ellington, Billy Strayhorn. Modern originals by Simon Nabatov and Ingrid Laubrock
Brazil: A Love Letter –  Choro, Samba Maracatu, Baiao and more, interpreted in the light of modern jazz language (both Simon and Ingrid spent a great deal of time traveling to Brazil, learning a lot about native music through the glass of jazz.)
Jazz Meditation program – This program will introduce some beautiful music to our health-minded guests
See our Jazz Week special summer savings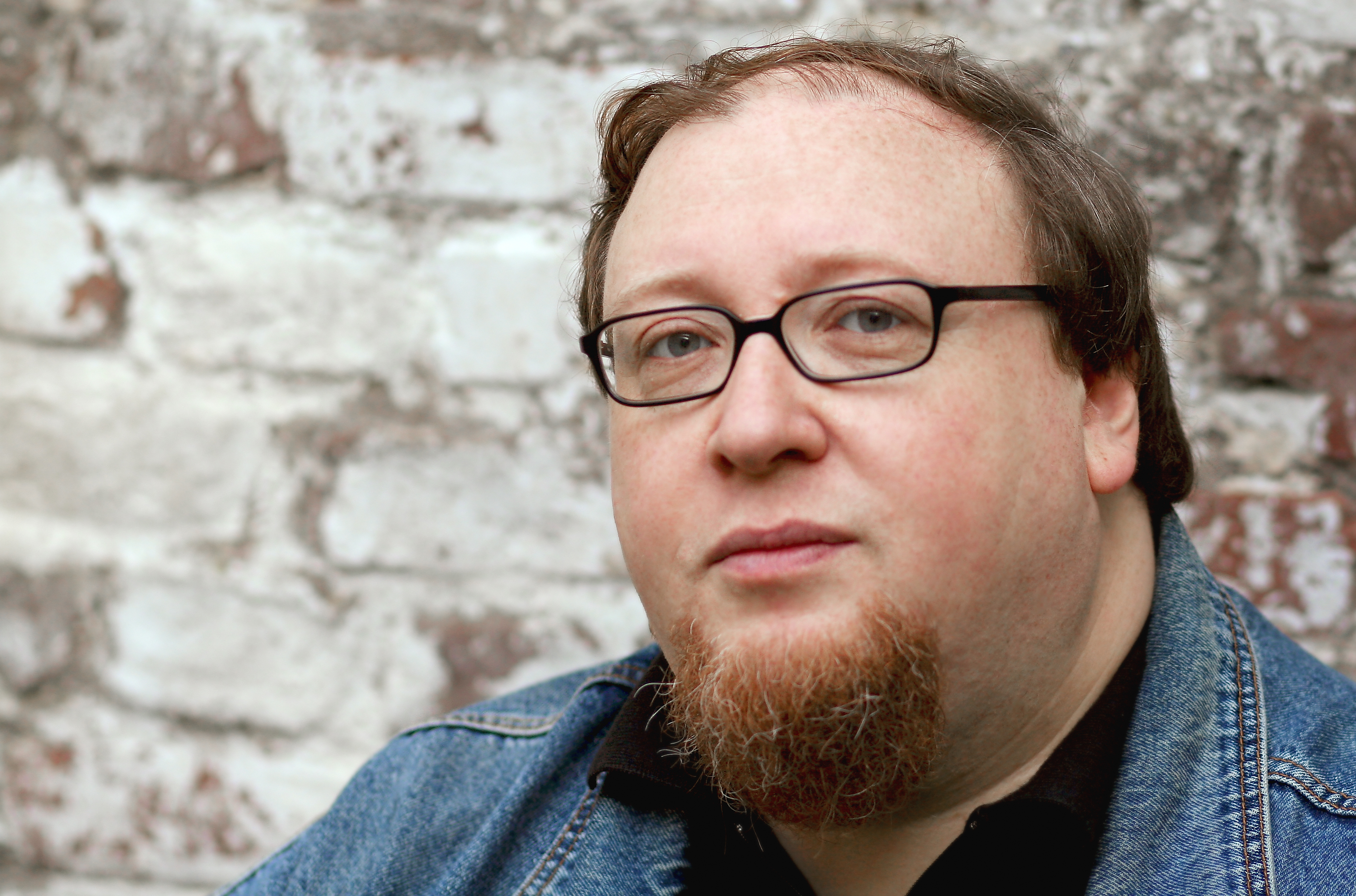 SIMON NABATOV, Piano
Simon Nabatov, pianist and composer, was born in Moscow 1959 in a musician's family. He started to play piano at the age of three and to compose at six. After attending the renowned Central Music School and Moscow Conservatory he landed in 1979 in USA, where he continued his studies at the prestigious Juilliard School of Music in New York, the city in which he spent the next 10 years. In 1989 he moved to Germany, settling in Cologne where he resides presently. His musical activities include Jazz, improvised, experimental and world music. Nabatov has attained world-wide reputation through his solo concerts as well as numerous long-time collaborations – in duos with Steve Lacy, Nils Wogram, Tom Rainey, Han Bennink, Ernst Reijseger and Matthias Schubert; with the NDR Bigband; in quartets of Ray Anderson, Arthur Blythe and Perry Robinson, among others.
His current bands and projects include the trio with Stefan Schönegg and Dominik Mahnig, as well as duos with Frank Gratkowski, Oguz Buyukberber and Gareth Lubbe. He plays diverse solo programs dedicated to the music of Herbie Nichols, Thelonious Monk and Brazilian Popular Music, just to name a few. Simon Nabatov played with "who's who" of the jazz and improvised music community: Paul Motian, Tony Scott, Sonny Fortune, Kenny Wheeler, Alan Skidmore, Herb Robertson, Louis Sclavis, Charles McPhearson, Billy Hart, David Murray, Paul Horn, Ricki Ford, Marty Ehrlich, Mark Dresser, Barry Guy, Gerry Hemingway, Jim Snidero, Herb Geller, Dave Pike, Attila Zoller, Matthias Schubert, Barry Altschul, Vladimir Tarasov, John Betsch, Ed Schuller, Arto Tuncboyaci, Adam Nussbaum, Paul Heller, Jay Clayton, Ron McClure, Mark Feldman, Drew Gress, Phil Minton, Michael Moore, Han Bennink, Misha Mengelberg, Wolter Wierbos, Paulo Alvares, Gareth Lubbe, Ben Davis and many others. He has given concerts and workshops in over 60 countries, appeared at numerous international festivals and documented his music on 30 CDs under his own name.  https://youtu.be/jgzbpCEOScU
Photo by Florian Ross
"Tom Rainey is a player who swerves between avant-garde notions and a mainstream sensibility and when he plays the smell of invention is in the air"
Joseph Woodard, L.A Times
Tom Rainey was born in Pasadena, California in 1957. After attending Berklee College of Music, he moved to New York in 1979. Since moving to New York, he has performed and /or recorded with the following artists: John Abercrombie, Mose Allison, Julian Arguelles, Ray Anderson, Tim Berne, Jane Ira Bloom, Anthony Braxton,  Nels Cline, Ted Curson, Kris Davis, Mark Ducret, Mark Feldman, Michael Formanek, Drew Gress, Barry Guy, Mark Helias, Fred Hersch, Andy Laster, Ingrid Laubrock, David Liebman, Joe Lovano, Tony Malaby, Albert Mangelsdorff, Carmen McRae, Mike Nock, Simon Nabatov, New and Used, Anita O'Day, Andrea Parkins, Herb Robertson, Angelica Sanchez, Louis Sclavis, Brad Shepik,  Ken Werner, Denny Zeitlin.
Current activities include performing and recording music with the Tom Rainey Trio as well as his quintet, Obbligato.  Tom also continues working with many of the aforementioned artists.  https://youtu.be/I3jOCYSpaNg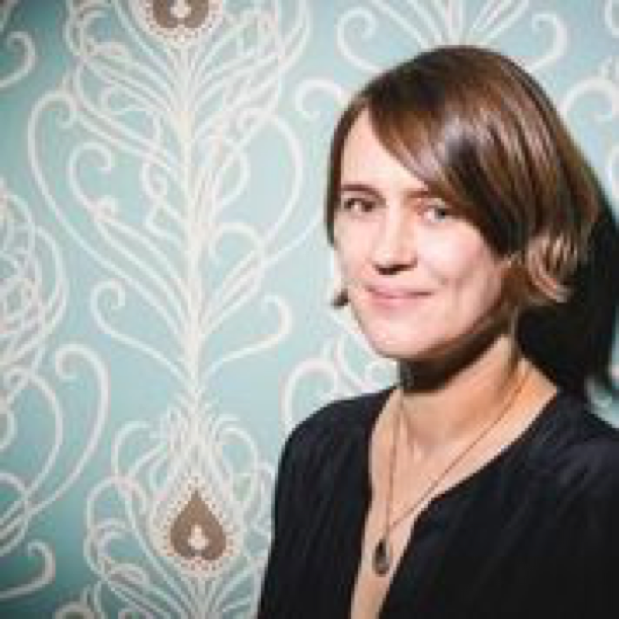 Ingrid Laubrock – Saxophones
Originally from Germany, Ingrid Laubrock resides in Brooklyn, NY. Between 1989 and 2009 she was active as a saxophonist and composer in London/UK and very involved in the Brazilian music scene. She studied Jazz at The Guildhall School of Music and Drama, London and privately with Jean Toussaint, Myra Melford, David Liebman and Lois V Vierk.
Laubrock has performed and recorded with: Anthony Braxton, Dave Douglas, Kenny Wheeler, Jason Moran, Guinga, Monica Vaconcelos, Tim Berne, Craig Taborn, Tom Rainey, Mary Halvorson, Kris Davis, Tyshawn Sorey, Django Bates' Human Chain, chamber groups The Continuum Ensemble, Mivos Quartet, Wet Ink and many others.
Laubrock's current projects as a leader are Anti-House, Sleepthief, Ubatuba and Serpentines. Collaborations include Paradoxical Frog and Ingrid Laubrock/Tom Rainey Duo. She is a member of Anthony Braxton's Falling River Music Quartet, Tom Rainey Trio and Obbligato, Mary Halvorson Octet, Kris Davis' Capricorn Climber, Nate Wooley's Battle Pieces and Luc Ex' Assemblée.
A prolific composer, Laubrock composed two works for chamber orchestra as well as for many works smaller groups. She has released 12 records as a leader and is featured on countless collaborations or as a side person.
Awards include Fellowship in Jazz Composition by the Arts Foundation in 2006, the 2009 SWR German Radio Jazz Prize and the 2014 German Record Critics Quarterly Award. Laubrock won best soprano saxophonist in the 'Downbeat Annual Critics Poll' in 2015 and best tenor saxophonist in 2018, both in the 'Rising Star' category.
Ingrid Photo Credit Caroline Mardok