"Singin' In a Brand New Year!" on New Year's eve with Clairdee and Ken French!
"Out with the Blue — In with the New" on January 1st
Say goodbye to your blues and start 2020 on a bright note with the dynamic music of Clairdee and Ken French.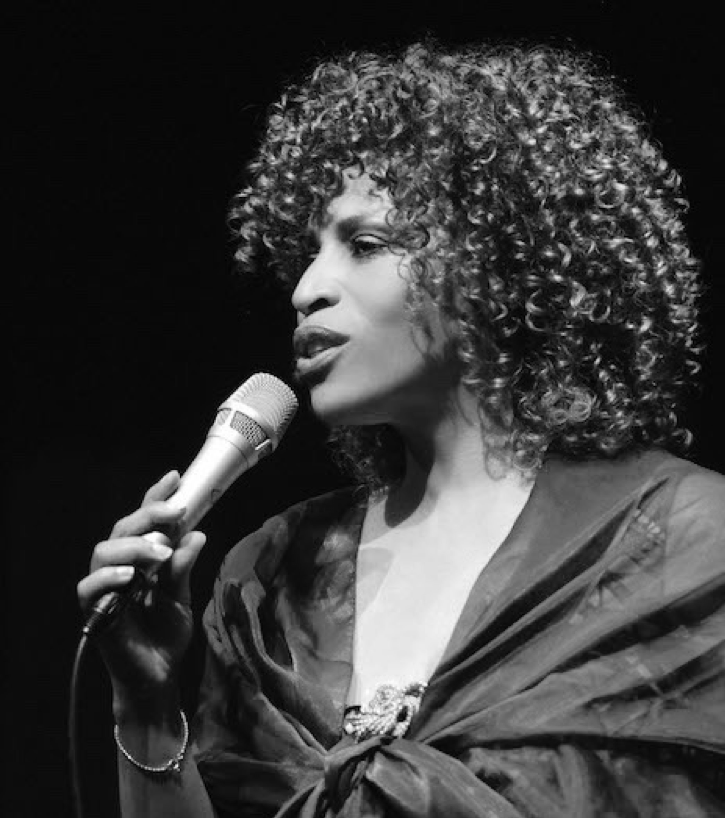 Clairdee, Vocalist
Heralded for her inventive artistry and magnetic stage presence, Clairdee's lustrous voice and expressive delivery hearken back to a time when jazz, pop, and rhythm and blues often blended seamlessly together. Combining scene-stealing charisma with heartfelt humility and a sincere belief in the transformative power of music, Clairdee's soulfully alluring vocal style has been featured in concert halls, festivals and nightclubs from Monterey, Edinburgh, Tokyo, Bangkok, Toronto, Paris, Moscow, and St. Petersburg Russia — to New York, New Hampshire, San Francisco and points in between.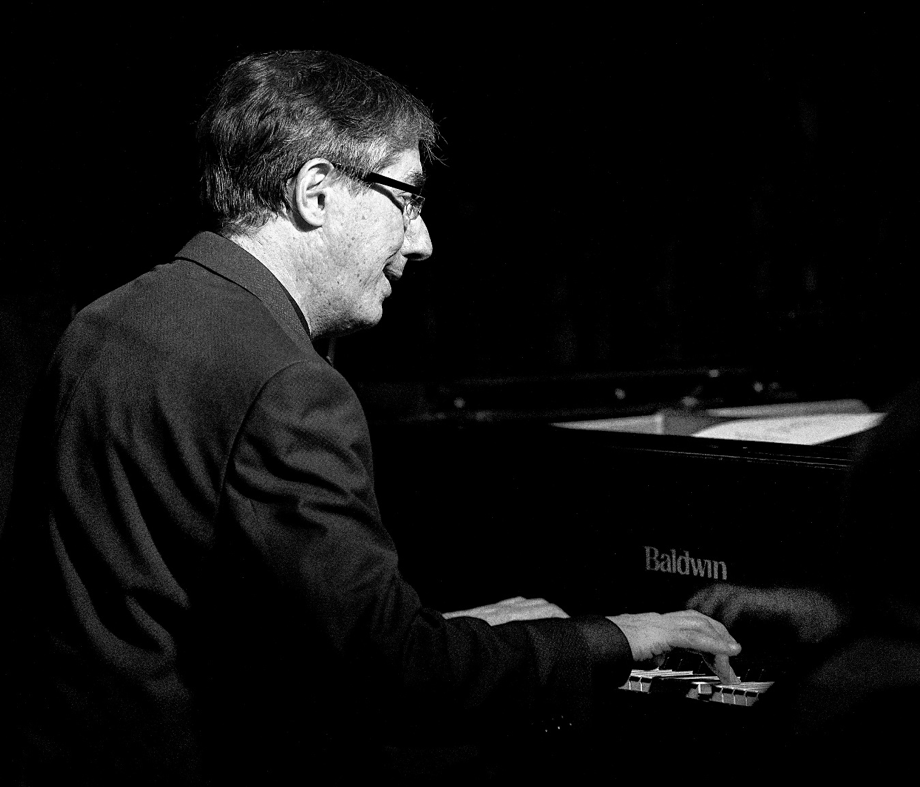 Ken French, Pianist
A composer and arranger, Ken is passionate about jazz, blues, and the rich tradition of the American Song Book. With early training in classical piano, and university studies in philosophy and music composition, Ken has honed his craft for over two decades on world class stages from New York to Tokyo, including the Monterey Jazz Festival and SFJAZZ Center in San Francisco. He is inspired by performing with such legendary artists as Mary Stallings, John Handy, and Wynton Marsalis. As an educator, Ken shares his musical passion through the San Francisco Symphony "Adventures in Music" concerts for children, in private teaching, and with his creative arrangements and musical direction while touring with international jazz vocalist Clairdee.