Exercise and Play: A Way to Keep Your Brain Young
Dr. John Ratey, author of Spark:  The Revolutionary New Science of Exercise and the Brain, will inspire you to reach for your potential and embrace exercise, which is crucial for the brain and body to operate at peak performance.
"Go Wild" at the Ranch
"Go Wild" and achieve optimal health and well-being by tapping into your caveman roots!  Using the principles of the Ranch as our guide, explore the science behind why we need to put down our laptops and cell phones and follow our core DNA when it comes to sleep, diet, being in nature, finding a "tribe," exercise, and mindfulness. Maximize your time at the Ranch while learning how to apply the scientific principles of "Going Wild" once you get home.
ADHD:  the Mystery and Non-Medical Treatments
Dr. John Ratey, co-author of Driven to Distraction (1994), Answers to Distraction (1995) and Delivered from Distraction (2005) will discuss ADHD.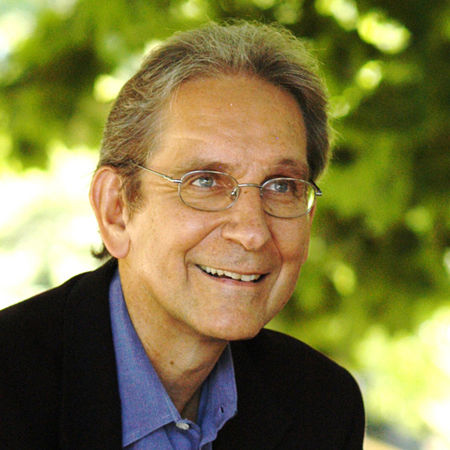 Best-selling author, John J. Ratey, M.D., is an Associate Clinical Professor of Psychiatry at Harvard Medical School and an internationally recognized expert in Neuropsychiatry. He has published over 60 peer-reviewed articles, and eight books published in 14 languages, including the groundbreaking ADD-ADHD Driven to Distraction series with Ned Hallowell, M.D. With the publication of Spark-The Revolutionary New Science of Exercise and the Brain, Dr. Ratey has established himself as one of the world's foremost authorities on the brain-fitness connection.  His latest book, Go Wild, explores how we can achieve optimal physical and mental health by getting in touch with our caveman roots, citing the Ranch as a prime location to "re-wild" our lives.  Recognized by his peers as one of the Best Doctors in America since 1997, Dr. Ratey and his work are frequently profiled in the media, where he¹s been featured on ABC, CBS, NBC, PBS and NPR, as well as in The New York Times, Newsweek, and other national publications.