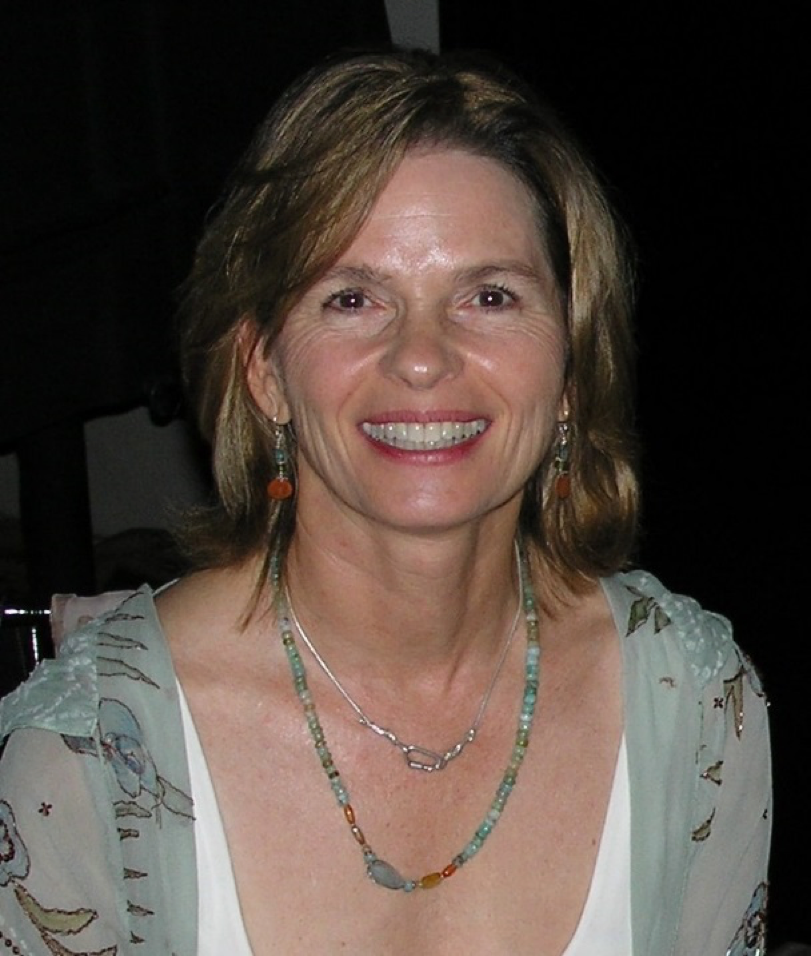 Kristine was the food editor at Bon Appétit magazine for 20 years, where she was responsible for filling the magazine's pages with delicious recipes. While there, Kristine became the resident expert on food trends, championing coverage of farmers' market ingredients and products that are local, sustainable, and organic. Her talent for developing simple, approachable recipes led to the creation of the magazine's foolproof recipe style.
Currently working as an author, Kristine has written eight cookbooks, including two that feature fresh, healthful, gluten-free food: Weeknight Gluten Free and Gluten-Free Baking. She also developed the recipes for Tamara Duker Freuman's Bloated Belly Whisperer.
Her recent projects include working as a culinary consultant- for a cruise line specializing in culinary vacations, a green-oriented food service company, and specialty bakeries. Kristine worked as the Food Editor for the Monterey Bay Aquarium's Seafood Watch website, where she taught people to use sustainable seafood. Kristine has been a guest teacher at UCLA and frequently speaks at conferences.
Kristine offers hands-on culinary experiences, 3.5 hours each, during which you will enjoy preparing your own meal along with fellow cooks. Classes take place at La Cocina Que Canta, our culinary center on Tuesday, Wednesday and Thursday at 4pm. For more information and registration, please click here.