Discover how the luminous intelligence we call light effortlessly guides us toward health, contentment and a life filled with purpose.
INTRODUCTORY EVENING PROGRAM:  LIVING A LUMINOUS LIFE
We're all aware of the impact of sunlight on a plant's growth and development. But few of us realize that a plant actually "sees" where light is emanating from and positions itself to be in optimal alignment with it. This example of how a plant responds to light isn't just occurring in the plant kingdom. Humans are also fundamentally directed by light – the same light that spiritual traditions refer to as God and physicists describe as the essential energy underlying creation. Discover how the animating force, guiding the planets, tides and seasons also breathes us and directs our lives.
WORKSHOP 1:   THE TRANSFORMATIVE POWER OF COLOR
Discover the seamless connection between light, vision and consciousness, and learn how our response to color is as unique as our fingerprint. The colors we like relate to the aspects of life we feel most comfortable with, while the colors we dislike relate to the experiences we are not yet able to embrace – the aspects of life we have kept in the dark. Gaining comfort with the colors we once disliked, our health improves and we gradually disconnect from the habitual triggers that cause stress. By embracing the full spectrum of light, we embrace the full spectrum of life.
WORKSHOP 2:   CHANGE YOUR VISION, CHANGE YOUR LIFE
Most people know that light interacts with the eyes, resulting in vision, but few are aware that light entering the eyes also directs our physiology so that each cell orchestrates its internal function to synchronize itself with Mother Nature. The eyes are truly the windows of the soul, mediating the profound effect of light on our physical health, emotional wellbeing, and ability to see, learn and perform at our maximum potential. After years of wearing glasses, Dr. Liberman's vision cleared instantaneously, revealing that vision is not the same as eyesight. Learn how changing your vision can change your life.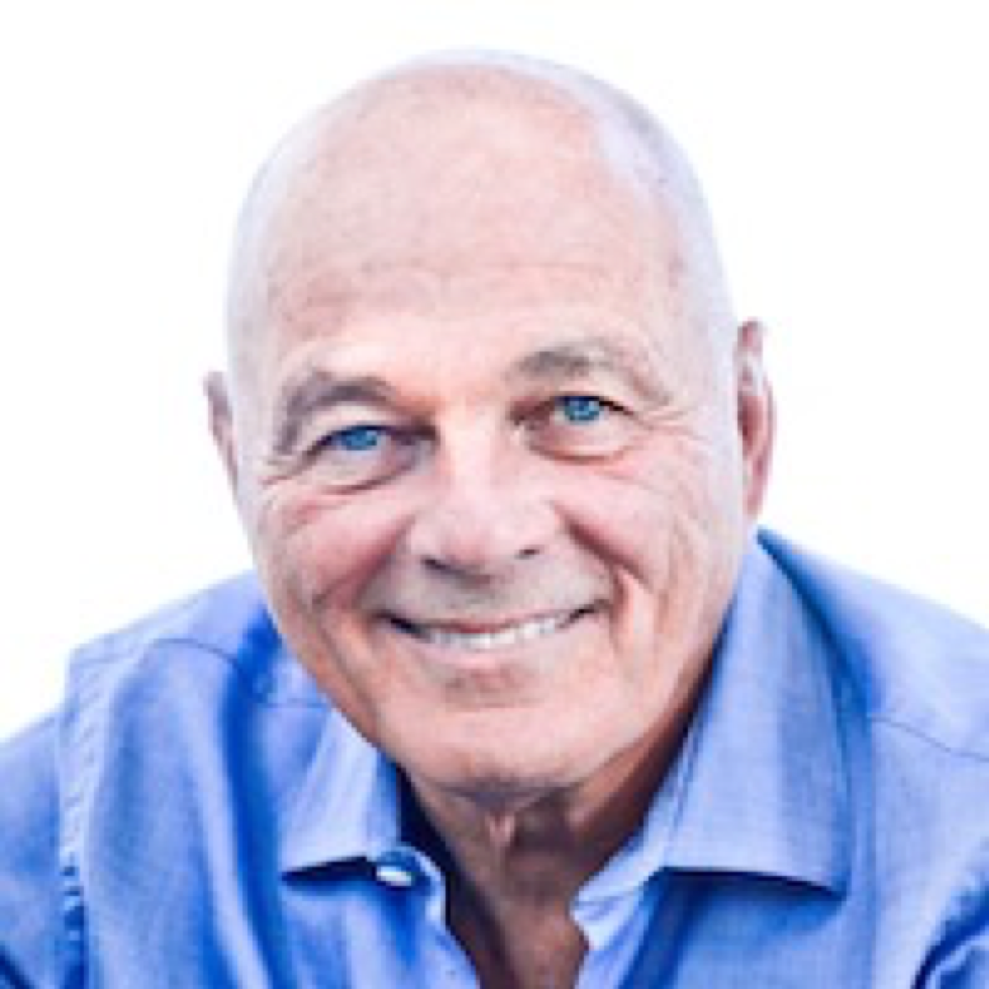 Dr. Jacob Israel Liberman is an international speaker, author and pioneer in the fields of light, vision, and consciousness.  His work has been enthusiastically endorsed by luminaries in health, science, and spirituality from Deepak Chopra and Bruce Lipton to Eckhart Tolle and Louise Hay. His newest book, Luminous Life: How the Science of Light Unlocks the Art of Living, reveals how light guides our every step, so we may fulfill our reason for being.  For more information, please visit www.jacobliberman.org.