Are you intrigued with the texture, color and randomness of mosaics? 
Mesmerized by the symmetry of circular mandalas?
Have you wanted to create your own mosaics? 
Come discover the art of mosaics.  Join professional award-winning mosaic glass artist Cherrie La Porte in her hands-on 2 day Mosaic Mandala Workshop where you will create your own unique 7 inch magical mandala masterpiece.  
Workshop Day 1     Sunday, June 16th  9:00 am ~     3 hours
We will lay out your mandala design and select individual pieces for your unique mosaic. Cherrie will offer fused glass, dichroic glass and stained glass, mirror, rocks, tiles, beads and glass gems for you to create with learning the method of adhering your pieces to a substrate.
Workshop Day 2     Monday, June 17th  9:00 am ~     2 hours
You will learn the process of grouting your own piece and complete your mosaic to take home at the end of your stay.  This workshop will give you the knowledge to do your own mosaics at home.
In this stimulating workshop, you will create mosaic representing your own creative journey radiating from the center on out.  This workshop is suitable for beginners or intermediates.  You will be guided through the process of designing with a combination of fused glass, dichroic glass and stained glass, mirror, rocks, tiles, beads and glass gems all available for your creation. You will also learn to adhere pieces to substrate and grout your mosaic giving you the skills to make your own mosaics at home.  Material fee $50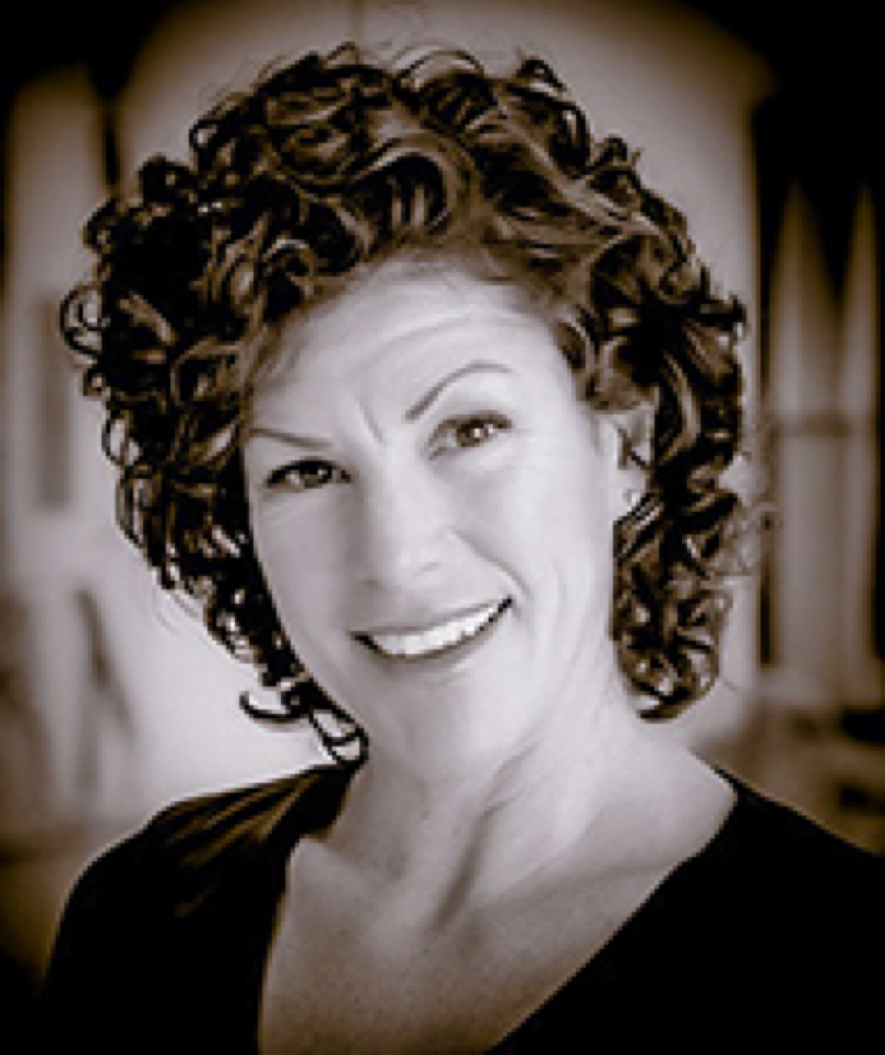 Cherrie La Porte's career in art glass, mosaics and mixed media has spanned over 25 years in North County San Diego. Blazing new trails of creativity and originality, she focuses on creating unique glass sculptures stylizing a combination of fused, dichroic, stained glass, stones, mirror and tiles in an explosion of texture and color.  Her abstract contemporary styled designs capture an array of texture, bold colors and eclectic forms are appealing to the eye while stirring and inspiring the imagination.  Her glass mosaics are colorfully playful and visually intoxicating.
Her large body of work is a varied mix of fused glass, mosaic, bronze, metal and found objects from glass jewelry to large architectural glass installations, and life size bronze sculptures, has been purchased and displayed in private homes and as public art in hospitals, in museums, gardens and corporate environments over her career.
Clientele include many local hospitals, public libraries and gardens, San Diego residents and tourists as well as national and international collectors with a love for unique glass art.  Her pieces engage conversations leaving a lasting impression with their brilliant colors and expressive motion. They tell a story stirring the viewer into uplifting, positive feelings.
Cherrie has been teaching of fused glass and mosaics for 15 years.  Her creative workshops and classes have spanned from teaching children to seniors.  Teaching of art glass has inspired many students to start their own careers in fused glass. She loves to introduce others to their creative side.
Her life exemplifies her passion for art, the garden and all things beautiful.  She encourages clients, students, family and friends in their pursuit of an aesthetically balanced life. Her goal is to continue to expand in the arts publicly and create beautiful pieces that inspire, heal and bring many smiles.
Cherrie lives in Del Dios Escondido,  California.  Her studio overlooks Lake Hodges where she offers Open Studio tours once a month or you can visit by appointment.  She is an avid gardening and nature enthusiast.  Her love is for her husband Jorge, friends, family, dogs, animals and nature and she is continually curious about the world around her.