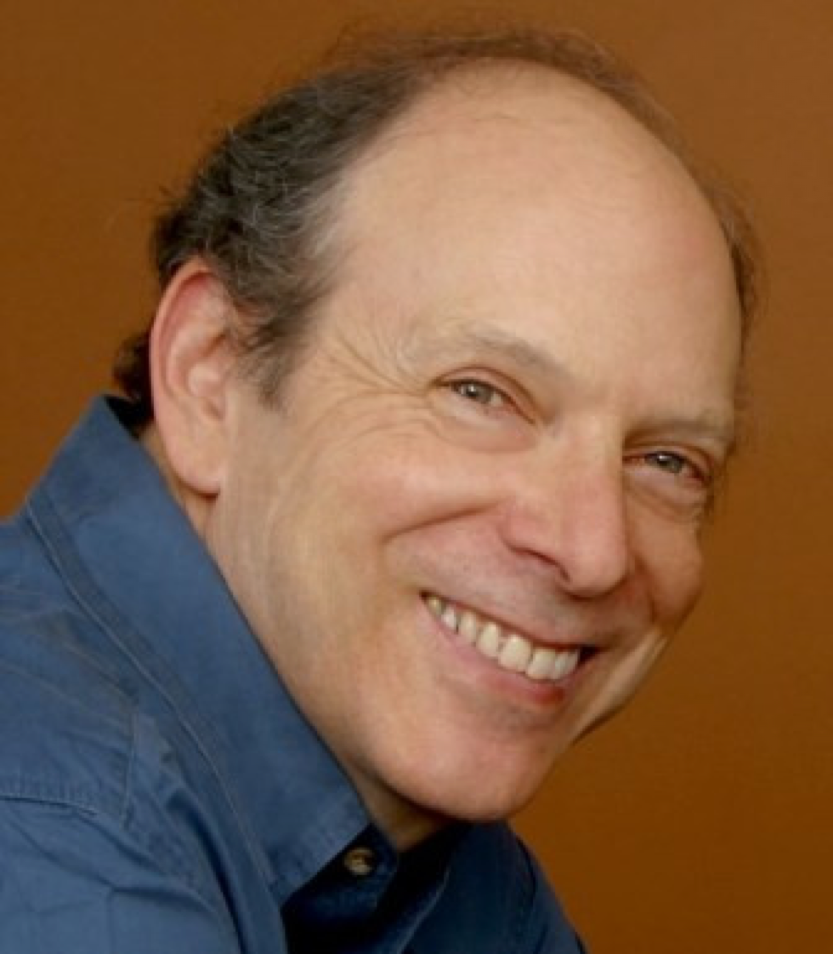 In the past few seasons, pianist Steven Lubin has performed as concerto soloist or recitalist in England, France, Spain, Germany, Austria, the Netherlands, Italy, Finland, Ukraine, Australia, Taiwan, Japan, and all across North America. He has appeared as soloist in many of the world's great concert halls (Avery Fisher, Alice Tully, Barbican Center, Kennedy Center, Davies, Herbst, Concertgebouw, Musikverein, Wigmore, Queen Elizabeth, St. John's Smith Square, Myerson, Ambassador, Ordway, Severance, El Auditorio de Zaragoza, etc.), and in major international festivals (Lufthansa, South Bank, Regensburg, Colmar, Utrecht, La Roque d'Anthéron, Aranjuez, Ravinia, Espoo, Mostly Mozart, Mainly Mozart, etc.). He has performed with the National Symphony, the Odessa Philharmonic, the Mozarteum Orchestra of Salzburg, the St. Paul and Los Angeles Chamber Orchestras, the Taipei Symphony Orchestra, the Academy of Ancient Music of London, the Wiener Akademie, Il Fondamento, and many others. He has recorded twenty CDs, mostly for major labels, and has received critical approbation worldwide for his artistry, musical originality and technical excellence.
As an early musician, in his sub-specialty as fortepianist, Mr. Lubin has been a dominating figure for two decades. He pioneered a series of solo recitals including fortepiano in major New York venues (including his 1977 debut in Carnegie Recital Hall), and, having organized a classic-period orchestra in the early 80s, offered pathbreaking performances of Mozart concertos in period style, as soloist/conductor, in several of New York's principal halls (Avery Fisher Hall, Alice Tully Hall, Town Hall, and the Metropolitan Museum).
His recordings of several Mozart concertos for Arabesque served as an introduction for many listeners world-wide to period-style performance of this repertoire. These recordings garnered widespread critical praise, including a recording-of-the-year citation from Stereo Review magazine, and earned Mr. Lubin a European reputation. He was chosen by Decca to record the five piano concertos of Beethoven with Christopher Hogwood and the Academy of Ancient Music, a recording cited as definitive by many critics internationally, and named as one of the most distinguished recordings of the year by Stereo Review, The New York Times, Gramophone, Fanfare, and The Penguin Guide. Mr. Lubin has also released a series of highly acclaimed recordings for Harmonia Mundi USA.
Mr. Lubin received his bachelor's degree in philosophy at Harvard College, and his master's in piano at the Juilliard School. He earned a Ph.D. in musicology at New York University, with an analytic dissertation on Beethoven. He served as Head of the Graduate Theory Department as a professor at Cornell University, and has also taught at Vassar College and the Juilliard School. He has published substantially in the musical area, and has a busy lecture career. He is currently Professor of Music at the Conservatory of Music at Purchase College, Purchase, NY. In 2001, he was the recipient of a Kempner Distinguished Professor Award at Purchase College.
In 2013, Mr. Lubin was awarded an honorary membership in the Phi Beta Kappa Society of Harvard, for lifelong services to the liberal arts and sciences.