Join us at the Bazar for a happy-hour performance that celebrates the beauty of the great outdoors and the official start of spring. Violinist Kate Hatmaker and cellist Alex Greenbaum will serenade listeners with colorful, uplifting music from around the world, including tangos from Argentina, folk music from Hungary, dance melodies from Brooklyn, NY and other fun surprises.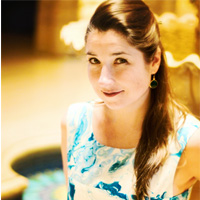 Violinist Kate Hatmaker is the cofounder and Executive/Artistic Director of Art of Élan, a San Diego-based chamber music organization committed to bringing innovative classical music to diverse audiences (www.artofelan.org), and has been a violinist with the San Diego Symphony since 2006. She has played with a wide variety of American orchestras.  A passionate advocate for innovation in the arts, she has been invited to speak at Carnegie Mellon University, UC-San Diego, San Diego State University and Point Loma Nazarene University, among others. She completed her Master of Music degree at Carnegie Mellon University.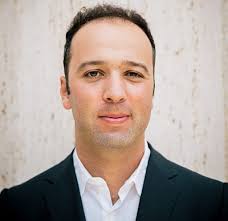 Cellist Alex Greenbaum enjoys a diverse and adventurous musical life. As a member of the Hausmann Quartet he is an Artist-in-Residence at San Diego State University.  As a long-time member of The Knights he has performed throughout the U.S. and Europe and appeared at various festivals.  He has recorded for Ancalagon, Bridge, Canary Classics, Cantaloupe, In a Circle, Koch, Naxos, Warner Classics and Sony records.  His varied interests have led to collaborations with dance companies, recordings for film, television and commercials, studies of early music and performances throughout Mexico. Alex is a founding member of San Diego Baroque, a mainstay on the Art of Élan series, an affiliated artist with San Diego New Music and appears regularly with Bach Collegium San Diego.