Q: Do you know what Herbie Hancock, Chick Corea & Oscar Peterson have in common other than the piano?
A:  They were all influenced by Nat King Cole
Join us as we explore the legacy of America's 1st African-American cross-over entertainer in celebration of his 100th birthday, presenting a snapshot of the life and career of Nat King Cole through performances and a talk.
Talk title:
The Two Sides of Nat King Cole – A discussion of the creative environment that produced a star like Nat King Cole in mid-century America and the power/burden of being a star in such an environment.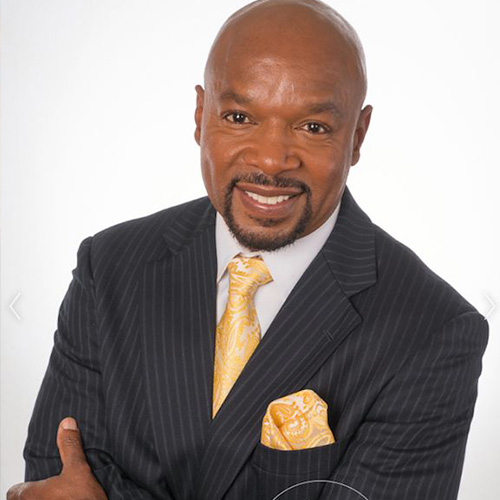 With a Billboard #1 Traditional Jazz album to his credit (https://goo.gl/9qimal) and a mission to Rejuvenate the Souls of audiences everywhere, Sweet Lu Olutosin continues to shine the light of his "Spirit Music" around the world!  Lu's three studio records have earned sterling reviews and radio airplay.  His most recent release, "Meet Me At the Crossroads," found placement on six separate Billboard Charts where it spent seven weeks peaking at #1, as well as placement on the Best of 2017 Charts, reinforcing his reputation as a passionate and poised singer, lyricist, and composer. Whether it's headlining at the Kennedy Center in Washington, D.C, playing the Teatro Rendano in Consenza, Italy, or playing Jazz festivals in Atlanta, Georgia, Lu's performances are life-changing. Sweet Lu feels 'mission accomplished' after many of his shows when audience members approach him saying things like "…your music warmed my heart" or "I can feel the emotions in your voice" or, the big one, …"your music made me cry."  His live performances channel everything from Al Jarreau and Joe Williams to Lou Rawls, Eddie Jefferson, and John Lee Hooker yet his performances embody his own unique vocal style. This musical odyssey did not take the expected route, however. Instead, his trek detoured with a 36-year stint in the US armed forces. Lu's years in the military taught him the very important lessons of discipline, order, method and ultimately, belief in himself. Lu recently retired from the Army with the rank of full Colonel. sweetlumusic.com