New Year's Eve Sing-Along with George Lopez and Maya Lopez
Solo Piano Concert with George Lopez on January 2nd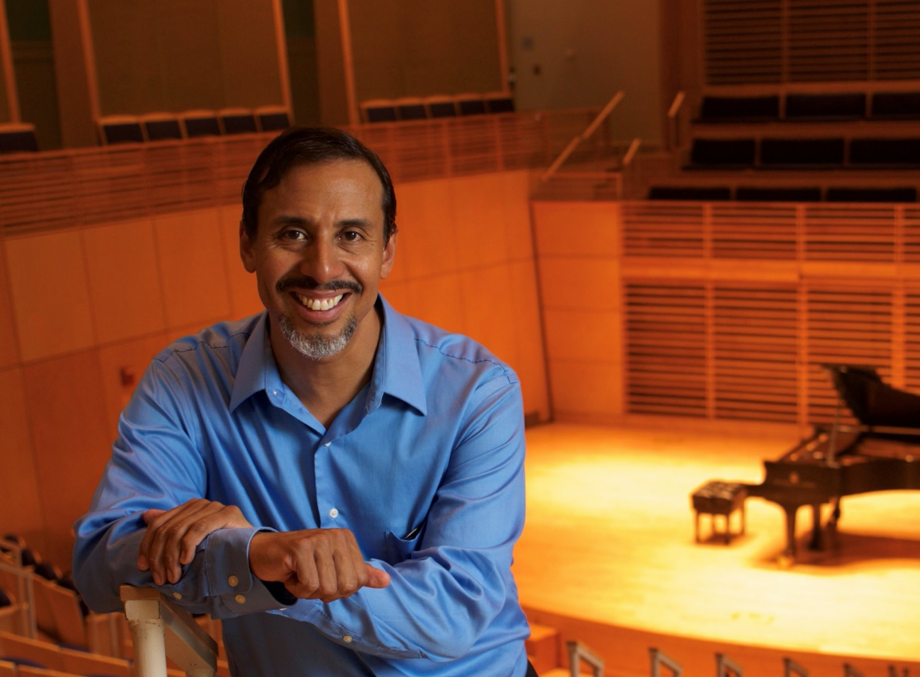 George Lopez, piano, has been featured across the globe as recitalist, soloist with orchestra, and is considered one of the best chamber musicians of his generation. A laureate of several international competitions, Mr. Lopez received critical acclaim for his interpretation of Bach's Goldberg Variations at the Concertgebouw in Amsterdam and prepared the complete cycle of Beethoven Piano Concertos for his upcoming concert seasons. He was invited by the Holland Music Sessions, now one of the top performing arenas for up-and-coming musicians in Europe, to go on a world tour for which he performed in Paris, London, Cologne, New York's Weill Recital Hall at Carnegie Hall, and in Los Angeles where he was hailed by the L.A. Times for his "…musical perspective, continuity, and kaleidoscopic colors." Most recently he performed Gershwin's Rhapsody in Blue to a capacity crowd with the New Hampshire Music Festival Orchestra. He is Artist-in-Residence at Bowdoin College.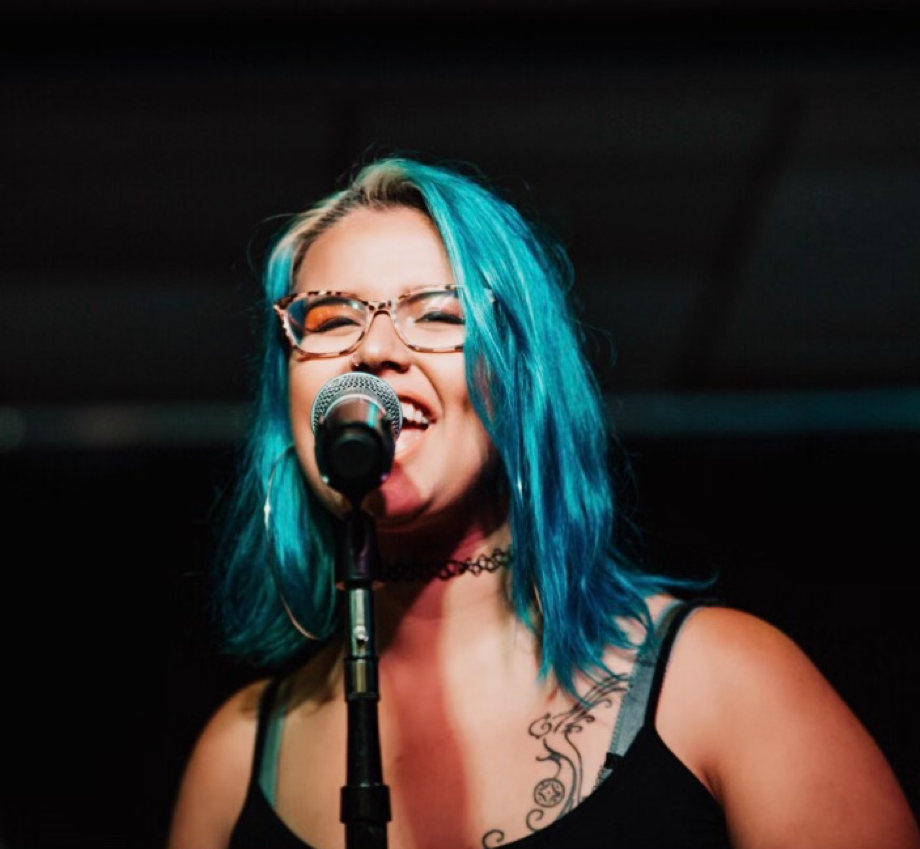 Maya is a passionate singer/songwriter who stimulates contemporary audiences with her effervescent performances and introspective lyrics. Her diverse approach to music brings kaleidoscopic vibes to intimate settings and envelops her fans with personal messages that are native to the soul. She just produced her first album "Pain, Panic, and Perfection" with 14 original songs while a senior at the Berklee College of Music. Maya will graduate in May 2020 cum laude and plans to go to Los Angeles to further her career.