Hors D'oeuvres
With an original soundscape created by percussionist, Fiona Digney
Dinner
Rancho La Puerta Fiesta Band
Program
Celebrate the New Year with dances from around the world.  You'll hear a Viennese waltz, Irish jig, Hungarian czardas, African rain dance, and many more.  Violinist Monique Mead presents this upbeat program with harpist Sophie Graf, pianist Kyle Blair, and Fiona Digney on percussion.
New Year's Toast 
Candlelit Walk to the Labyrinth
Join Jill Thiry as we release the old and welcome the New Year!
Monique Mead
Sophie Graf
Kyle Blair
Fiona Digney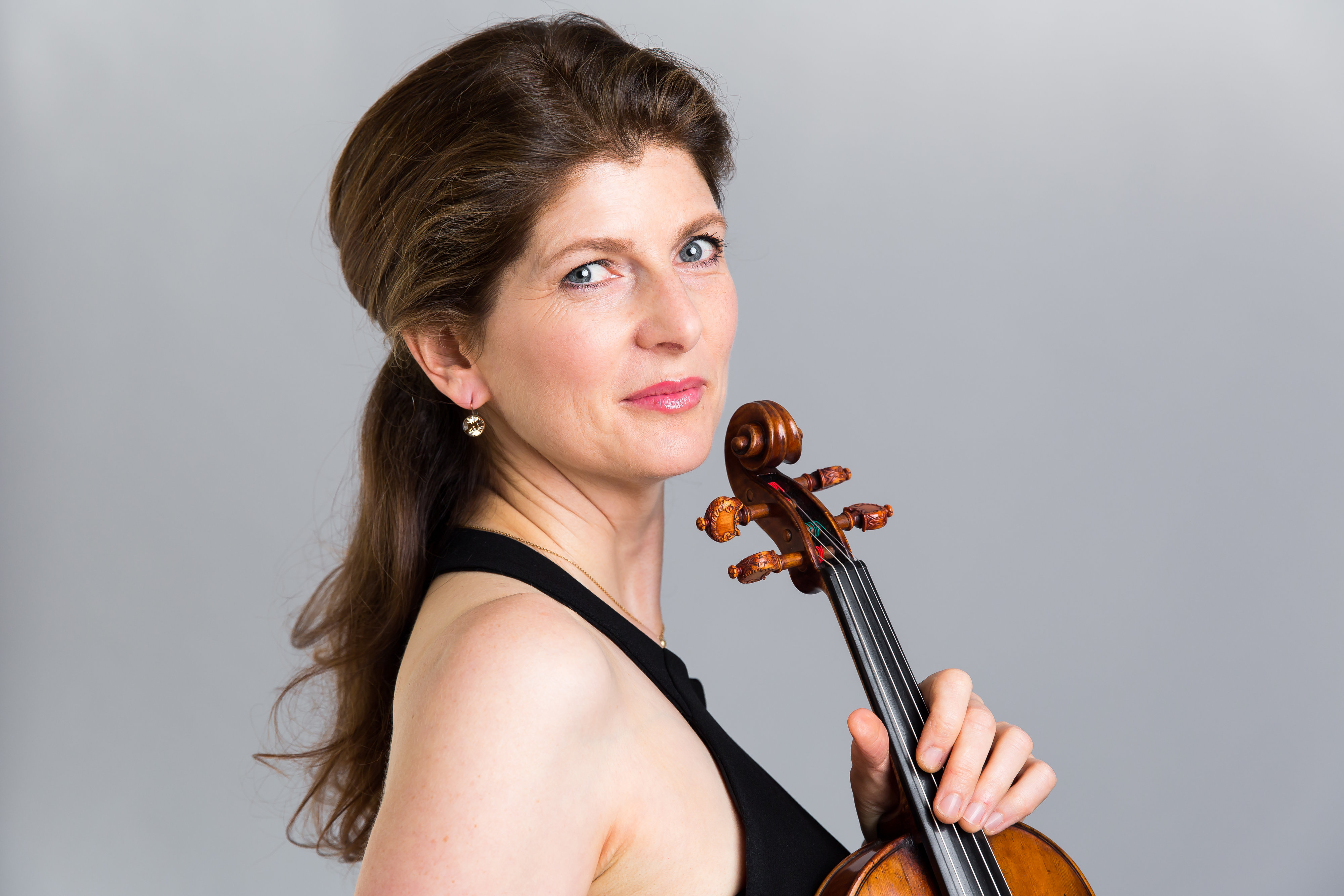 Violinist Monique Mead is recognized internationally as innovative performer, presenter, and educator. Whether performing at the Berlin Philharmonic Hall, a preschool, or the top of Mt. Kuchuuma, Monique creates unique musical experiences that spark insight and foster connection.  For over 20 years, she has toured with major German orchestras such as the Bavarian Radio Orchestra, Cologne Philharmonic, and the Berlin Radio Orchestra, presenting interactive concerts and appearing on German radio and television series.  She serves as Director of Music Entrepreneurship at Carnegie Mellon University where she also teaches violin at the Preparatory School.  She enjoys performing with her talented teens, Isabel and Tino.  Visit website.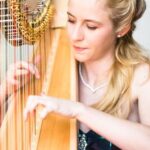 As a winner of four solo competitions in an eighteen-month span, harpist Sophie Graf is a rising presence in classical music. This talent extends to her orchestral playing, which includes performances with the Pittsburgh Symphony Orchestra, the La Jolla Symphony Orchestra and the national tour of the Broadway production of The King and I. She gained international acclaim as a soloist in Hong Kong in September 2017. She graduated from Duquesne University in 2016 with a Bachelor of Music degree and from Carnegie Mellon University in 2018 with a Master of Music degree, both under the tutelage of Gretchen Van Hoesen, the principal harpist of the Pittsburgh Symphony Orchestra. Sophie currently resides in San Diego, performing with local community orchestras and for weddings and events. She particularly enjoys playing chamber and orchestral music in order to intimately connect with her fellow musicians to create a work greater than its parts, which can then profoundly impact the audience.
​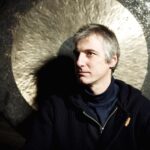 Kyle Adam Blair, D.M.A. is an active solo and collaborative pianist, music director, and vocal coach, specializing in the performance of American contemporary art music. Currently residing in San Diego, California, his major focuses include the performance of new works in collaboration with composers, and the performance of works from the American art music repertory of the 20th and 21st centuries (e.g. music of Charles Ives, Ruth Crawford, Carl Ruggles, George Crumb, Elliott Carter, etc.)  Outside of his frequent engagements in southern California, Blair has recently performed at the San Francisco Center for New Music, the Banff Centre for the Arts, the Hartt School of Music, the University of Buffalo, and Santa Clara University. Among these performances included the world premieres of all twelve of Bruno Ruviaro's Pos-Tudos piano etudes, the world premiere of Stuart Saunders Smith's Family Portraits: Sylvia at 70, and a faculty recital with soprano Tiffany DuMouchelle, performing songs by William Harvey, Joseph Schwantner, and George Crumb.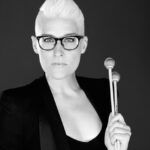 Fiona Digney in an Australian-born percussionist, educator, and producer based in San Diego. Fiona has spent the last decade in the United States, The Netherlands, and London, becoming an internationally recognized percussionist with highly-profiled accomplishments across a wide range of percussive styles from experimental, improvisatory, and world music styles to orchestra, chamber, and theatrical contexts, Fiona's thrilling performances have been described as "compelling and authoritative" by Christian Hertzog (San Diego Union-Tribune) and garnered praise from the premier music critic of the United States, Alex Ross (The New Yorker, 28th June 2018). Having recently completed her doctoral studies in percussion performance, with a research focus on the praxis of music-making, Fiona now enjoys a wide-ranging freelance career in Southern California, where she engages in a wide range of percussive styles from experimental, improvisatory, and world music styles to orchestra, chamber, and theatrical contexts. In addition to her performance career, Fiona champions her fellow musicians through her artistic administrative roles as managing director & production manager of Art of Elan, and as executive producer & artistic administrator of the Ojai Music Festival.