Learn to eat to meet your individual digestive and metabolic needs with America's Trusted Digestive Nutrition Expert.
1. The Care and Feeding of Your Gut Microbiota
Meet the 100 trillion microscopic inhabitants of your gut whose state of wellbeing contributes to outcomes as varied as risk of autoimmune disease and obesity to depression and Type 2 diabetes.  Their diversity and prosperity is essential to your health and longevity, so learn what diet and lifestyle habits you can adopt to keep them thriving, and what factors impact them adversely.
2. Flexing Fiber to Your Advantage
Fiber is essential to digestive health, metabolic health and weight management, but all fiber is not created equal! Some types of fiber slow down digestive transit time and some speed it up. Some types create excessive gas while others are less likely to do so.  If your digestive function isn't where you'd like it to be, this class will help you navigate which fiber-rich foods (and supplements) are best suited for your individual needs.
3. Intro to the Low FODMAP Diet
Developed by Australian researchers, the Low FODMAP diet is one of the most effective remedies for abdominal pain, bloating and irregularity stemming from Irritable Bowel Syndrome (IBS)– and other conditions that produce similar symptoms.  Learn the basics of eating in, eating out and finding the healthiest diet your sensitive digestive tract can comfortably tolerate.
4. Eating in Sync with Your Metabolism's Rhythms
When it comes to managing your weight, blood sugar levels, and cholesterol, calories matter… but they're not the only thing that matters.  Learn the science behind your body's natural biological rhythms– "circadian rhythms"– and how adjusting the timing of your meals and carbohydrate intake can help you break through stubborn weight loss plateaus, achieve better glycemic control and lower your lipid profile.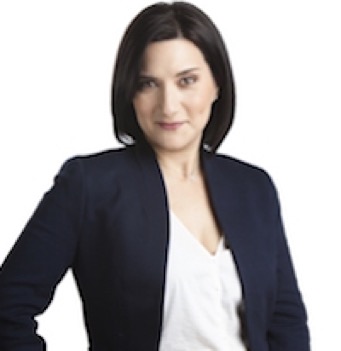 Tamara Duker Freuman, MS, RD, CDN
Tamara Duker Freuman is a New York-based registered dietitian, author, and America's Trusted Digestive Nutrition Expert. A nationally-known authority on digestive health and medical nutrition therapy for gastrointestinal diseases, Tamara is a member of East River Gastroenterology & Nutrition, a private Manhattan-based practice known for its expertise in functional bowel disorders and specialized diagnostics.  She earned a Master of Science degree in Clinical Nutrition from New York University and completed her training at Mount Sinai Medical Center.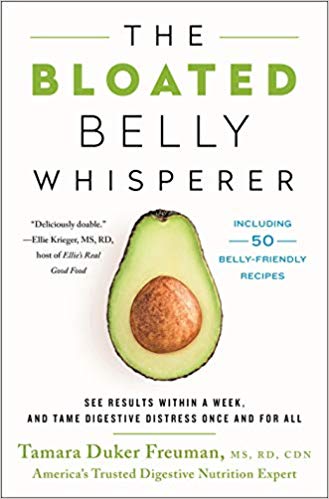 In addition to her clinical work, Tamara is a high-profile nutrition writer whose advice on healthy living and dietary management of digestive disease is read by hundreds of thousands of people each month via leading online media platforms, including U.S. News & World Report's eat + run blog, Yahoo! Health and MSN Health, where she is a regular contributor known for her candor in tackling the delicate subject of digestion gone awry. She is the author of the acclaimed book, The Bloated Belly Whisperer (St. Martin's Press, December 2018).