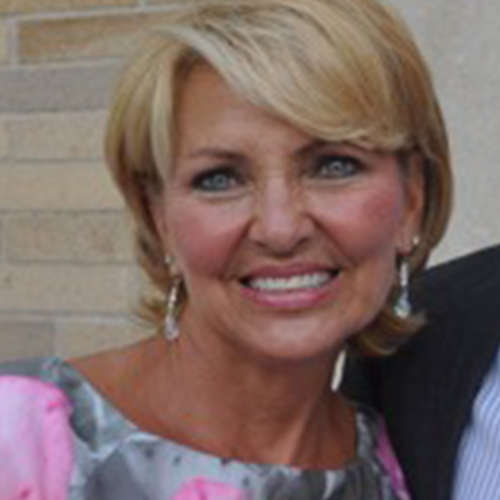 Kim has been a life-long tennis player and enthusiast, and completed her certification as a Professional Tennis Instructor (PTR) in 2003, teaching at a large, highly-rated tennis facility in the Chicago area. Kim competed in college, playing Division III tennis, and continues to play competitively on her 4.5 USTA team.
While in college in the 1980's, Kim was introduced to the sport of Pickleball. Three years ago, she was reintroduced to the sport, and fell in love. Kim completed her Professional Pickleball Instructor (PPR) certification in 2018, and started competing in tournaments as well. She still plays both sports equally, but is falling more in love with Pickleball by the day.
Kim also brings to her coaching a knowledge of sports' psychology. Kim is a Licensed Clinical Professional Counselor, licensed in the state of Illinois, where she has been in private practice for the past 25 years.