Pilates Mat: Fundamentals (Progressive)
Sunday – Friday, 9 AM
Am introductory progressive class is for those who have never experienced the benefits of this core strengthening, posture aligning methodology. Clear, concise and simplified for those who are a novice or need a brush up of the fundamental basics.
Pilates Mat: Level 2.
Sunday – Friday 10:00am (not progressive)
A moderately quicker paced Pilates mat class for those individuals who regularly practice Pilates mat at home. Many classic exercises with a twist, occasional use of props, and moving at a slightly faster pace – this Pilates class will leave you invigorated, stretched, and strengthened!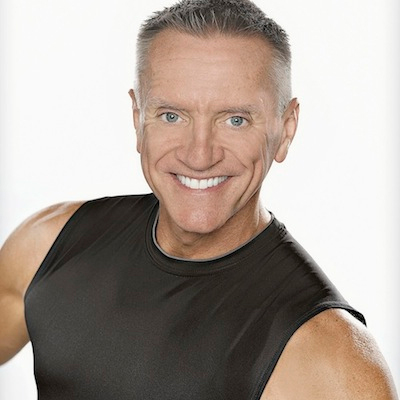 John Garey is the President and Founder of John Garey Fitness &

Pilates

. 
He is a Master Instructor Trainer for

STOTT

PILATES®. John has starred in hundreds of Fitness and

Pilates

videos and has been teaching and practicing

Pilates

for more than 20 years. 
He is a Certified Strength and Conditioning Specialist through

NSCA

and earned his MS in Physical Education from New York University. John is also the creator of John Garey TV, an on-line fitness and

Pilates

resource for professionals. 
In addition, John is certified by the

Pilates

Method Alliance, as well as a Personal Trainer from the American Council on Exercise. He is an International

Pilates

and Fitness Presenter currently representing

Merrithew

Health & Fitness, and has presented workshops and lectures 
throughout the USA and also 
in more than 14 additional countries and counting. He has contributed to and appeared in many international publications, including

GQ

, Men's Fitness, Shape,

ePregnancy

,

Pilates

Style, and the LA Times.