Pilates Mat: Fundamentals (Progressive)
Sunday – Friday, 9 AM
Am introductory progressive class is for those who have never experienced the benefits of this core strengthening, posture aligning methodology. Clear, concise and simplified for those who are a novice or need a brush up of the fundamental basics.
Pilates Mat: Level 2.
Sunday – Friday 10:00am (not progressive)
A moderately quicker paced Pilates mat class for those individuals who regularly practice Pilates mat at home. Many classic exercises with a twist, occasional use of props, and moving at a slightly faster pace – this Pilates class will leave you invigorated, stretched, and strengthened!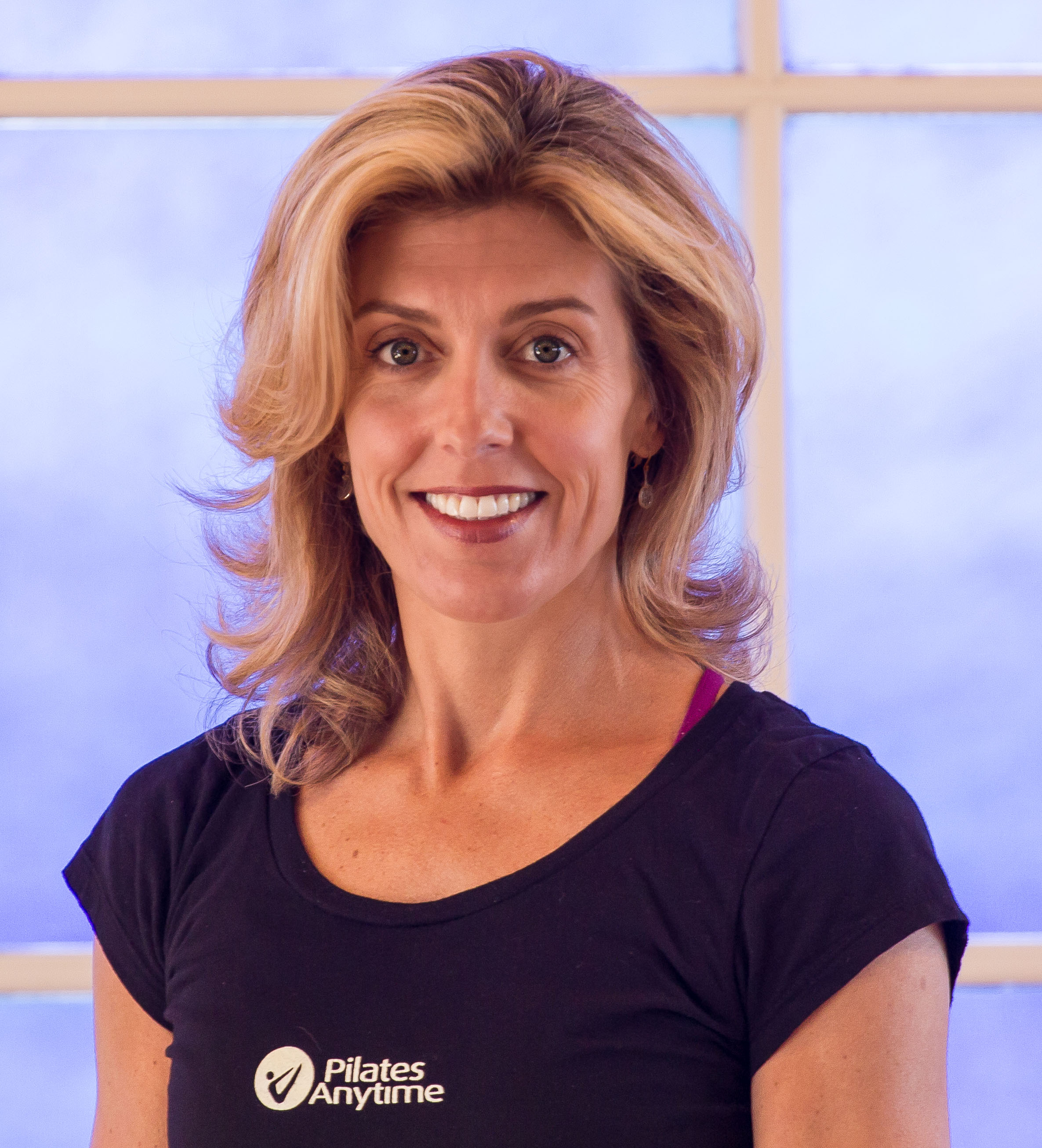 Kristi's approach to Pilates maintains that the exercises practiced in the Pilates method are the vehicle driving her towards increased awareness, balance, and harmony.  "Through Pilates we can begin to bridge the gap between the body and the mind that seems to exist when we aren't paying attention."
Kristi had her first exposure to Pilates from Kathy Corey at the age of 13 and became a teacher herself at the age of 15. After earning her degree in Communication at University of California, Santa Barbara, she decided to explore the method in more depth with Cathleen Murakami. Two years later, after earning a certificate from SynergySystems® and the Physical Mind Institute®, Kristi met and aligned with Master Teacher Rael Isacowitz , the founder, and director of the world-renowned Pilates education organization, BASI Pilates®. Kristi earned her certification with BASI in 1998 and shortly after, accepted an invitation to work with Rael in his studio in Costa Mesa, California. In 2000, Kristi became a principle instructor for BASI Pilates, which afforded her the opportunity to work closely with her mentor as well as travel the globe teaching Pilates.
In 2010, Kristi and her two business partners founded the online global Pilates studio, Pilates Anytime.com offering the highest quality Pilates teaching in the world to anyone, anywhere and anytime.