Pilates Mat: Fundamentals (Progressive)
Sunday – Friday, 9 AM
Am introductory progressive class is for those who have never experienced the benefits of this core strengthening, posture aligning methodology. Clear, concise and simplified for those who are a novice or need a brush up of the fundamental basics.
One Pilates Reformer Fundamentals Level 1 – Day and Time TBA
Pilates Mat: Level 2.
Sunday – Friday 10:00am (not progressive)
A moderately quicker paced Pilates mat class for those individuals who regularly practice Pilates mat at home. Many classic exercises with a twist, occasional use of props, and moving at a slightly faster pace – this Pilates class will leave you invigorated, stretched, and strengthened!
One Pilates Reformer Level 2 – Day and Time TBA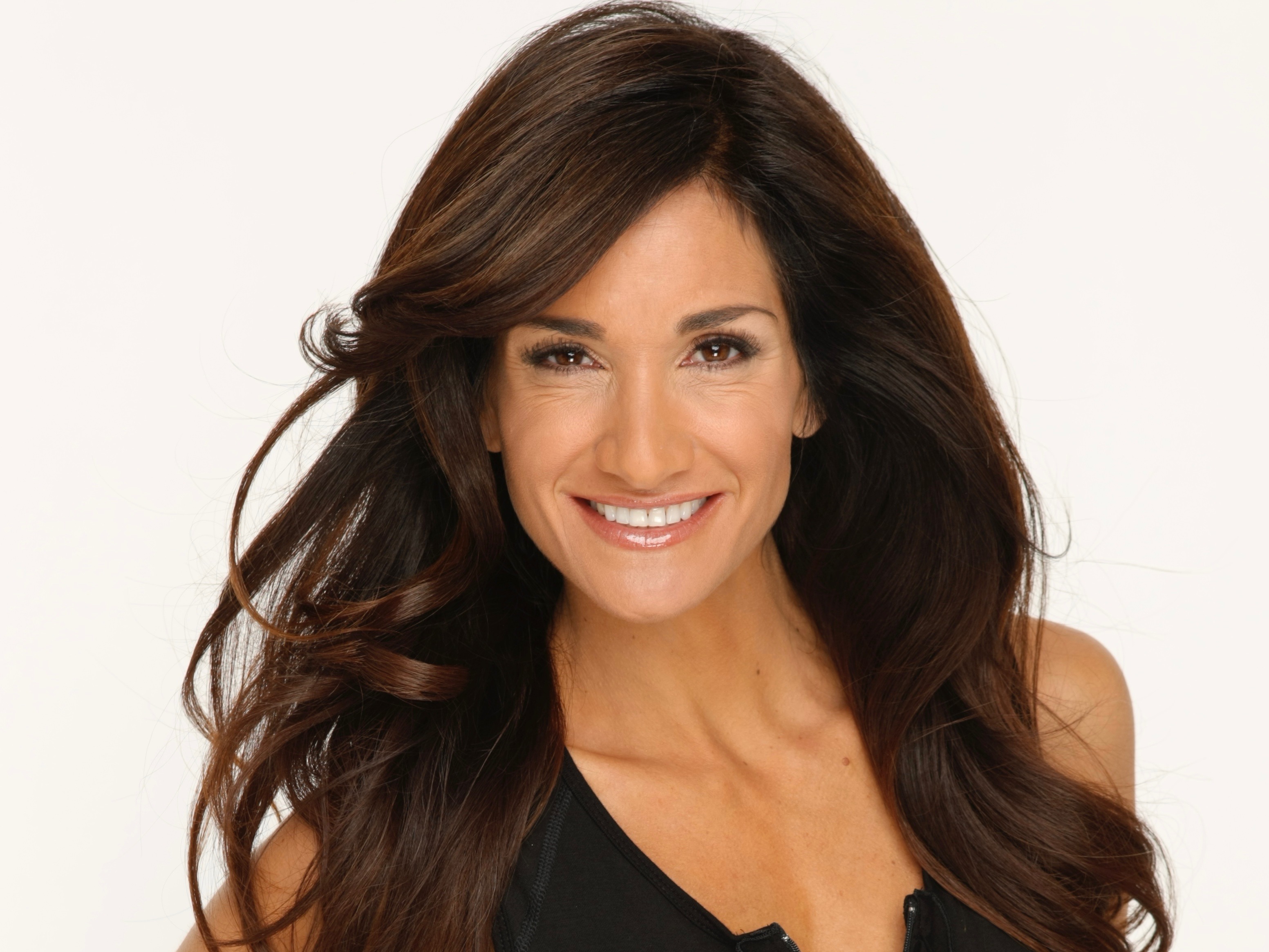 Lisa Hubbard is a graduate (2000) and affiliate faculty member for BASI Pilates® since 2007. She is creator of Rhythm Pilates® and offers a continuing education training to all movement practitioners.
Lisa is internationally recognized as a Pilates figure in the industry, and has been featured in many award winning projects, including DVD's, textbooks and is a second-time cover model and contributor for Pilates Style Magazine®.
She has dedicated over two-decades practicing the method and increasing her knowledge through various modalities and continuing education programs.
Lisa is a visiting instructor for Pilates Anytime since 2010, a PMA-CPT,  licensed GYROTONIC® instructor since 2011, and she earned her yoga teaching certificate in 2009. She owns a successful private studio in Newport Beach, California.
To learn more about Lisa, please visit her website at: rhythmpilates.com