Pilates Mat: Fundamentals (Progressive)
Sunday – Friday, 9 AM
Am introductory progressive class is for those who have never experienced the benefits of this core strengthening, posture aligning methodology. Clear, concise and simplified for those who are a novice or need a brush up of the fundamental basics.
Pilates Mat: Level 2.
Sunday – Friday 10:00am (not progressive)
A moderately quicker paced Pilates mat class for those individuals who regularly practice Pilates mat at home. Many classic exercises with a twist, occasional use of props, and moving at a slightly faster pace – this Pilates class will leave you invigorated, stretched, and strengthened!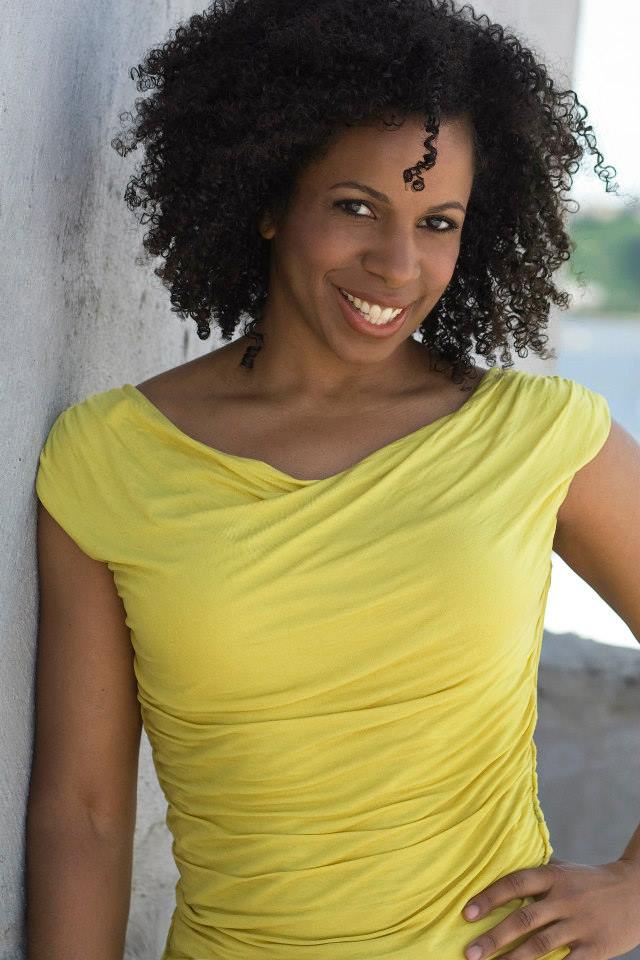 Kira has been customizing Pilates & Massage Therapy programs for people in NYC, LA, & Turks & Caicos for 18yrs. Her passion for the healing arts was cultivated during her career in the performing arts. Kira's 20yrs as a professional dancer & aerial artist – with it's inevitable injuries – left her in awe of her body's resilience. Her Pilates practice enabled her to perform at an extremely high level into her early 40s despite herniated discs, SI joint dysfunction, labral tears, knee surgery, & other overuse injuries.
At almost 50 & no longer performing, Kira refuses to surrender to a sedentary life of chronic pain & discomfort. As Joseph Pilates said "Be in control of your body and not at it's mercy." So she's committed to using his Authentic Method to help others feel & function optimally; knowing that, how you move & feel in your body, is indicative of how you move & feel in life.