PTSD and a Drug-Free Me! Get Real about Handling Trauma without Abusing Drugs, Alcohol, or Prescription Meds.
A recent study released from the World Health Organization declared an estimated 70 percent of adults in the United States have experienced a traumatic event at least once in their lives and up to 20 percent of these people go on to develop post-traumatic stress disorder, or PTSD. Another study showed that there are over 300 million people world–wide living with depression and people's health is rapidly declining because there is such dis-connect between the body, the mind and the spirit.
It is becoming an epidemic and too many people are taking prescription meds to try to cover up what is really going on inside.
How can we shift this?
We need to bring inner harmony and balance within oneself which will then get reflected out into the world.
If we experience inner peace? There will be global peace.
Learn how to create the biggest impact in your outer reality by going inward, how we can go from living in a suffering state into living in a beautiful state.
Women's circle – How to get STABLE after a traumatic incident
Trauma is real and it's pretty much guaranteed that each one of you, at some point in your life, will experience somewhere on the spectrum what we call, "trauma".
Trauma is any event or incident that is unexpected, a shock to the system, and leaves you feeling helpless.
Unfortunately, we are seeing more and more of it on a larger global scale with school shootings, 9/11, 1 October in Las Vegas, rape, hunger, even emotional abuse is trauma.
In this class, you will explore where you are inside the trauma and learn how you can live after experiencing a trauma so it no longer rules you, but you instead use it as fuel to be who you are meant to be in the world!
Anyone attending this class will be asked to keep all things shared in the class, confidential.
Safety first!
Oneness Meditation
The Oneness Meditation is a Divine transmission of pure Grace, Higher Sacred Self, Creator God, whatever that energy is you call it that makes 5000 birds fly in perfect formation around and around and around again.  We will begin by doing a powerful ancient meditation called Ananda Mandala to clear our energy centers in our body and to help align ourselves with our Higher Sacred Self before opening up to receive this gift. Don't miss this; it is a special very offering. Come and experience the bliss, joy and love of this Divine transmission.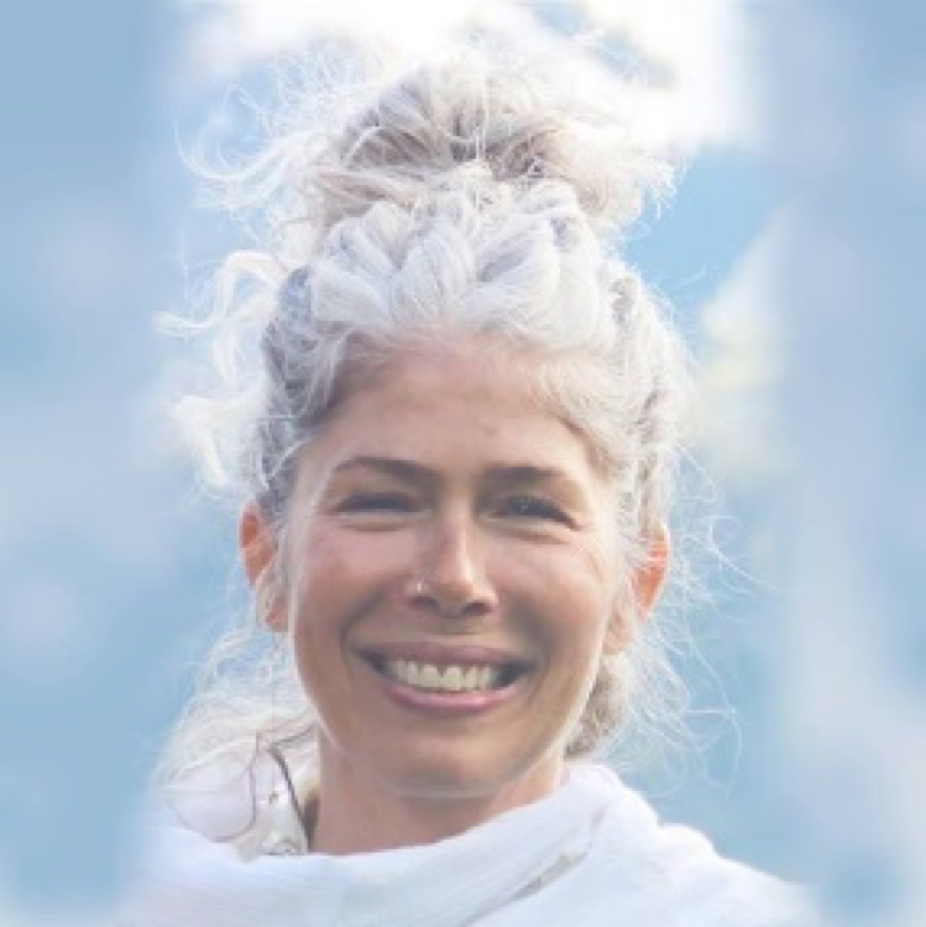 Catherine Scherwenka is a globally recognized workshop facilitator that has led thousands of people through transformational experiences both in person as well as virtually. She incorporates a variety of modalities including yoga, meditation, spiritual guidance, and mentoring on how to live a happier, more authentic, fulfilling life. Catherine calls herself an agent of change, a magic maker, someone here on planet earth to help shift humanity back into a state of wholeness, oneness, causeless love and joy, where people actually experience truly living vs. merely existing.  Catherine co-founded FLY Retreats with her twin sister, Elizabeth, and the two of them travel teaching what has profoundly shifted their lives, the Art of Living. Catherine is a Transformer for O&O Academy, co-founder of FLY Retreats (Feel Like Yourself), a Kundalini yoga teacher, meditation instructor and speaks for various wellness platforms, festival and on panels. She also teaches online courses via Zoom, Livestream, FB Live and has her own YouTube Channel