Reclaiming Life after Trauma: Explore EMDR (Eye Movement Desensitization and Reprocessing)
Join Barrie Sueskind for an introduction to Eye Movement Desensitization and Reprocessing, an effective technique for addressing trauma. People affected by trauma, consciously or unconsciously, live their lives as if they are always in danger. EMDR combines psychology and neuroscience to free people from persistent anxiety, depression, addiction, phobias, and maladaptive behaviors as it puts them back in control of their lives. We will discuss the bio-physiology of trauma and the life-changing applications of EMDR.
The Journey to Wellbeing Begins with Self-Care
Visiting the Ranch is a wonderful way to nurture yourself. How do you continue to care for yourself after you leave? This program will explore the benefits of self-care including decreased stress, improved conflict resolution, and increased ability to engage compassionately and effectively with others. Too busy? Not sure where to start? We will brainstorm ways you can nurture yourself year-round. Participants will leave with a list of suggestions that suit their lives.
EMDR Resourcing Demonstration
Participate in a demonstration of techniques useful in dealing with stress and in preparing for trauma processing. Resourcing draws upon your internal strengths and external sources of support, intensifying them to assist you in challenging situations. Many people find resourcing to be incredibly powerful, providing them with an arsenal of tools to combat depression, anxiety, addiction, and reactivity. Taking ownership over minor irritations and major crises puts you back in the driver's seat of your life and allows you to make choices that support the life and relationships you desire.
From Disease to Ease: The Power of Focus to Heal Your Body and Your Life
As we encounter physical issues, many of us begin to look at our bodies as our adversaries. We feel powerless against our ailments and start to believe that pain and degeneration are inevitable. In this workshop, we will explore how changing our beliefs can create a powerful shift in our bodies, allowing for recovery and healing.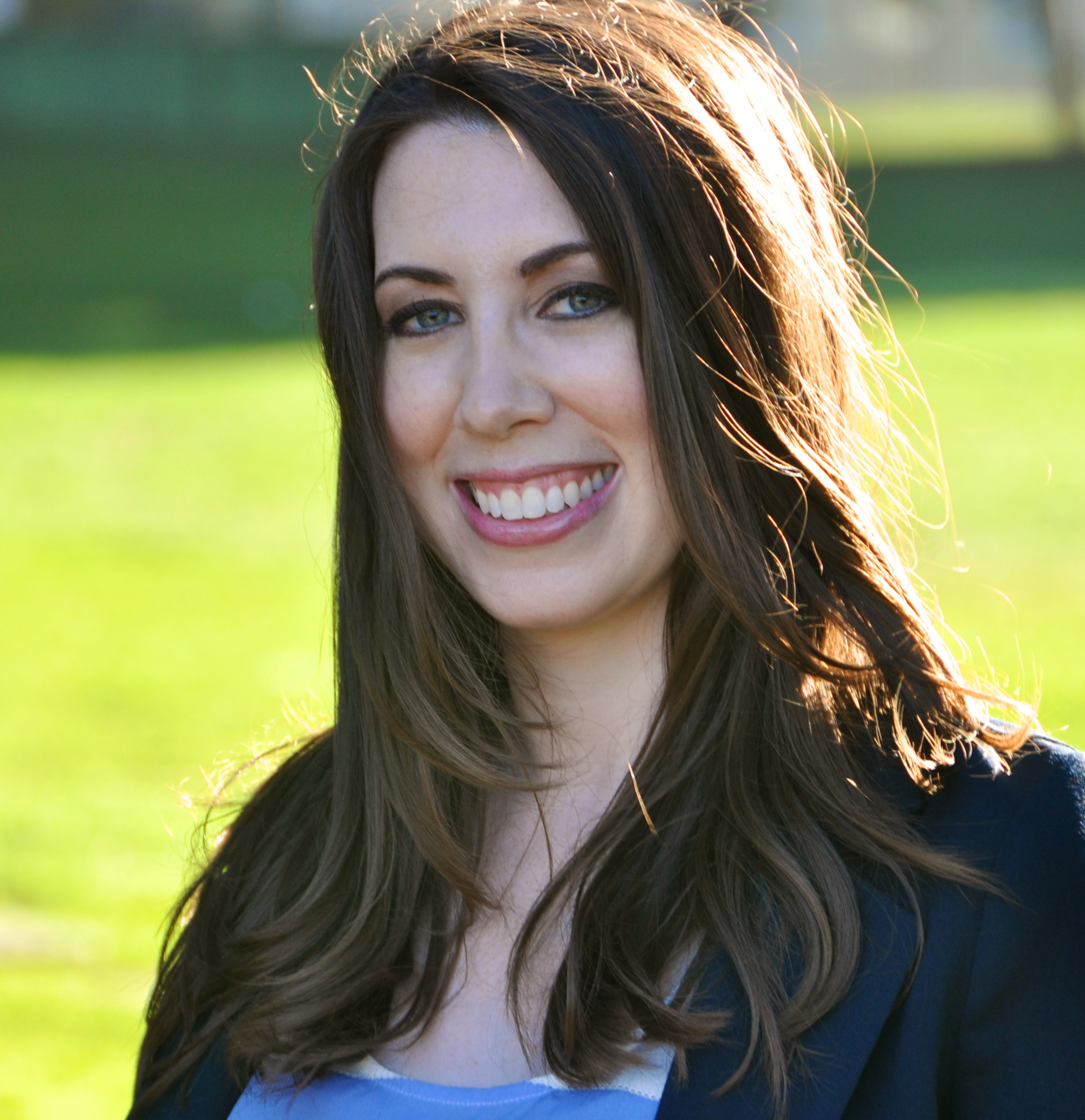 Barrie Sueskind, MA, LMFT is a psychotherapist in Los Angeles. She believes progress begins with compassion for self and others. Her focus is strength-based – seeking to help her clients move from perceiving themselves as victims to seeing themselves as the heroes of their stories.
Barrie incorporates somatic techniques into talk therapy, allowing the client to process not only emotionally and intellectually but also bio-physiologically. Her holistic approach results in a therapeutic methodology that treats the entire person.
She utilizes EMDR (Eye Movement Desensitization and Reprocessing), an innovative, evidence-based technique for trauma processing. People who have experienced trauma often feel stuck in survival mode, unable to move beyond a perpetual state of crisis. EMDR helps people to reclaim their power and get "unstuck," freeing them to live the lives they choose.
Barrie earned her B.A. at Brandeis University and her M.A. at The Chicago School of Professional Psychology. She studied at the EMDR Institute and completed advanced training in EMDR at the Parnell Institute for EMDR. She has written articles about mental health and relationships for a variety of publications. She supports adolescents, adults, and couples on their journey toward self-discovery and empowerment in her Los Angeles office and via teletherapy with clients throughout California and New York.