Evening Program
How do we mark the passage of both day-to day moments and huge life transitions?
Join Mi'Jan Celie in an intimate, joyful and warm community conversation as she curates personal, pleasure-based stories and rituals that touch hearts and all five senses.
Workshop: Three Sessions
Be guided step-by-step in the process of how we can document the pleasurable rituals that enliven our senses. During each of the three workshop sessions, we will learn about the practice of oral history collection, and will use story prompts to collect our stories that:
-Contextualize pleasurable rituals
-Reconstruct details of our experiences
-Reflect on the meaning these poignant experiences hold
All are welcome.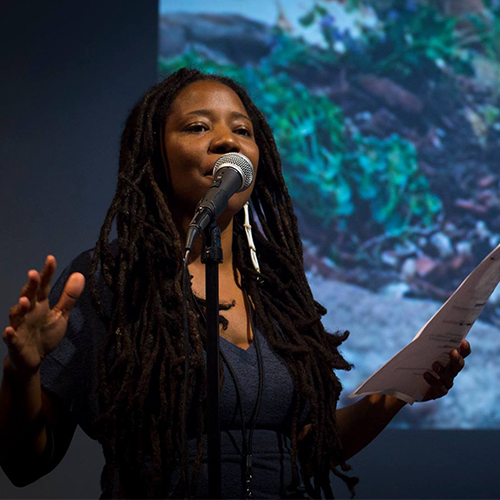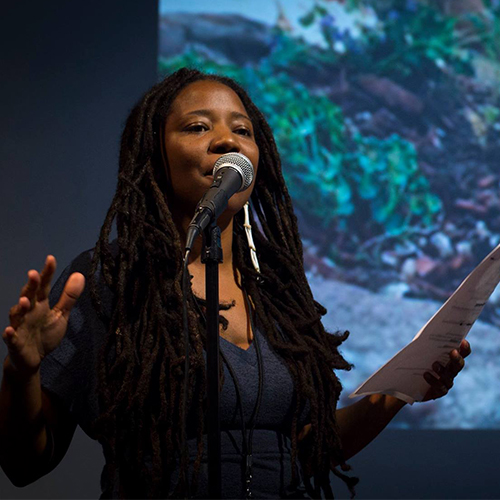 Dr. Mi'Jan Celie Tho-Biaz, Ed.D., is an oral historian and documentarian with a passion for narratives of personal transformation and community social change.
The recipient of a 2019 – 2020 Kennedy Center Citizen Artist award, Mi'Jan Celie serves as faculty in the Creative Leadership program at the Banff Centre, and previously led the Steinem Initiative's public policy digital storytelling pilot project at Smith College.
Mi'Jan Celie has most recently served as visiting scholar at the Interdisciplinary Center for Innovative Theory and Empirics at Columbia University, documentarian-in-residence at the Institute of American Indian Arts' Essential Studies department where the Rockefeller Foundation featured her work, and keynote presenter at Carnegie Hall and Stanford University.