Vibration healing at the quantum level; experience profound healing and explore deeper understanding of it's therapeutic effects.
Sacred Sound Concert : Diáne Mandle
A tapestry of harmonic overtones with ancient Tibetan bowls, Planetary gongs and percussion rooted in Buddhist teachings and practice techniques. It is a powerful vibrational journey which positively affects emotional balance, cellular healing and spiritual awareness leading to a sense of profound wellbeing.
Workshops: Diáne Mandle:
How Sound Moves Energy:  Exploration of the biology of sound in healing using the Tibetan sacred sound instruments. Importance of patterns, direction and intention followed by a revitalizing sound meditation
Introduction to Tingsha, Ganta and Singing Bowls: Learn about the task and symbolism of each instrument and how they are used in a healing session followed by a rejuvenating sound meditation.
Three protocols using the instruments: Practice using the Tingsha, Gantas and Singing bowls in three simple protocols that ground, uplift and balance energy followed by a relaxing sound meditation.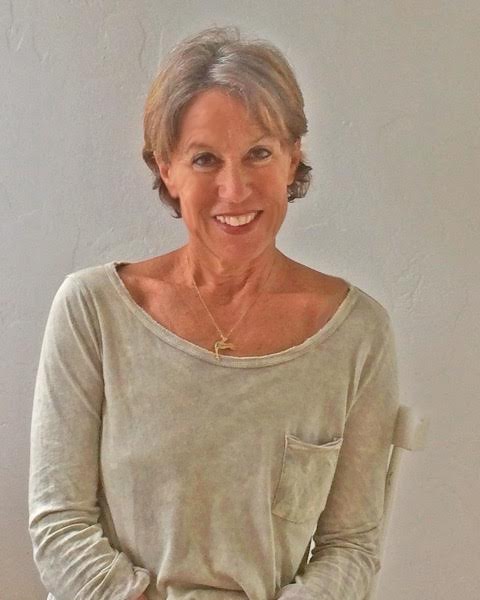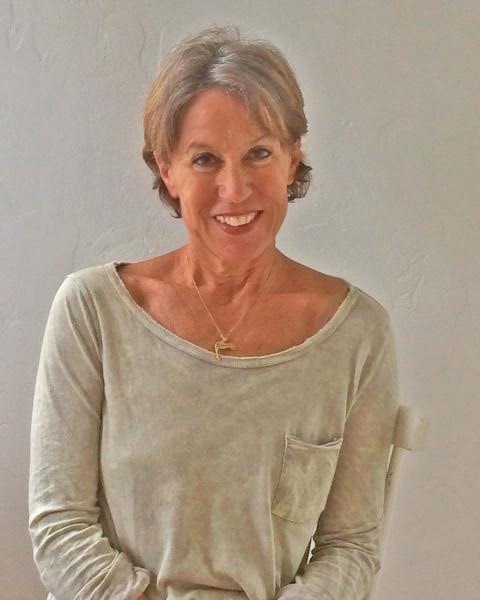 Diáne Mandle is an internationally known author, recording artist with Sounds True, Tibetan bowl practitioner, and educator and the only state certified practitioner/instructor in California. Diáne has given over 250 educational concert programs in 32 states as well as in India, Costa Rica, Mexico and St. Croix. She has been a frequent guest presenter at the Museum of Making Music, California State University San Marcos, The Golden Door, The Deepak Chopra Center, Rancho la Puerta and NPR radio and television station, KPBS. She is a featured expert in the video series: Tao—Living in Balance along with healers such as Dr. Wayne Dyer and John Gray.
Diáne maintains a private sound healing practice in southern California where she also owns and operates the Tibetan Bowl Sound Healing School. She was part of the integrative therapy team at the San Diego Cancer Center and developed a successful sound healing program for incarcerated veterans with PTSD.
Video: https://vimeo.com/195824528
For more information on Diáne Mandle, please visit: www.soundenergyhealing.com
www.tibetanbowlschool.com