In a safe, fun environment, without instilling fear and with age appropriate information André Salvage's team andresalvage.com will share vital tools necessary to prevent potential assaults. This is done with the knowledge of three important skills: the awareness to avoid dangerous situations, assertiveness skills to handle predatory behavior, and the hands-on training to stop someone from harming you.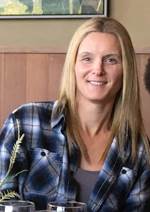 Katie Sasso is a self-defense instructor and 7th-degree black belt in the art of Kung Fu San Soo. She has been working with André Salvage and Associates for over 15 years, sharing her knowledge of Assault Prevention and Street Safety. She works with schools around California and teaches weekend seminars in San Francisco to children, teens, and adults that focus on learning how to be aware, assertive, and physically stop someone from harming them. Katie believes in living from her True Nature and shares with others the importance of listening to our intuition. Prior to working with André Salvage and Associates, Katie graduated from the University of Oregon where she played collegiate soccer. She continued her soccer career playing for Sacramento Storm. She currently lives in the Bay Area with her husband and children.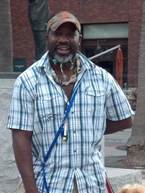 David Williams aka Super Dave has been studying martial arts for 27 years, starting with Tae Kwon Do. Then 26 years ago he met Grand Master André Salvage who opened his eyes to the master's path of Kung Fu San Soo. He received his Master Degree ten years ago and continues to work on his art as he teaches Kung Fu San Soo and Assault Prevention. Teaching self-defense to all ages is a passion of his, and he strives to empower all with his knowledge. He is a business owner of Super Dave Dog, Inc. since 2000 where he walks and trains dogs through exercise, discipline, and affection. Incorporating fitness and meditation into his daily routine keeps him grounded and enables him to be a loving husband and father of two sons.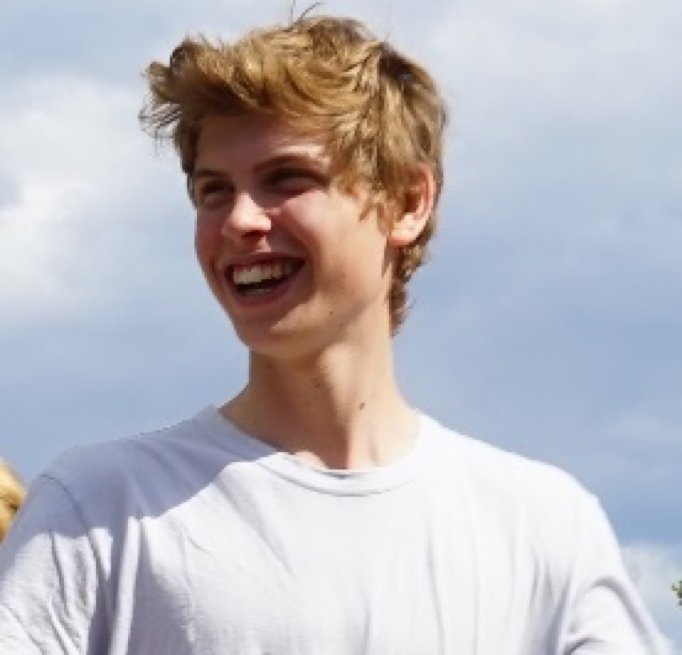 Dorian Wiederholt Kassar is a very special and powerful part of the André Salvage and Associates team. Being a student of martial arts along with his innate ability to connect and teach young people has propelled him to be one of our top "Quincys" and instructors of young people. Dorian teaches and assists weekend workshops on self-defense and speaks at schools throughout the San Francisco Bay Area on topics including personal safety, assertiveness, consent, and the bubble.