Using a cell phone camera can be so much fun, until you try to show those photos!
With some basic photography and technology tips you can take wonderful vacation photos to show off to family and friends.  Wow them with your expertise in photography and create a visual presentation that tells your story.  Find your inner photographer and create beautiful memories of Rancho La Puerta that you want to show off!
Betty and Sarah love Rancho La Puerta!  Wanting to show it off to their family and friends, they've created visual stories of their experiences on past visits that leave everyone asking for more.  They want to help you do the same!
No photography experience or equipment necessary for this workshop. Bring a camera, cell phone or any device that can take pictures and we'll get you started on your visual storytelling journey.
Intro to photography (1-hour presentation/discussion)- Learn what the tools in your smartphone are for and gain a better understanding of how to create images.

     
The Landscape + The Environmental Portrait- Learn about compositions and lighting for landscapes + portraits
Creating Your Story- Go over tools for retouching, picking your best work and how to create and present a visual story.
Present your work! – Presentations
Each session will begin with a short class critique + discussion of assignments given the class before.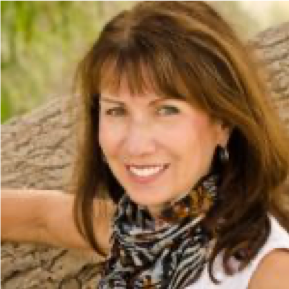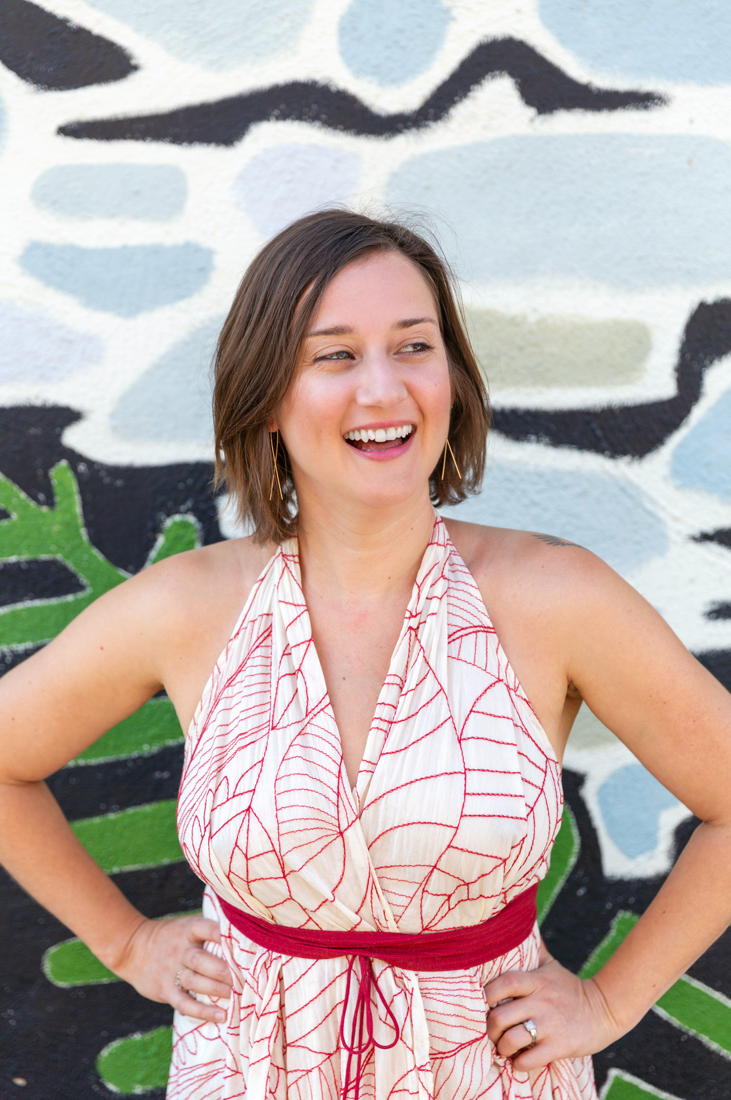 Betty Adler and Sarah Adler Claxton are mother and daughter professional photographers who have been working in the industry for over 30 combined years.  Betty has told many a wedding, bar mitzvah and family story using her ability to capture a moment, compose a photograph and present a compelling vignette in a family's life.  Sarah works in the photo industry as photo editor, agent and producer, in addition to her own photography work.  Sarah has worked for national magazines, corporations and non-profits and currently owns a business managing photographers and assisting artists and companies in telling their own stories.