Solution-Oriented Dream Decoding: An Eclectic Approach
The solutions to any problem are the dreams, and if we know how to tap into this resource, anyone can gain insight and clarity about relationships, work, family and life.  I will give you tools needed to decode why we have certain dreams on a particular night, and how that knowledge can potentially enrich our lives. Participants will have an opportunity to ask questions and Layne will help you understand your dreams as well as help you learn how to resolve issues in your dreams regarding:
–Life—decoding those issues that can prevent us from reaching our full potential
-The truth about recurrent dreams and why we have nightmares
-Sexual dreams and how they are more likely to be about solving other problems
-Steps to take to recall and save the memory of our dreams
-What falling, flying, and seeing people who have died means
-Relationships—coming to terms and sorting out issues with partners, family and friends
-Work—how to improve or resolve career issues
-How dreams are really a way of testing solutions and behaviors to our most pressing problems
Dream Workshops
Attempting to understand a dream's meaning is exactly like trying to do a puzzle. You try one piece. It doesn't fit, so you try another. You will learn how to discover what method works best for a particular dream. Layne will teach ways to look at and work with symbols, emotions, and noticing the atmosphere in the dream space.
The classes begin with a 10-minute interactive lecture during which time Layne explains the method we will use on that particular day. During the week you'll practice the methods using the dream of a volunteer or two from the group, and we will investigate ways of uncovering the solutions as they appear in the dreams.
* Learning objective 1
To be able to use specific questions you can ask yourself in order to attach the dream to a current issue in your life you are attempting to problem solve.
* Learning objective 2
To gain the tools you need to find possible solutions to your current waking-life situation as they appear in the dream.
* Learning objective 3
To analyze how to de-code those solutions using different approaches.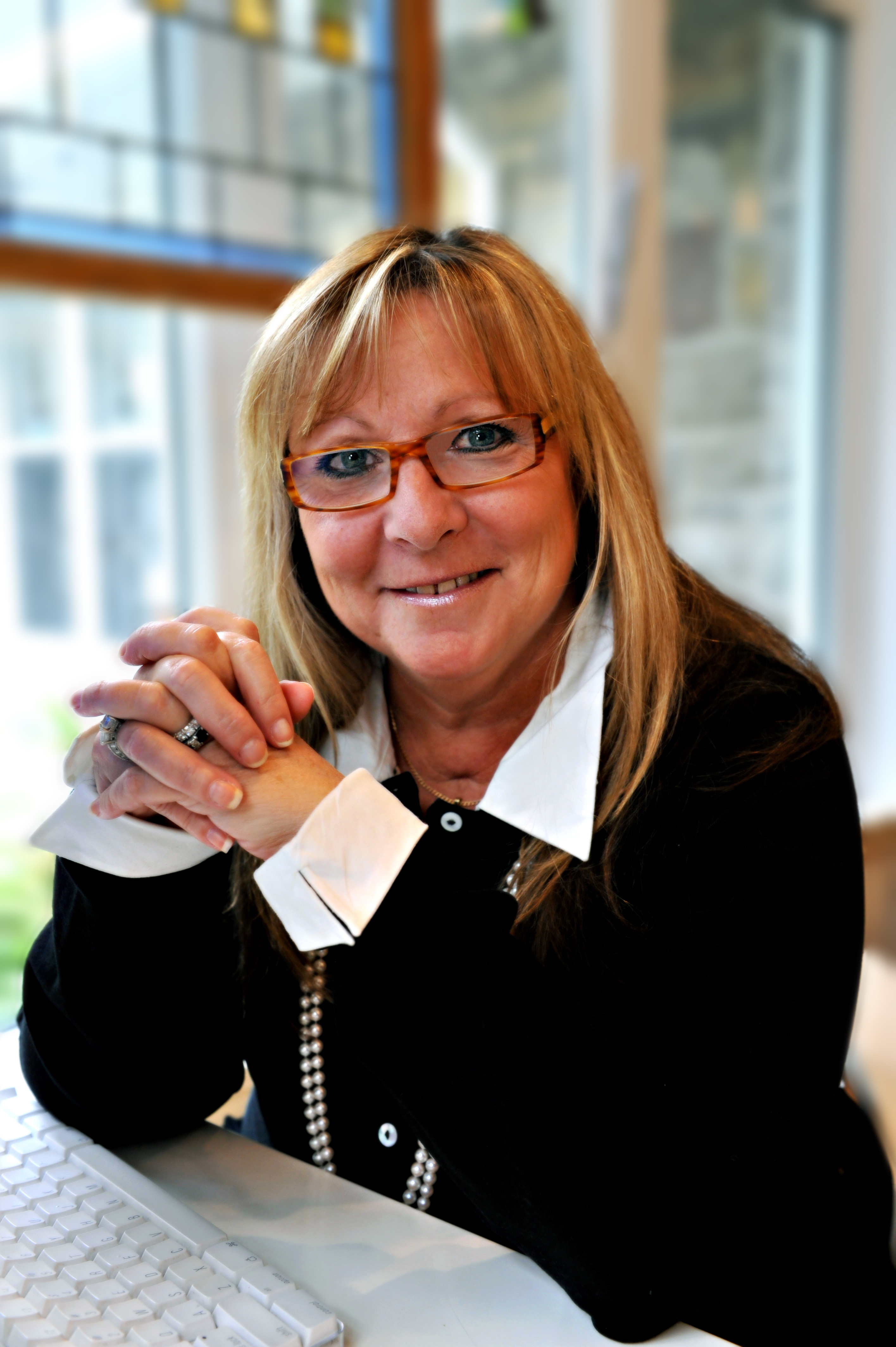 Layne Dalfen is an internationally recognized radio and television dream expert, and author of the double book set; Have A Great Dream Book 1; The Overview, Decoding Your Dreams to Discover Your Full Potential, and its companion, Have A Great Dream Book 2; A Deeper Discussion, Decoding Your Dreams to Discover Your Full Potential. Founder of The Dream Interpretation Center, Layne teaches dream analysis to the Counseling Students at Concordia University in Montreal. Her articles have appeared in magazines in both the US and Canada.
http://www.haveagreatdream.com
Instagram: @layne_dreamanalyst
• Twitter: @dreamanalyst
• FaceBook: dreaminterpretationcenter