Wisdom Keeper Week is dedicated to Edmond Szekely, co-founder of Rancho La Puerta, visionary, philosopher and healer.  He was born on March 5, 1905 and we celebrate his birthday by exploring one of his many teachings.
How do we move forward with our whole heartedness during times of insecurity, loss and confusion?  Many decades ago my father said, "In every teaching, in every social system, in every institution in every person, there are good things and bad things, nothing is perfect.  Perfection is an ideal.  We may never reach it but we may go closer and closer to it.  We only can try to strengthen what is good and if the good becomes stronger and stronger, the bad will become weaker and weaker and in the end it will disappear."
This week we will gather in many ways to be replenished and renewed by spirit, beauty, nature, stillness, companionship, creativity, song, movement and devotion.  I will bring my father's wisdom to the circle so that we may strengthen what is good, become braver, encouraged and more aligned with our purpose and what the times are asking of us.  It will be early spring.  A moment to breathe deeply with intentionality, to be fully present to what is arising, to the life force of this sacred land, awakened by rain and coming into flower.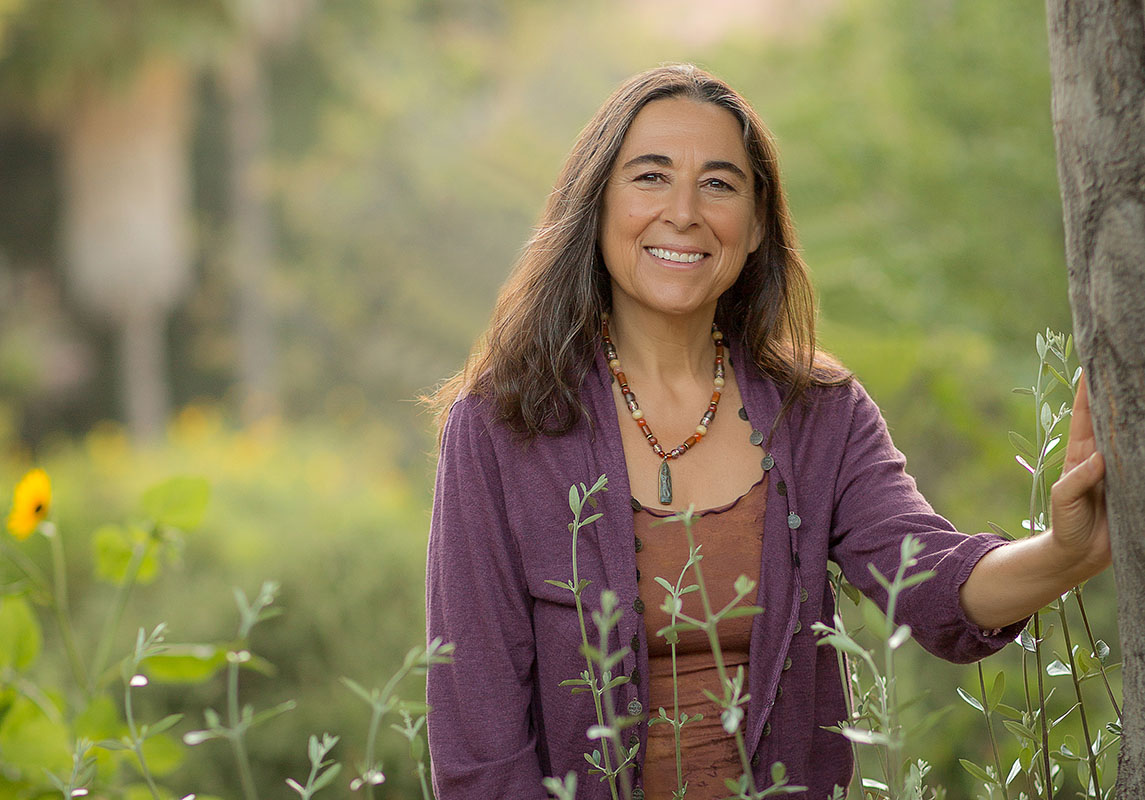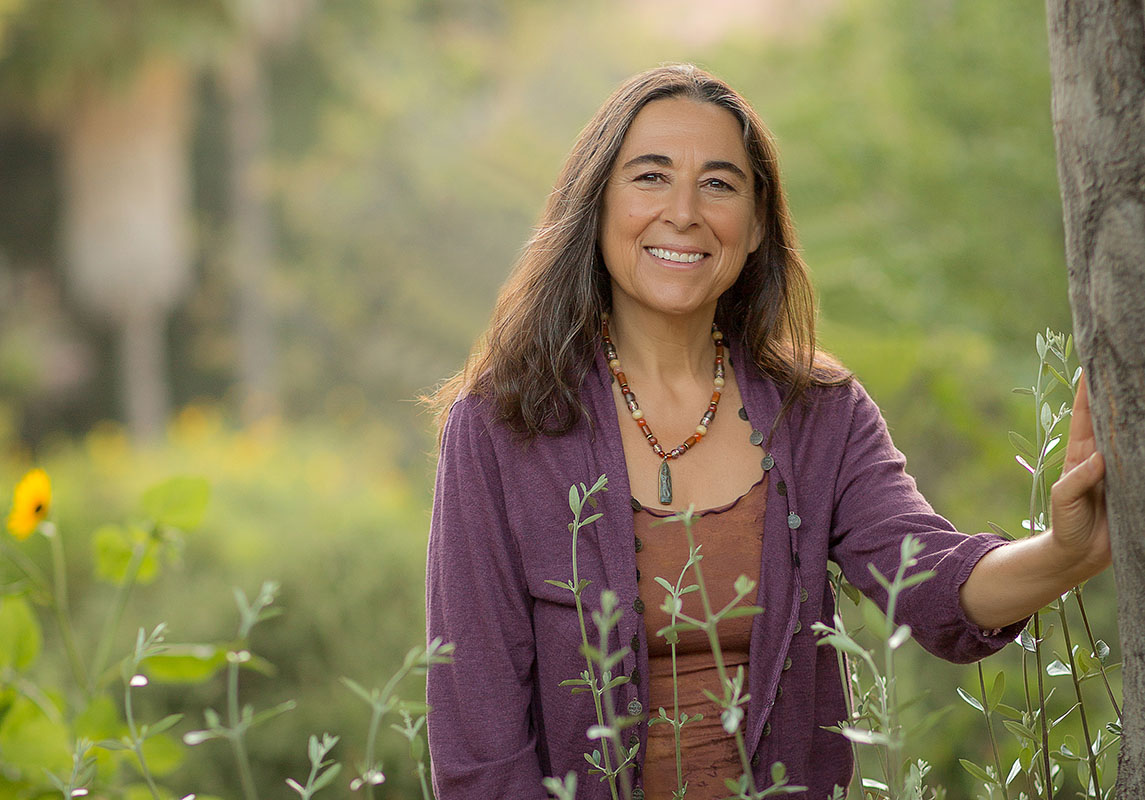 Sarah Livia Brightwood is currently President of Rancho La Puerta and continues to care for the 80 acres of gardens at Rancho La Puerta, which she created and nourished over the past 30 years. Sarah stewards a 2,000-acre conservation area, manages a diverse organic farm and developed "Las Piedras," an environmental education center in Tecate.  As President of Fundación La Puerta, her vision to restore the Tecate River transformed the heart of the city of Tecate.  In 2007 she designed and opened La Cocina Que Canta, a culinary center and cooking school to teach commitment to healthy eating and to embrace the joy of harvesting and cooking in community.  She is the daughter of philosopher and visionary Edmond Bordeaux Szekely and community organizer and philanthropist Deborah Szekely, the founders of Rancho La Puerta.