The Act of Creativity
We all seek to be more creative in our thinking and lives. But how do we actually promote this on a daily basis? This presentation will talk about some of the nuts and bolts of making creativity happen within ourselves and the world. Stories and artistic examples will bring together creativity, spirituality, and human life.
Classical Music and the Transformational Listening Experience
This presentation will introduce you to methods of listening to Classical music that will enhance your listening experience.  This hearing will take you to a deep and mysterious place where we find the possibility of transformation and ecstasy, particularly of the spiritual kind.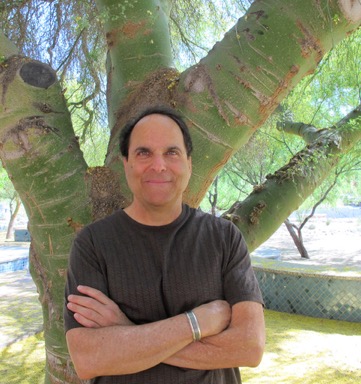 Daniel Asia, Director of the University of Arizona American Culture and Ideas Initiative, is a composer, conductor, educator, and writer. He has been an eclectic and unique composer from the start. His five symphonies have received wide acclaim from live performance and their international recordings. The recorded works of Daniel Asia may be heard on the labels of Summit, New World, Attacca, Albany, Babel, and Mushkatweek. His articles have appeared in Academic Questions, The New Criterion, and the Huffington Post, and he is the editor of the book The Future of (High) Culture in America. Asia is Professor of Music at the University of Arizona. For further information, visit his websites at www.danielasia.net and www.tinangelopera.com