An Evening with Truman Capote, Miles Davis, Allen Ginsberg, and Debbie Reynolds & 2 Afternoons with John Huston, Shelley Winters, Sylvester Stallone, Alex Haley, Dudley Moore, Joan Collins, and Norman Mailer
Writer Larry Grobel shows video interviews he did with these icons and discusses what he's learned from four decades of talking to such people.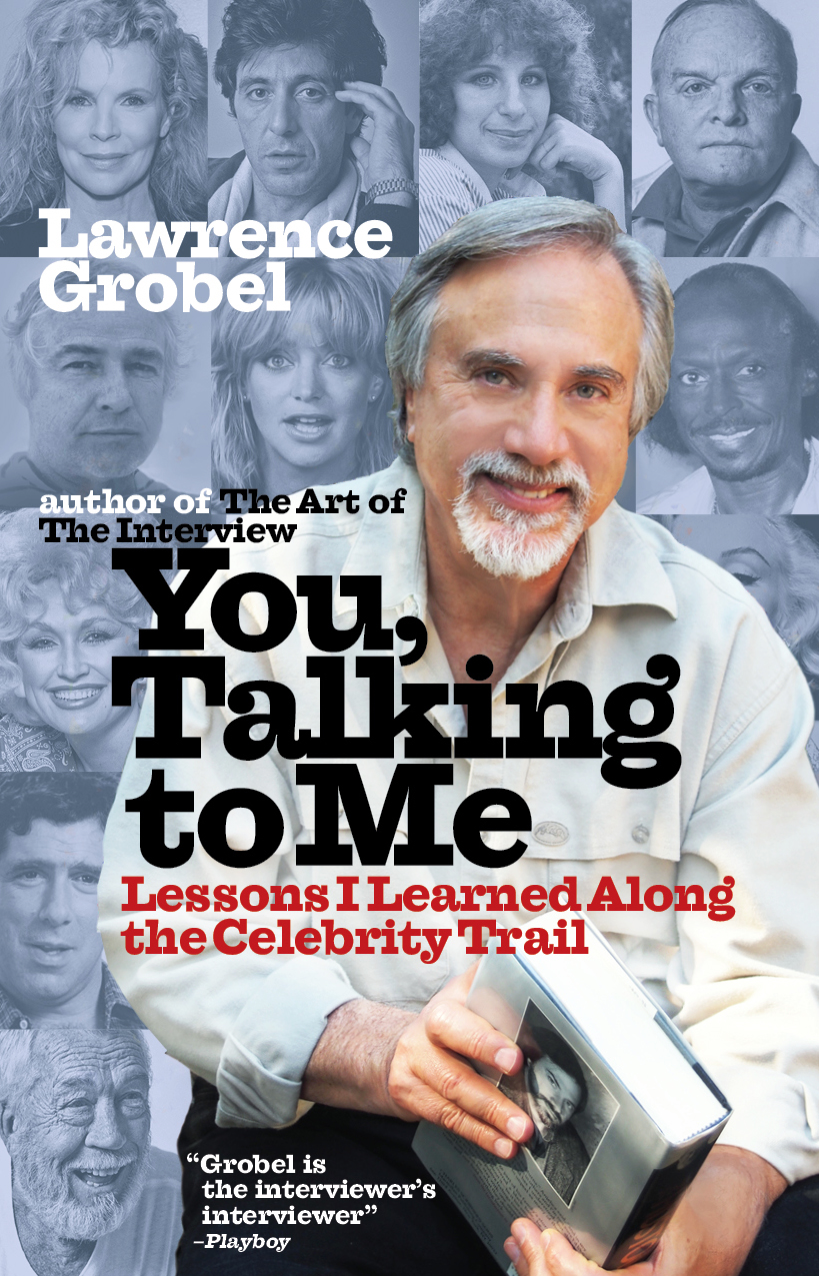 Lawrence Grobel is the author of 28 books. Among his honors are a National Endowment for the Arts Fellowship for his fiction; Special Achievement Awards from PEN for his Conversations with Capote, and Playboy for his interviews with Barbra Streisand, Marlon Brando and Al Pacino; and the Prix Litteraire from The Syndicat Francais de la Critique de Cinema. He has been a Contributing Editor for Playboy, Movieline, World (New Zealand), and Trendy (Poland). James A. Michener called his biography, The Hustons, a "masterpiece," and Joyce Carol Oates has called him "the Mozart of interviewers."  His two books on interviewing–The Art of the Interview, and You, Talking to Me–are used as texts at numerous university writing programs. He served in the Peace Corps, teaching at the Ghana Institute of Journalism; created the M.F.A. in Professional Writing for Antioch University; and taught in the English and Honors Departments at UCLA. Since 2007 he has served as a jury member at the annual Camerimage Film Festival in Poland. He has appeared as himself in the documentary Salinger and Al Pacino's docudrama Wilde Salome. His works have been translated into twelve languages.