The Giants of 20th Century Mexican Art: Rivera, Orozco, Siqueiros, and Kahlo.
Mexico has long been a magnet for an international community of avant-garde intellectuals, writers, poets, and artists, but it is Rivera, Orozco, Siqueiros, and Kahlo who would shape an artistic revolution and an imaginative new vision, bringing both fame and notoriety as they went on to influence generations of Mexican artists, while also profoundly impacting American art at mid-century. Join Diane Arkin to explore, discover and discuss the extraordinary cultural and artistic legacy of Mexico.
Vincent Van Gogh: Dispelling the Myths.
One of the most popular, prolific, and universally recognized artists of all time, Van Gogh leaves a legacy of intensely subjective paintings that track his trajectory from outer perception to inner sensation. His emotional honesty, distortion of appearances for expressive purposes, energetic brushwork, and use of vibrant color would herald the emergence of Expressionism and have a huge impact on the artists who came after him. Join Diane Arkin as we discover the many ways in which this master of modern painting expands our thinking about what art can be.
Spanish Surrealism: The Magic of Miro and the Dilemma of Dali.
Miro and Dali are two of the best known 20th-century Spanish painters. Both pursued dream imagery, personal sign languages, auras of fantasy, and subconscious feelings, but they took very separate paths to express these shared interests. Miro created child-like, carefree, abstract, and poetic images while the flamboyant Dali pursued paintings with hallucinatory impact and the power to shock. Join Diane Arkin as we unravel the mysteries in the surrealist art of these two giants of modernism.
Enjoying Modern Art.
Modern Art can baffle, challenge, irritate, and delight us. By throwing away past traditions, artists like Gauguin, Picasso, Matisse, Duchamp, Miro, Pollock, Rauschenberg and Warhol experimented with new ideas and materials to revolutionize the art experience. Join Diane Arkin for a session of careful looking and lively discussion aimed at discovering, exploring, and enjoying modern art.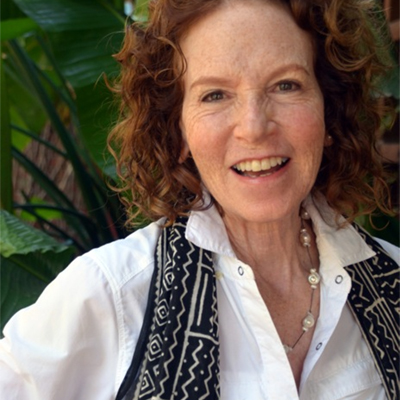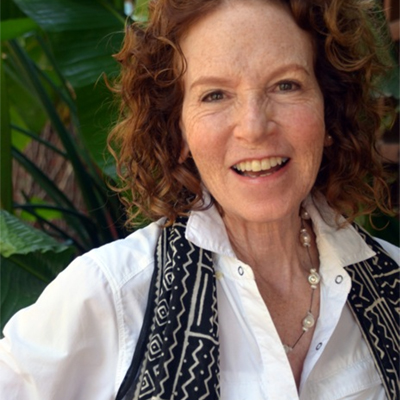 For V.I.P's, dignitaries, superstars, and celebrities, Diane Arkin, Senior Lecturer at The National Gallery of Art, is the scholar routinely called on to provide engaging, entertaining, and thought-provoking lectures on subjects spanning treasures from the middle ages through the most challenging art of today. She also lectures nationally on museum education, trends in theory and practice, active learning strategies, and museums as unique learning environments. Prior to coming to The National Gallery of Art, Diane served as Curator of Education at the Corcoran Gallery of Art and College of Art and Design in Washington, DC, and as Director of Education at The Walters Art Museum in Baltimore. Diane's work as a Program Coordinator in both the Resident Associate Program and the International Study Tours division of the Smithsonian Institution included years of lecturing both domestically and internationally on a broad range of art historical subjects.