Top Ten Foods for Optimum Health and Vitality
Part I and II- Sunday and Monday 1:00pm Olmeca Gym
Let's take a walk in history and on the "wild side" to uncover a fascinating journey as to plants' origins and how to best incorporate into our modern day life. Part I will help us understand the roots and origins of our food supply and what changes have occurred which has greatly altered our nutritional intake. Patti will address how to utilize ancient foods and how to retain the beneficial nutrients in such foods. Part II will have us dive deeper into creating the best of top 10 foods to bring together the missing link to optimum health and vitality.
Unlocking the Keys to EAT this WAY and FEEL That!
Part I and II- Tuesday and Wednesday 1:00pm Olmeca Gym
We know nutrition and what we eat can affect us greatly. However many of us haven't made a good awareness link to Eat THIS, Feel THAT and Perform like THIS. Can you eat for better sleep? Can you choose foods to maximize your energy midafternoon and minimize the fatigue dip? How about eat to calm nerves, alleviate jet lag and even build immune system resilience. Part 1 & II will explore all the links of great high performance eating to create the state you want for your day. 40% of the way you FEEL right now is due to your last meal. What IF we could think ahead-what do you have to do in the next 2 hours-you could design your eating!!
---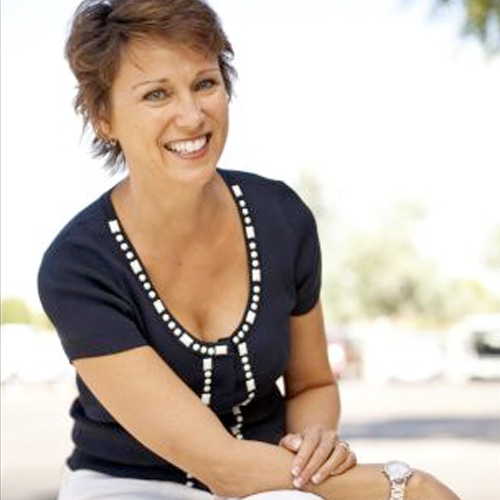 Patti T. Milligan, PhD, RD, CNS, has been in the nutrition field for 35 years. Having just completed her doctorate in Neuroscience of Taste and her thesis on saliva and its impact on jet lag and kids' taste buds, she is a popular presenter to kids and adults alike. Working in both the clinical therapeutic nutrition and integrative medicine/natural foods fields, she brings a unique blend of clinical, educational, holistic, consumer, and PR experience. She has been involved in the development of an innovative healthy foods restaurant in Southern California, instrumental in Sprouts Farmers Market community nutrition outreach partnerships and developed functional nutritional protocols. She has conducted nutritional research with US national athletes, as well as created and taught corporate wellness programs throughout the US and Europe. She has authored hundreds of articles and has appeared on numerous national TV news segments covering an array of food and nutritional topics and their impact on sustainable high performance and quality living. Patti's knowledge, passion, and commitment to impacting the way people experience vitality through their food choices makes her an extraordinary presenter. She currently consults with TIGNUM (tignum.com), engineering sustainable high performance with executives and C level leadership, and Bio-Botanica, as botanical nutrition educator. She combines years of experience with organic and natural grocery stores along with her passion for kids' nutrition and environmental sustainability in her work with The Children's Eternal Rainforest. She and her son have created a foundation "Be Memorable" in which they run programs that inspire and impact