While each of us may be different in our approaches to living healthily; the coronavirus has made clear that we are all nonetheless similarly vulnerable to illness. During these sessions, Fay Zenoff will highlight many important lessons that can be learned from those who have faced addiction – a stigmatized health condition and raging epidemic, and have found effective ways to overcome physical, mental and spiritual challenges.  Fay offers her personal story and shares experiences from working in the recovery field.  She will provide valuable coping strategies, life skills, and resources that can be applicable to anyone – including those not directly impacted by addiction.  One doesn't need to have a substance use problem to know the debilitating effects of isolation, shame, and fear.  Discover how a recovery framework can provide readily accessible pathways to help people make important changes to improve their own lives and positively impact the well-being of those around them. Don't let stigma get in the way of utilizing transformative tools and life-affirming solutions.
Session #1  A Life Without Shame: Engaging the Power of Vulnerability
High-functioning, successful people often overlook the harm their indulgent behaviors can have on themselves and others, especially when life seems to be going well. Getting honest with ourselves and acknowledging the role shame plays in keeping us stuck in unhealthy patterns is the first step in making change and finding freedom from harmful behaviors, including self-sabotage.  Fay will draw from her personal story of recovery from addiction; the obstacles to admitting she needed help; and how something that was once her greatest secret became her most valued asset. Fay will invite participants to explore the role of vulnerability in our lives as a key to experiencing greater authenticity, empowerment and inner peace.
Session #2 Exploring Recovery as a Wellness Modality
Expand your understanding of the recovery process as a lifestyle choice that supports healing, growth and the ability to show up as our best selves. No need to have a problem with drinking to benefit from the solutions and resources that will be shared. Fay will provide an overview of a range of recovery modalities, including demystifying the 12-Steps and its culture of anonymity. She will highlight the applicability of recovery principles and practices to life choices, behaviors and attitudes so that participants will gain awareness of how recovery is much more than abstinence and can be beneficial for all.
Session # 3 Practicing the Art of Forgiveness
A pivotal point in the recovery journey for many is learning to live without resentment. The ability to forgive (ourselves and others) is a skill that can be cultivated to nourish healthy attitudes and relationships. Making peace with the past is an act of self-compassion that does not require we excuse or forget what was painful but rather provides us with opportunities for growth and healing to become the person we most want to be. During this session, Fay will introduce and guide participants through forgiveness practices that can be utilized individually, in a multitude of situations.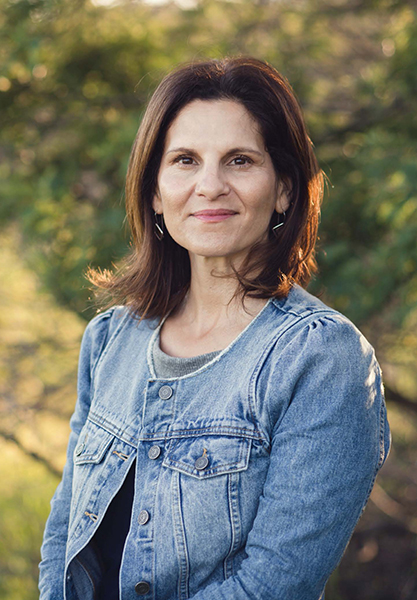 Fay Zenoff is a nationally respected recovery advocate, consultant and coach for individuals, families and organizations focused on ending the stigma of addiction and supporting resiliency in recovery.  Her work and experiences have been the subject of numerous articles and interviews including in The New York Times, Bloomberg Business Week, USA Today and NPR. Prior to launching her private practice, Fay led a social-impact, non-profit based in San Francisco during which time she was on the frontlines of fighting stigma and providing direct-services to those in need. Fay is originally from New York City, built her career in California, has an MBA from The Kellogg Graduate School of Management at Northwestern University, a BA from Sarah Lawrence College and lives in Northern California where she raised her family. Fay has been in recovery since 2007. Learn more at www.fayzenoff.com.