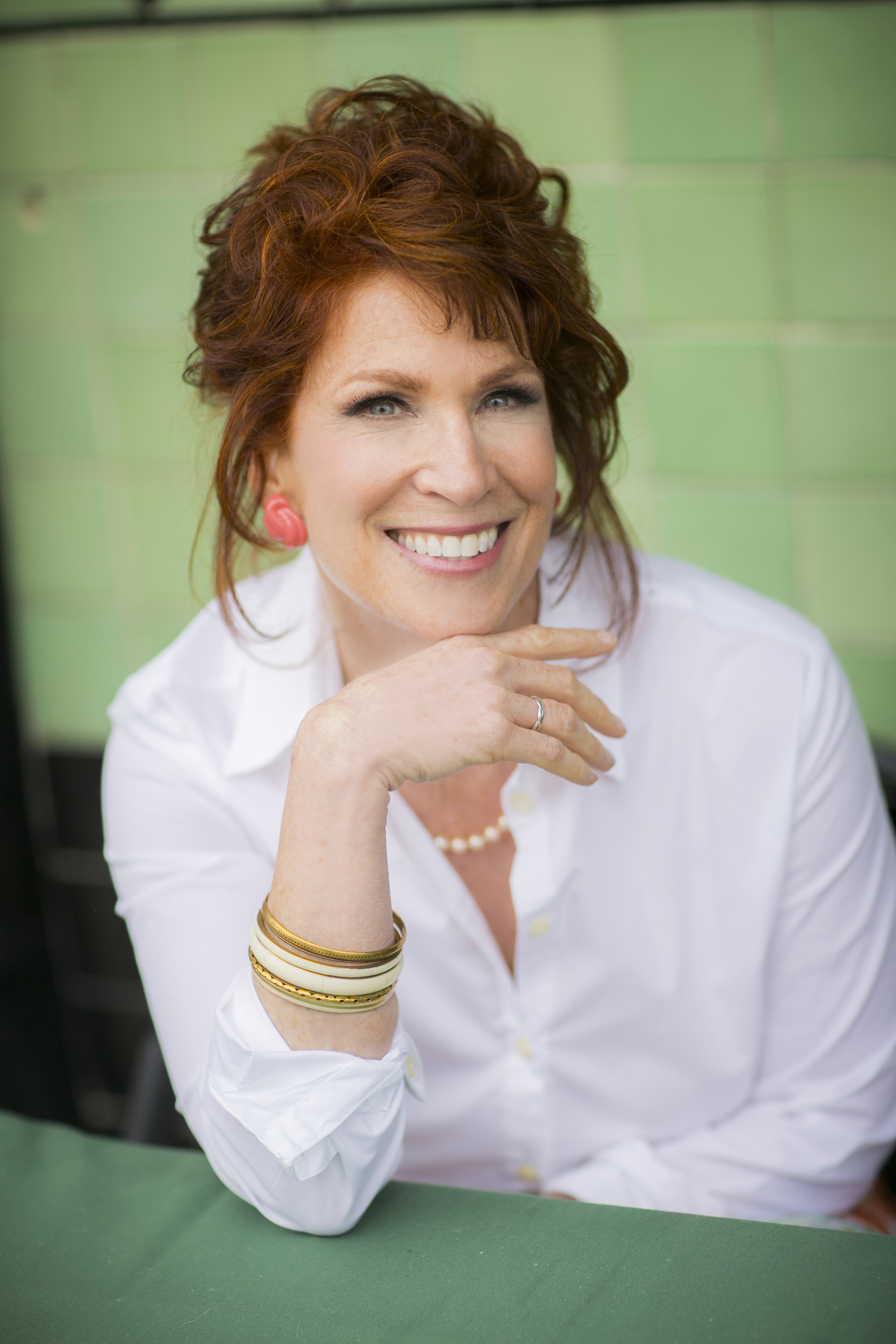 Pamela Rose – Vocals  
Pamela Rose is that rare breed of entertainer who connects solidly with her audience by always delivering a personal and unforgettable musical experience. Her rich, bold, warm voice and easy rapport with musicians thrills audiences of all ages.
"Outstanding vocals…Pamela Rose hits that jazz and soul sweet spot".  Frank John Hadley, DownBeat 
Rose is also best known for her touring concerts celebrating remarkable women in blues and jazz.  Her Wild Women of Song and Blues is a Woman shows resulted in a book and concert series which has toured nationally.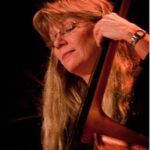 Ruth Davies – Bass
Oakland resident Ruth Davies has lent her fluid, expressive upright bass stylings to many internationally touring artists. Jazz and blues stars such as Charles Brown, Bonnie Raitt, Clark Terry, Elvin Bishop, and Van Morrison are among her long list of tour and recording credentials. Her impressive discography includes many platinum and Grammy-winning recordings.  Ruth has toured with Pamela Rose for many years, with her Blues is a Woman and Wild Women of Song shows.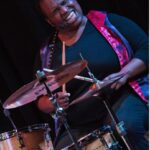 Daria Johnson – Drums/Vocals
Daria "Shani" Johnson is a San Francisco based drummer, singer and multi-instrumentalist with a smooth, sensual style and dynamic spirit on stage. She has become one of the most sought-after drummers in the Bay Area.  After graduating from the Berklee College of Music, Daria toured with her band London Street in the US and Europe, opening for major acts India Airie, Erykah Bada, Brandi Carlisle, and John Legend.  Daria also debuted and starred in the Blues is a Woman show, bringing the audience to their feet night after night.
John R. Burr – Pianist
John R. Burr is a musician of wide ranging and diverse style. Although firmly rooted in Blues and Jazz, he is heavily influenced by his love of vocal music ranging from the Beatles to the Great American Songbook, to Contemporary Pop Music. He is a sought-after Accompanist and Arranger on the Bay Area music scene, regularly appearing with Jackie Ryan, Kenny Washington,Tony Lindsay, Nicolas Bearde and Kitty Margolis.