"The purpose of life is active love" – Edmond Szekely
The theme of the 2019 Wisdom Keeper Week at Rancho La Puerta is "Courage".
The origin of the word courage leads us to the heart (Latin "cor", Spanish "corazón", French "Coeur").  Courage means the full involvement, the fearless commitment, the wholehearted action, the truthful brave-hearted engagement of a person.
Heroes of action are identified with power and conquests.  Courageous minds bring new ideas and worldviews to a society. Today we need more heroes and visionaries of peace like Gandhi, heroines of compassion like Mother Theresa, heroes of social change like Nelson Mandela.
What kind of courage is needed today and for which issues?  To what kind of committed action are we called in this moment of time?  Ernest Hemingway defined courage famously as "Grace under pressure".  How do we strengthen our ability to approach our personal and collective issues with a kind, compassionate and inclusive courage which empowers us to reach our full potential?  What do we do with our anger and our burnout as we tend the many wounded places that need our attention?  How do we take care of ourselves and also strive to bring forth the best conditions for the earth and all living beings? During Wisdom Keeper Week we will deepen these questions for our times.
Join us for inspiring, creative and courageous conversation in March 2019
Edmond Szekely was born on March 5, 1905.  Our fourth annual Wisdom Keeper Week celebrates the life and teachings of the remarkable co-founder of Rancho La Puerta whose philosophy is the deep, tap root of Rancho La Puerta.  Edmond Szekely's teachings are even more relevant and valuable today than when his books were first published in the 1930's.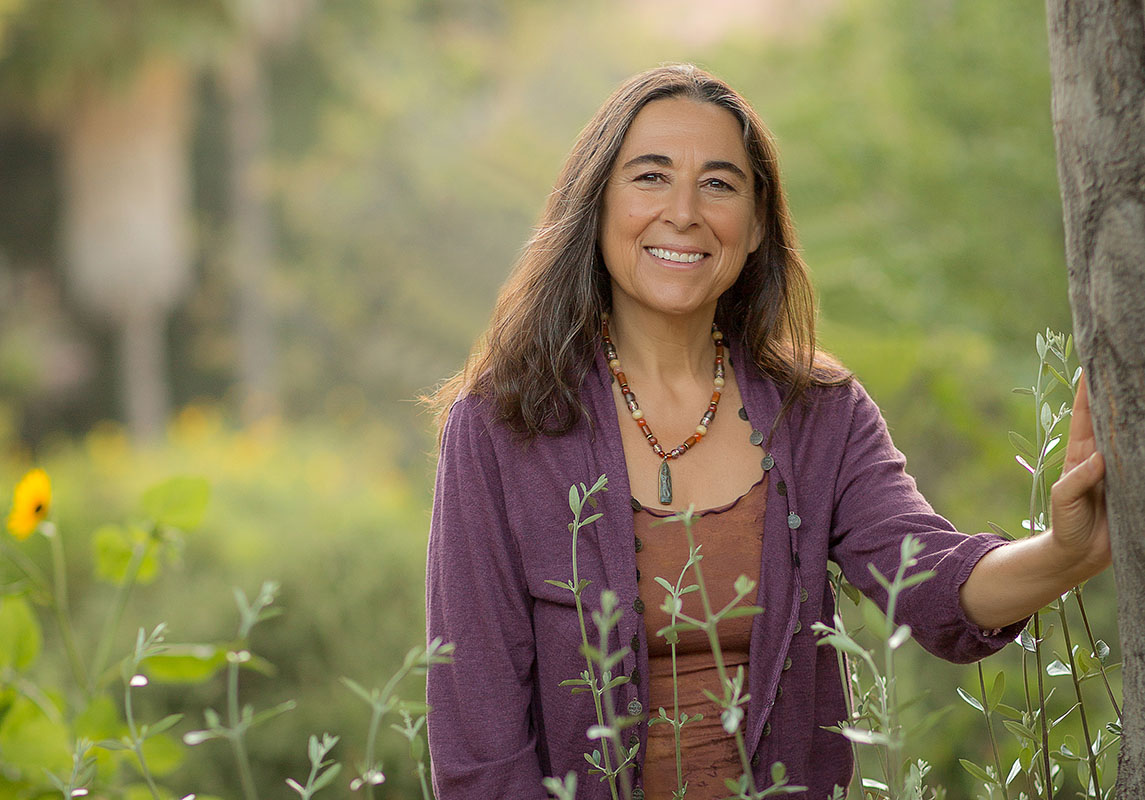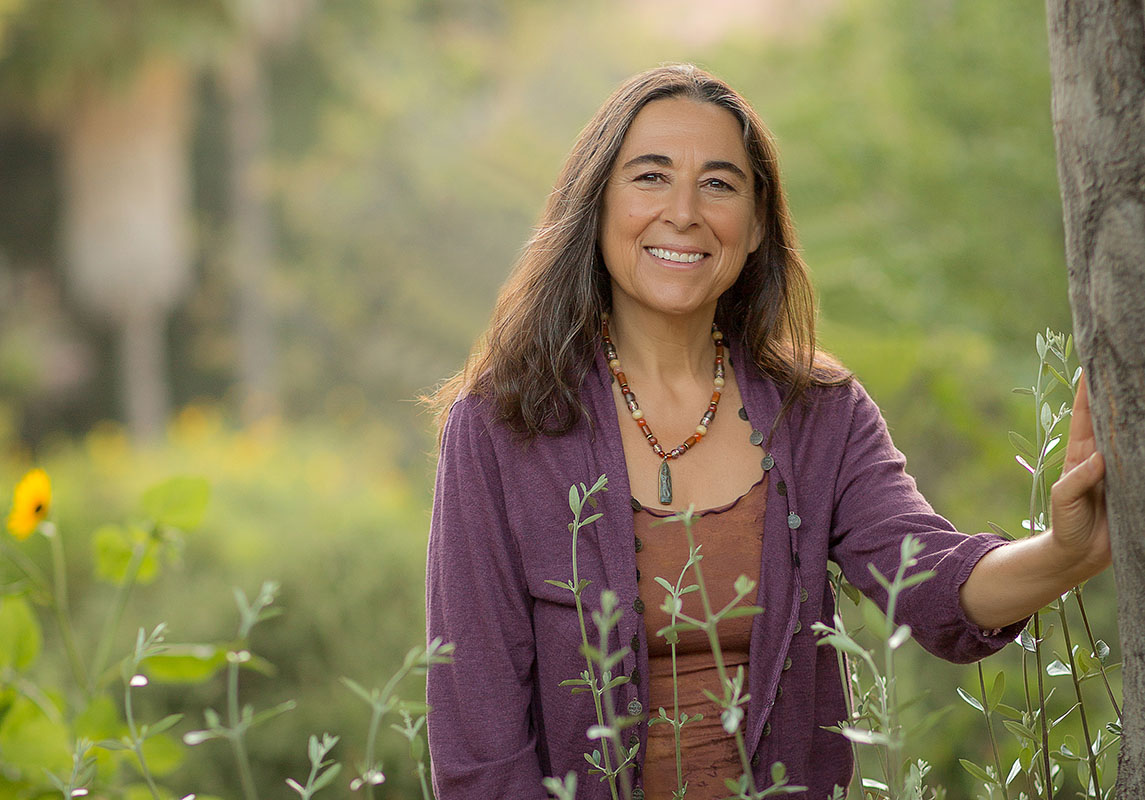 Sarah Livia Brightwood's is currently President of Rancho La Puerta and continues to care for the 80 acres of gardens at Rancho La Puerta, which she created and nourished over the past 30 years. Sarah stewards a 2,000-acre conservation area, manages a diverse organic farm and developed "Las Piedras," an environmental education center in Tecate.  As President of Fundación La Puerta, her vision to restore the Tecate River transformed the heart of the city of Tecate.  In 2007 she designed and opened La Cocina Que Canta, a culinary center and cooking school to teach commitment to healthy eating and to embrace the joy of harvesting and cooking in community.  She is the daughter of philosopher and visionary Edmond Bordeaux Szekely and community organizer and philanthropist Deborah Szekely, the founders of Rancho La Puerta.