Wisdom Keeper Week is dedicated to Edmond Szekely, co-founder of Rancho La Puerta, visionary, philosopher and healer.  He was born on March 5, 1905 and we celebrate his birthday by exploring one of his many teachings.
This week we will celebrate the gifts of maturity that help us to be open-hearted partners to the young, to the earth and to a world that needs our unique gifts.  Our elders and teachers will inspire and encourage us to move through the demands and dynamic challenges of our times with balance, generosity and grace.
"The mature are ready to give love, to give of themselves, to share their intellectual pleasures and all that is beautiful in life.  In harmony there is equilibrium.  Equilibrium must always be dynamic, never static.  A statue with a static equilibrium will be shattered by an earthquake, while a ship at sea having a dynamic equilibrium, proceeds regardless of the buffeting of the wind and waves.  Love must be dynamic.  It must be propelled by individual development for in each other it is this individuality that we love."
–Edmond Szekely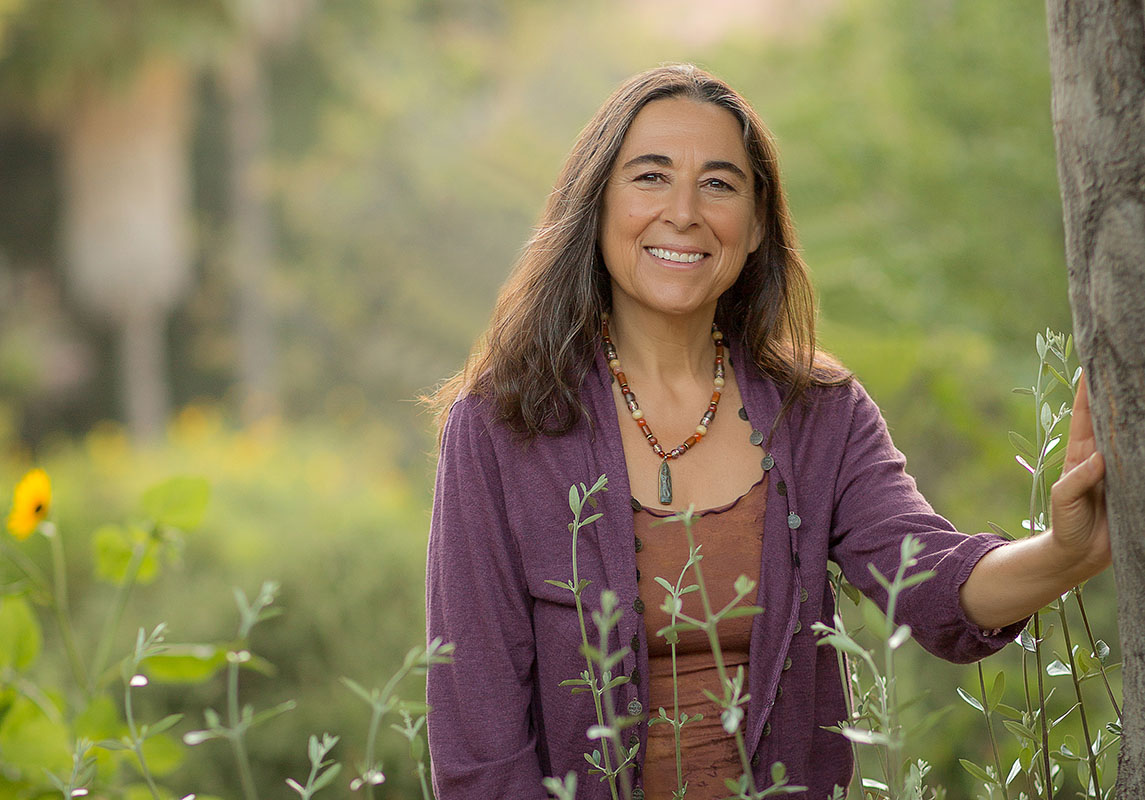 Sarah Livia Brightwood is currently President of Rancho La Puerta and continues to care for the 80 acres of gardens at Rancho La Puerta, which she created and nourished over the past 30 years. Sarah stewards a 2,000-acre conservation area, manages a diverse organic farm and developed "Las Piedras," an environmental education center in Tecate.  As President of Fundación La Puerta, her vision to restore the Tecate River transformed the heart of the city of Tecate.  In 2007 she designed and opened La Cocina Que Canta, a culinary center and cooking school to teach commitment to healthy eating and to embrace the joy of harvesting and cooking in community.  She is the daughter of philosopher and visionary Edmond Bordeaux Szekely and community organizer and philanthropist Deborah Szekely, the founders of Rancho La Puerta.