With over 51% of the population listening, it is clear that podcasts are popular! Not only that, anyone can create one. Over this series of presentations you will learn how to craft and release your own podcast from GRAMMY-Nominated engineer and veteran producer Mary Mazurek.
You Can Podcast: An Introduction
What is a podcast? Learn the types, forms, and the basic anatomy of a podcast. We will cover getting started and ways to put your message out into the world.
Identifying Your Avatar and Adding Value
We will continue the discussion by identifying your ideal listener. Figuring out what is important to them will allow you to craft a message that adds value as well as entertainment to their lives.
Outlining and Crafting Your Podcast Message
After identifying your avatar, we will work on your own individual outline with some light scripting that will present your message in a clear, concise, and manner.
Bringing Your Podcast to Life
With your outline in hand, we will discuss how to bring your creation to life using technology that you already own. We will also talk about ways to take your production to the next level.
Bringing Your Podcast to Life: Putting the Wheels In Motion
We will record a live interview podcast chosen from one of the participant's outlines.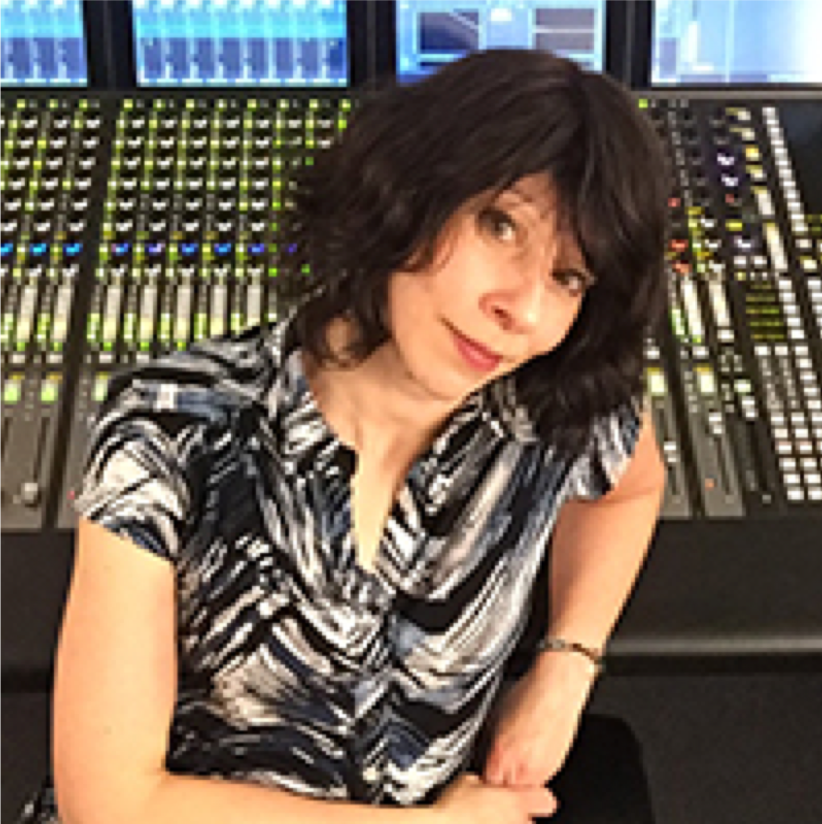 Mary Mazurek is a GRAMMY-Nominated recording engineer, nominated in the category of Best Engineered Album, Classical at the 61st Annual GRAMMY Awards. She is an in demand broadcast and podcast producer, educator, and speaker. Her work is regularly featured on WFMT Radio, Chicago and WFMT.com. She has worked with notable entities and individuals such as Justice Ruth Bader Ginsburg, author Salman Rushdie, cellist Yo-Yo Ma, the State of Illinois, Lyric Opera of Chicago, Cedille, Delmark Records, etc. She serves as an advocate for women in the recording industry, which presently is less than 5% female. Additionally, she loves sharing her sonic insights across disciplines. To learn more: www.marymazurek.com.