Now in its 8th year, Family Week at The Ranch offers a popular, entertaining, active and educational variety of activities for parents AND children.
"It's so nice that we have our vacation together, but we also get to do things separate.  My daughter is off doing her cooking class and now I get to do yoga and stretch class and then we meet up again…she's in really good hands."
– Nicole Velazquez
Envision yourself hiking Mt. Kuchumaa, relaxing at the spa, finding stillness in guided meditation class, and taking refreshing dips in the pool….all while the kids in your life are having a blast participating in summer camp style activities. That's Family Week in a nutshell. Adults and children alike can take part in everything we offer, spend quality time apart, and have plenty of shared memorable experiences. Now in its 8th year, Family Week is beloved by many guests.
July 27-August 3, 2019
Adults: $3,800 + tax, per person
Children (14-17): $1,600 + tax, per person
Children (7-13): $1,100 + tax, per person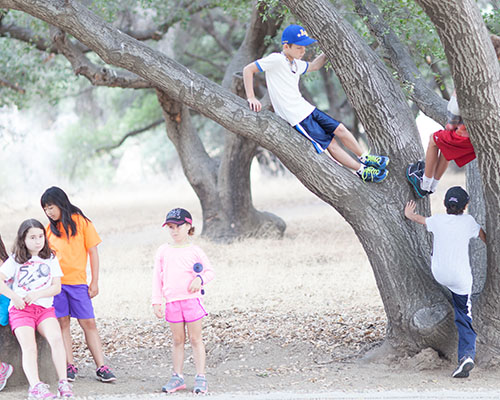 Nature
Hike, bird watch, exercise outdoors, discover ancient Native American campsites… all in our own 3,000-acre nature sanctuary of mountains, oak forests, and meadows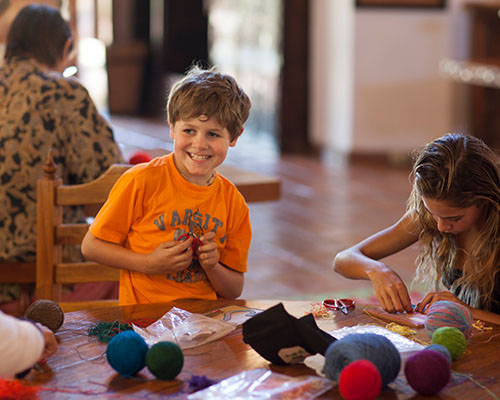 Visual Arts
Paint, draw, sculpt, our arts program is a favorite all year round, and this week we gear it to the whole family.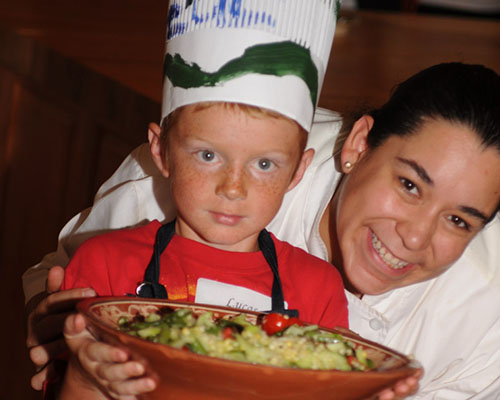 Healthy Cooking
Help bring in the summer harvest from our huge organic garden, and learn to cook fresh and easy in our world-class cooking school La Cocina Que Canta.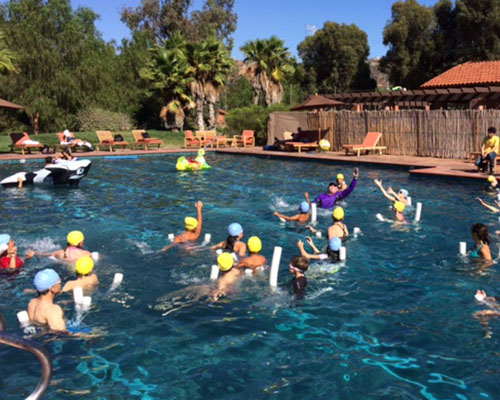 Fitness
We pride ourselves on our fitness program and for this week we created classes for families to enjoy together, or on their own.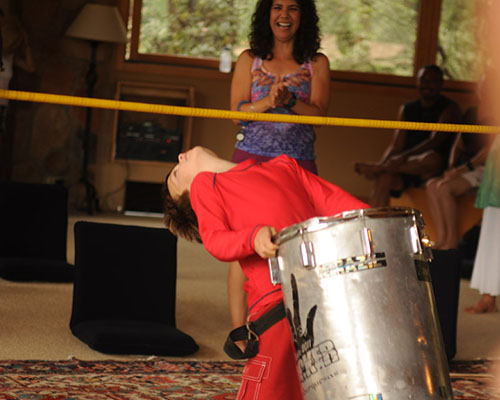 Music
Keep the beat going with our drumming classes— and dance, sing, and enjoy world-class performances.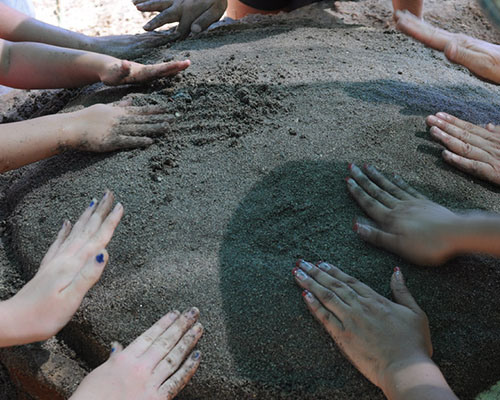 Mexico
Celebrate the people and traditions of Mexico. Enjoy our storyteller's exciting tales. Learn to play in Spanish.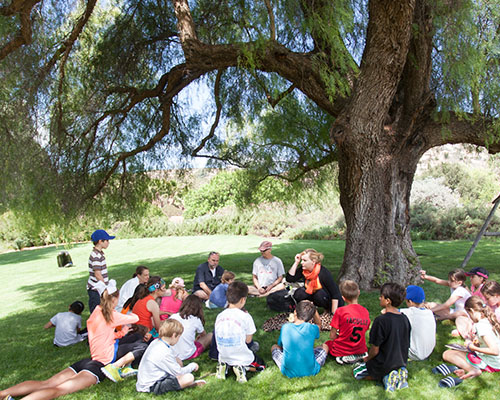 Quiet Time
Unplug so you can tune in… to each other. We're only an hour from San Diego, yet the Ranch seems blissfully"worlds apart.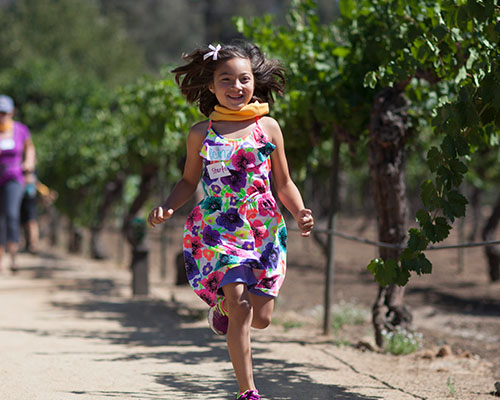 And most important…
…explore laying the foundation of your, and your children's, lifetime of health and fitness.