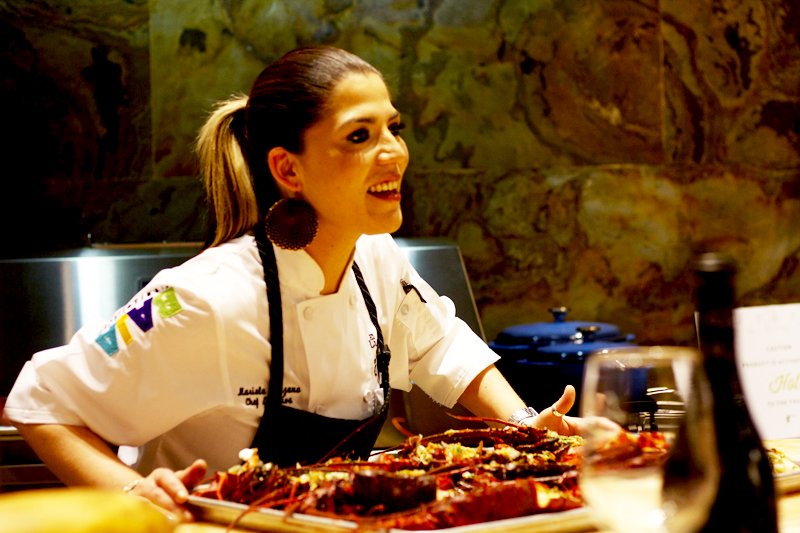 We're pleased to share with you photos and a recap of our first round of The Baja Kitchen featuring Chef Denise Roa of La Cocina Que Canta & Rancho La Puerta, and Chef Mariela Manzano of El Lugar De Nos.
The Baja Kitchen is a new series of culinary demonstrations and delicious tastings showcasing Baja California and San Diego—a region where the finest chefs and ingredients recognize no (borders) lines and limitation—held in the beautiful demonstration kitchens of PIRCH at Westfield UTC.
Baja California is quickly becoming a culinary center for regional cuisine and wine. It's a gourmet gem only an hour away from San Diego.  The Baja Kitchen highlights the vast culinary traditions and modern twists of Baja cuisine at each event as well as locally produced wine from Valle De Guadalupe, including tastings from the famed Adobe Guadalupe Vineyards.
At the event, Executive Chef Denise Roa prepared spicy shrimp and jicama tortilla tacos with fennel orange dill slaw and chipotle dressing. She served the tacos with an assortment of organic roasted vegetables with cilantro and carrot top pesto. For dessert, Denise prepared a delicious gluten free chocolate quinoa brownies served with coconut tequila ice cream.
Chef Mariela Manzano of the renowned restaurant, El Lugar De Nos in Tecate, prepared outstanding Puerto Nuevo lobster and black bean tostadas with chunky avocado salsa. Guests loved her hibiscus and goat cheese tacos with caramelized onions, which were topped with a spicy rose petal reduction. To drink, Chef Mariela served coconut and rice horchata cocktails with lemon zest, chia seeds, and essence of mescal.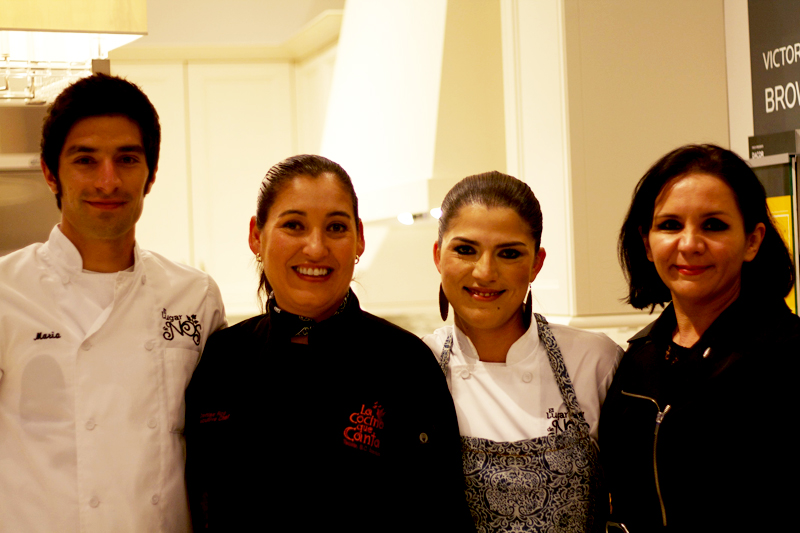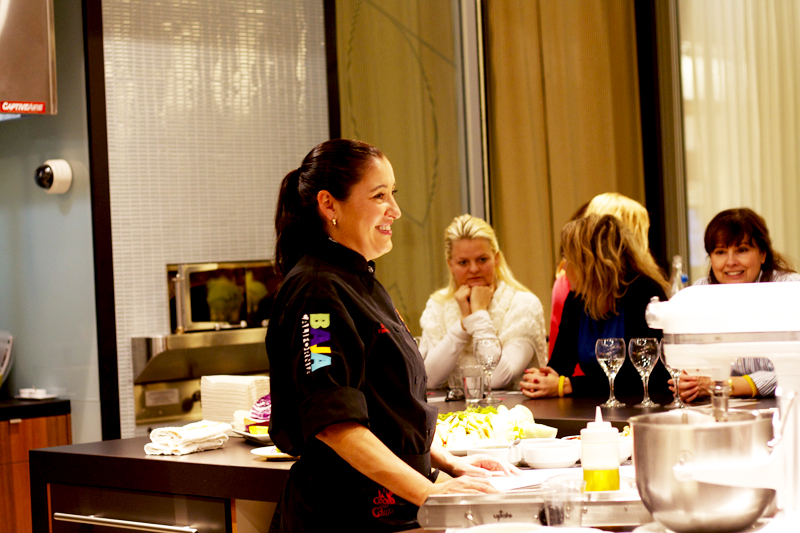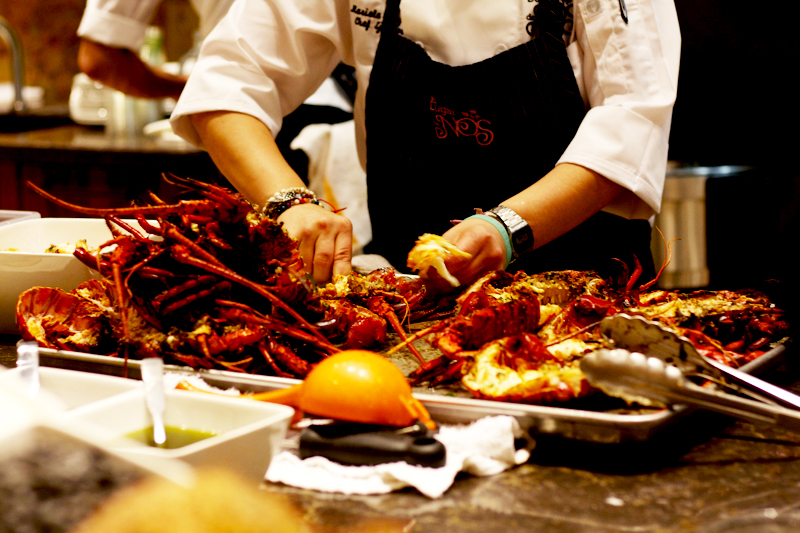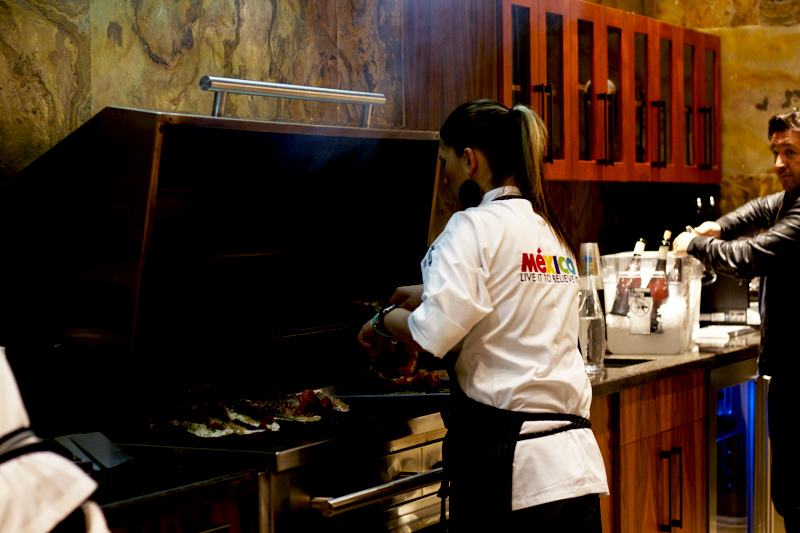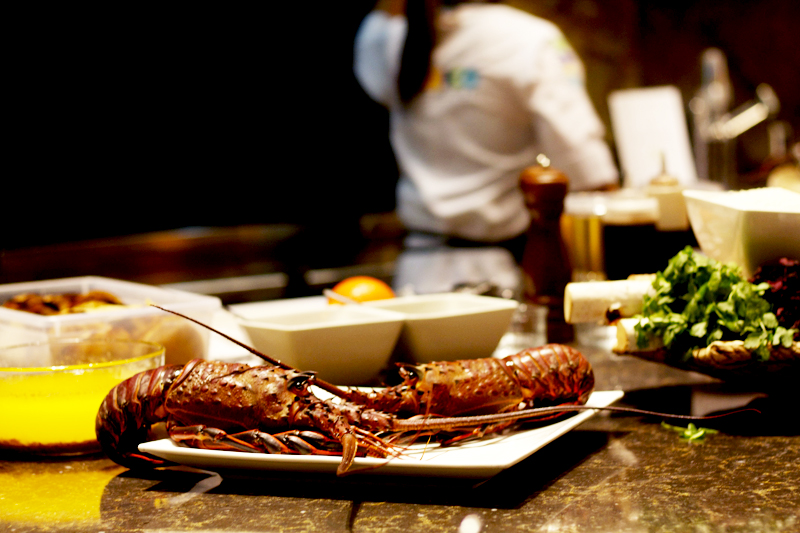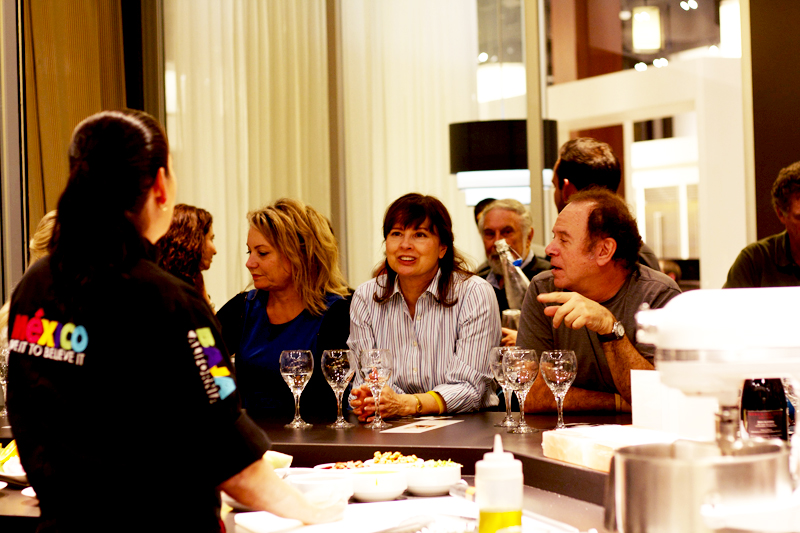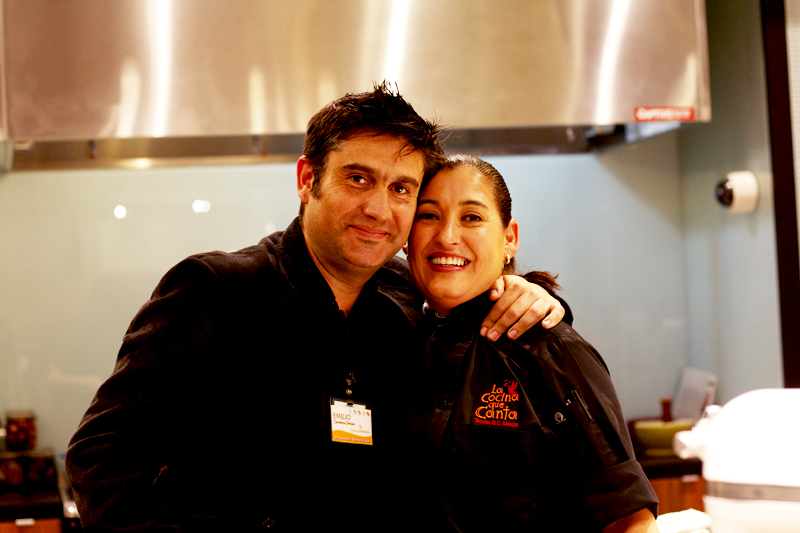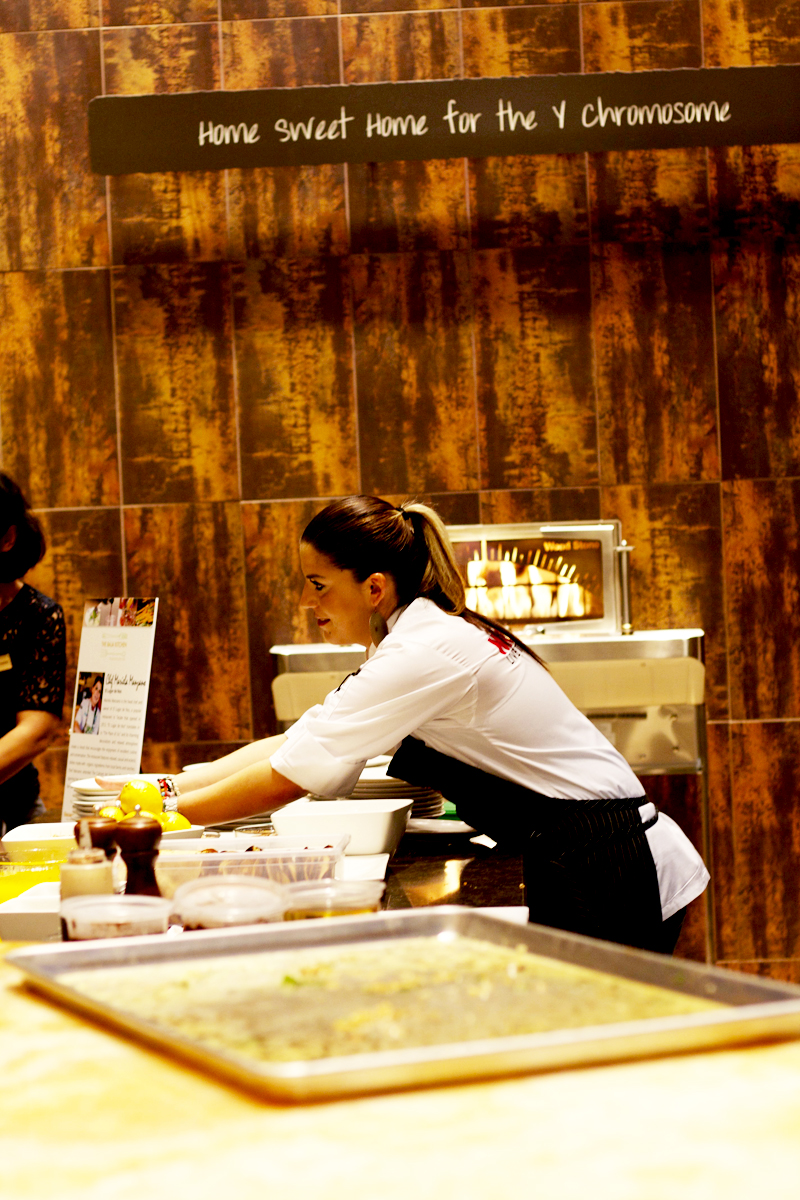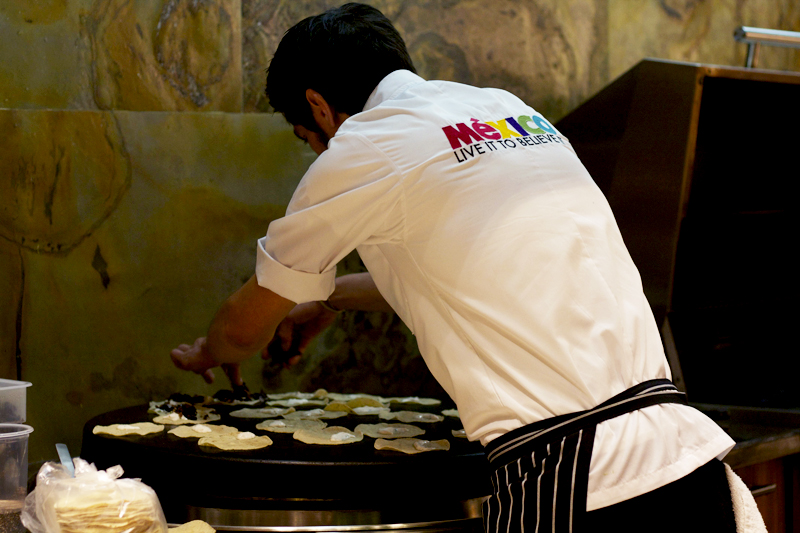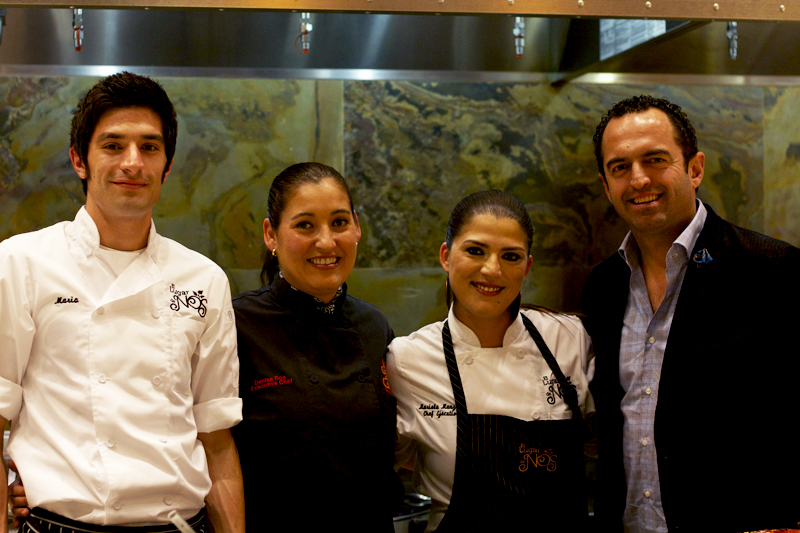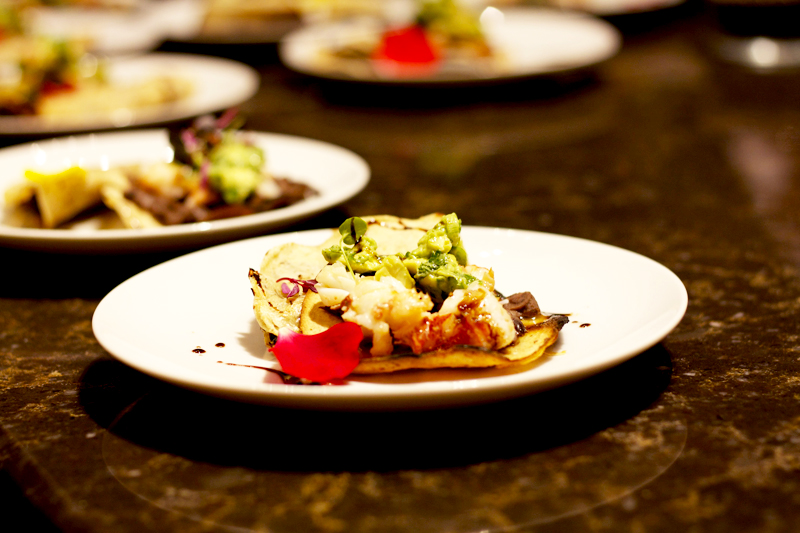 A huge thank you to VisitMexico.com and El Conservatorio de la Cultura Gastronómica Mexicana for promoting Mexican culture and heritage throughout the world! We are grateful for your sponsorship of this event.
Due to popular demand all of The Baja Kitchen events are at full capacity. To be automatically enrolled on the waiting list please email pirch@rancholapuerta.com. Please do not contact the PIRCH San Diego store directly for this event.