We're pleased to share with you photos and a recap of our second round of The Baja Kitchen at PIRCH San Diego featuring Chef Javier Plascencia of Mision 19 and Chef Denise Roa of La Cocina Que Canta & Rancho La Puerta.
The Baja Kitchen is a new series of culinary demonstrations and delicious tastings showcasing Baja California and San Diego—a region where the finest chefs and ingredients recognize no (borders) lines and limitation—held in the beautiful demonstration kitchens of PIRCH at Westfield UTC.
Baja California is quickly becoming a culinary center for regional cuisine and wine. It's a gourmet gem only an hour away from San Diego.  The Baja Kitchen highlights the vast culinary traditions and modern twists of Baja cuisine at each event as well as locally produced wine from Valle De Guadalupe, including tastings from the famed Adobe Guadalupe Vineyards.
Menu
Grilled

Mexican Chocolate Clams with Creamy Tuna, Scallops, and Bacon

Sauteed Fish Seasoned with Cactus and Dry Cured Mexican Style Beef "Machaca"
Roasted Sweet Potatoes with Brown Sugar Honey and Licorice, Orange, and Goat Milk
Javier Plascencia is the owner of and head chef of several restaurants in Baja and Southern California, but he is best known for Mision 19 in Tijuana. This famous restaurant was honored as "Best New Restaurant" at the 2012 Travel+Leisure Magazine Gourmet Awards Mexico, and Anthony Bourdain pronounced it a place that will "definitely will rock your world" (Comi-Con, 2012). Each dish is created from local ingredients sourced within a 120 mile radius of the restaurant. Chef Plascencia is passionate about Baja Mediterranean cuisine, and he is an organizer of the annual Baja Culinary Fest. He studied in Culinary Art Schools in San Diego, CA.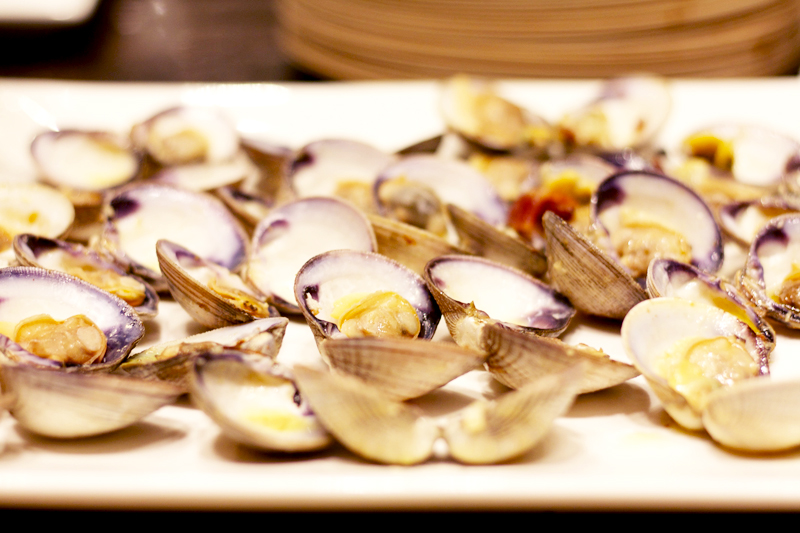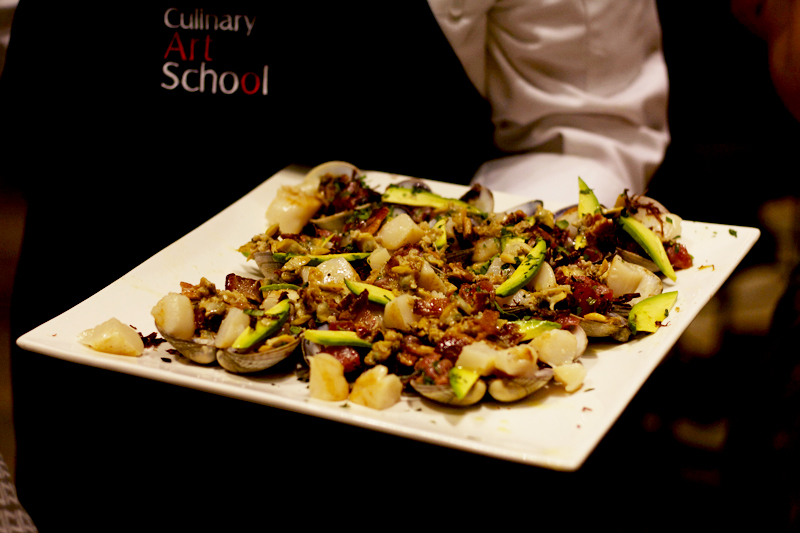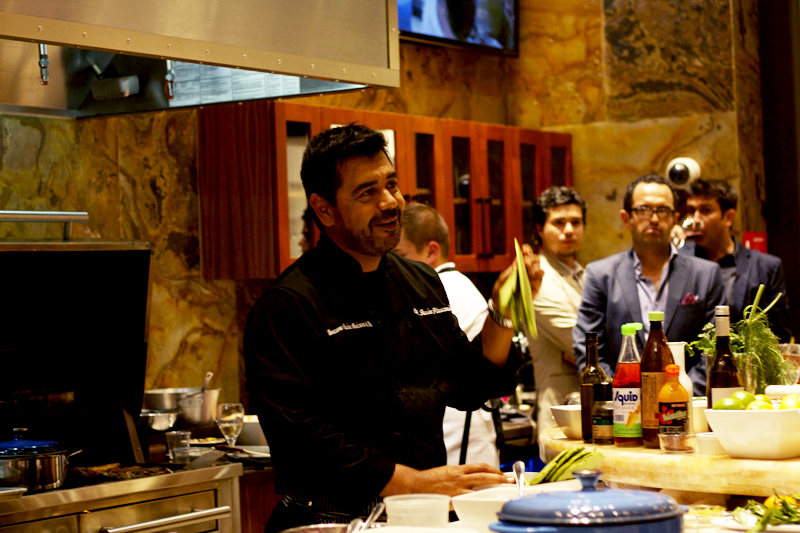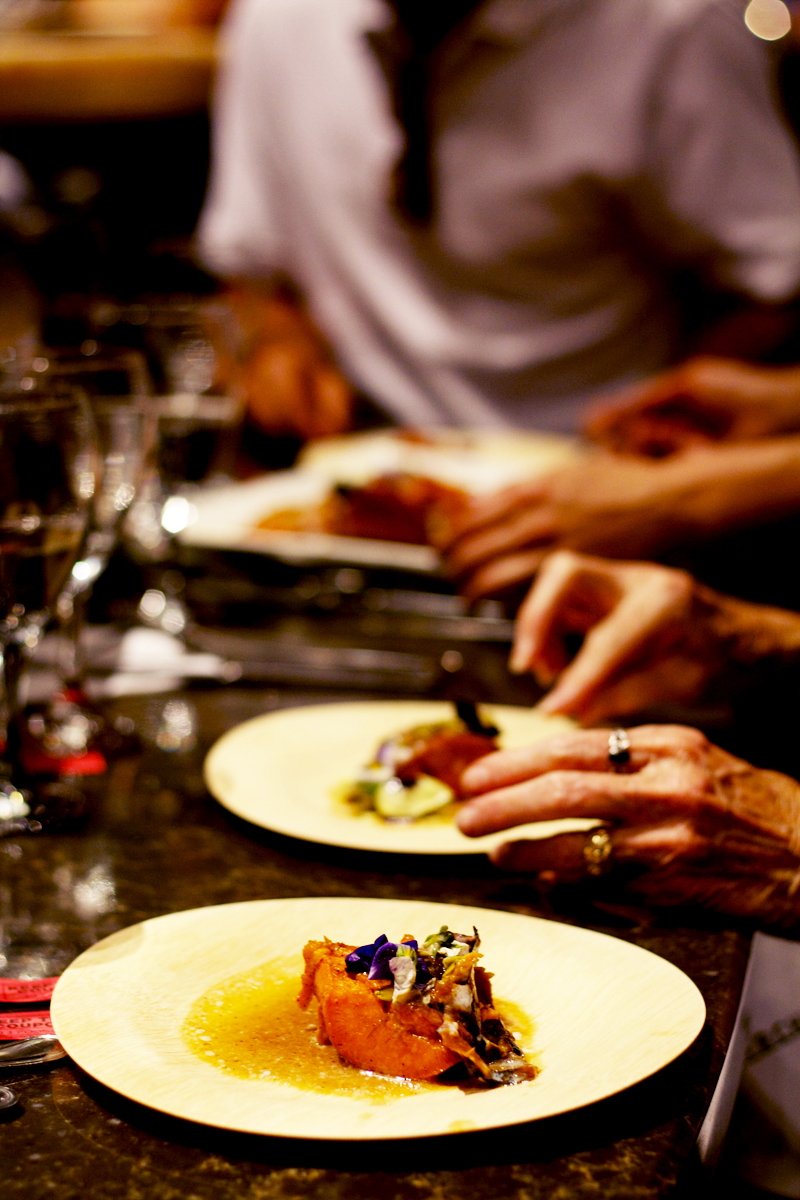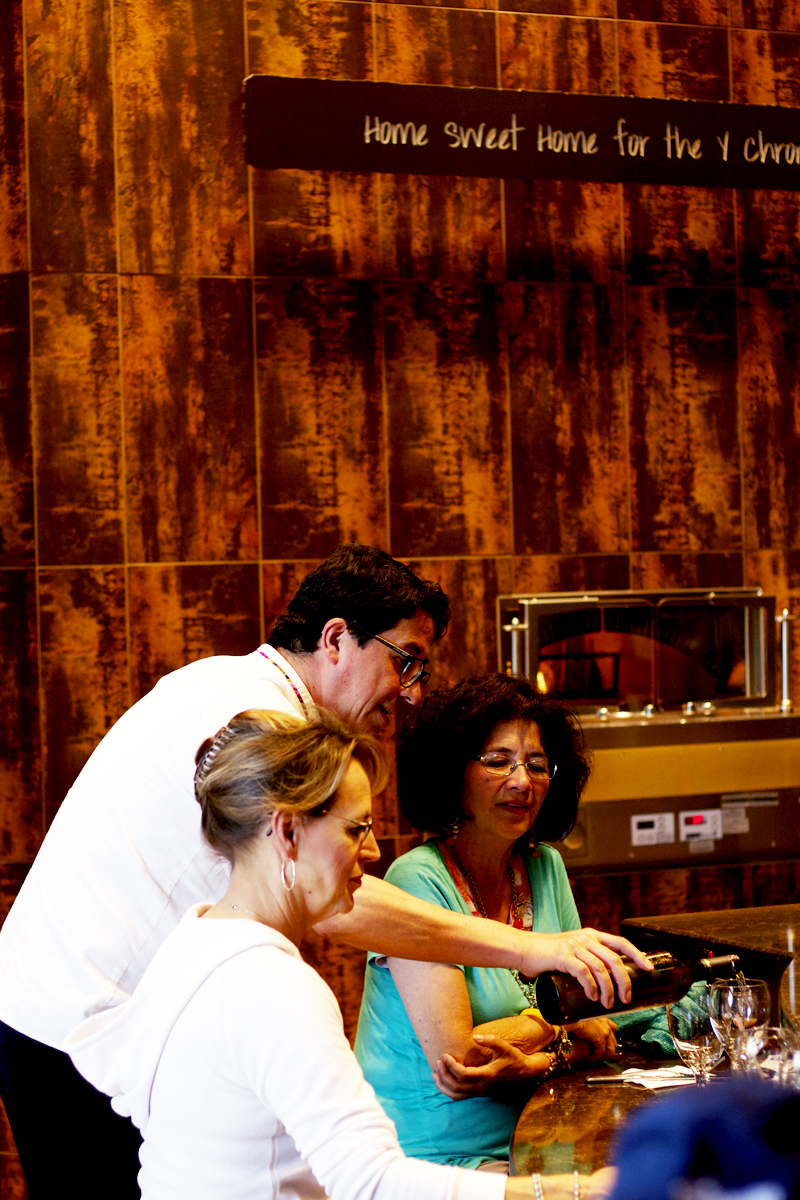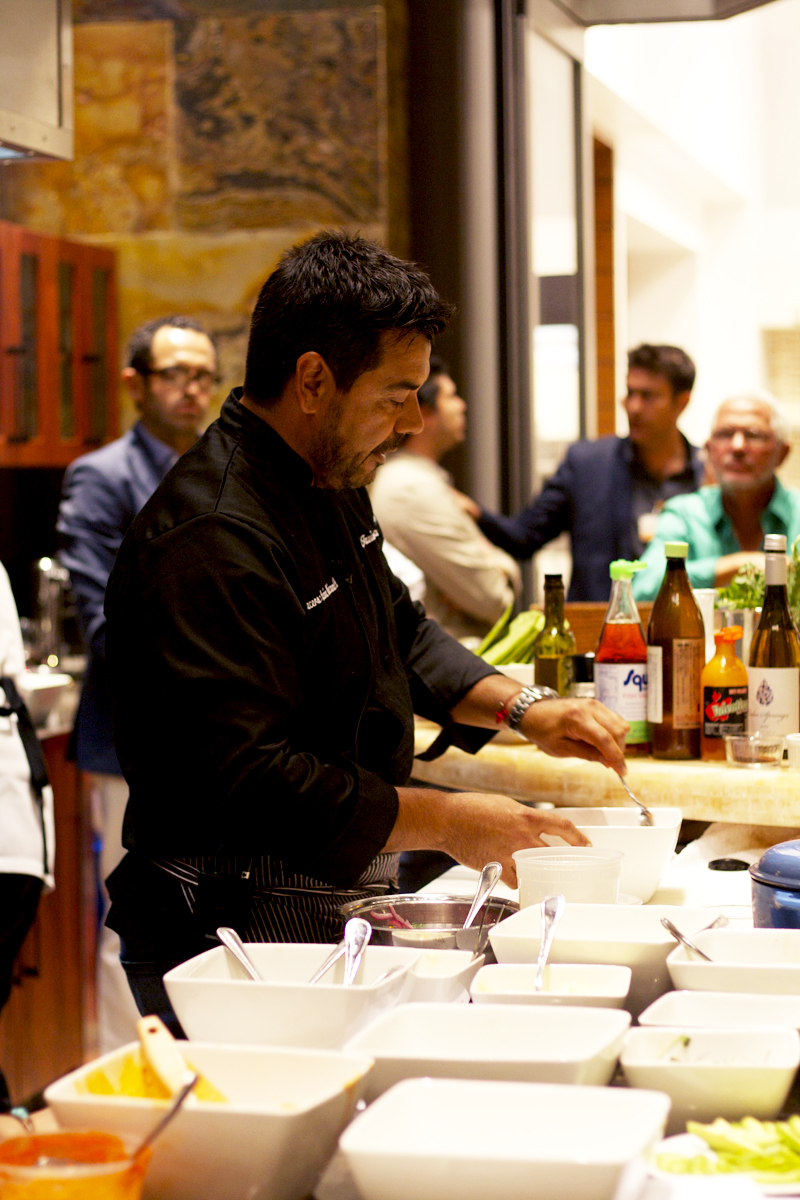 A huge thank you to VisitMexico.com and El Conservatorio de la Cultura Gastronómica Mexicana for promoting Mexican culture and heritage throughout the world! We are grateful for your sponsorship of this event.
Due to popular demand all of The Baja Kitchen events are at full capacity. To be automatically enrolled on the waiting list please email pirch@rancholapuerta.com. Please do not contact the PIRCH San Diego store directly for this event.