What's summer without a good book? With the variety of guest presenters and authors who cover a gamut of subjects, it's no wonder our Ranch Reads for summer is so diverse. Every season we pick a handful of books that catch our eye to highlight and share.
---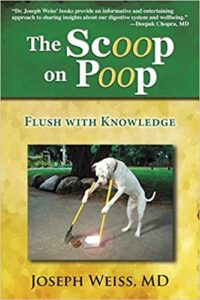 The Scoop on Poop. If you haven't read this book, you don't know poop about poop. Dr. Joseph B. Weiss gives us an entertaining and informative book about the digestive system and its inevitable outcome. There's more to this book than quick wit and potty humor. It's full of facts and illustrations to help you truly appreciate this exegesis on the matter. Joseph Weiss, M.D., will be at The Ranch presenting Advances in Health, Vitality, and Longevity during the week of August 25 -September 3
---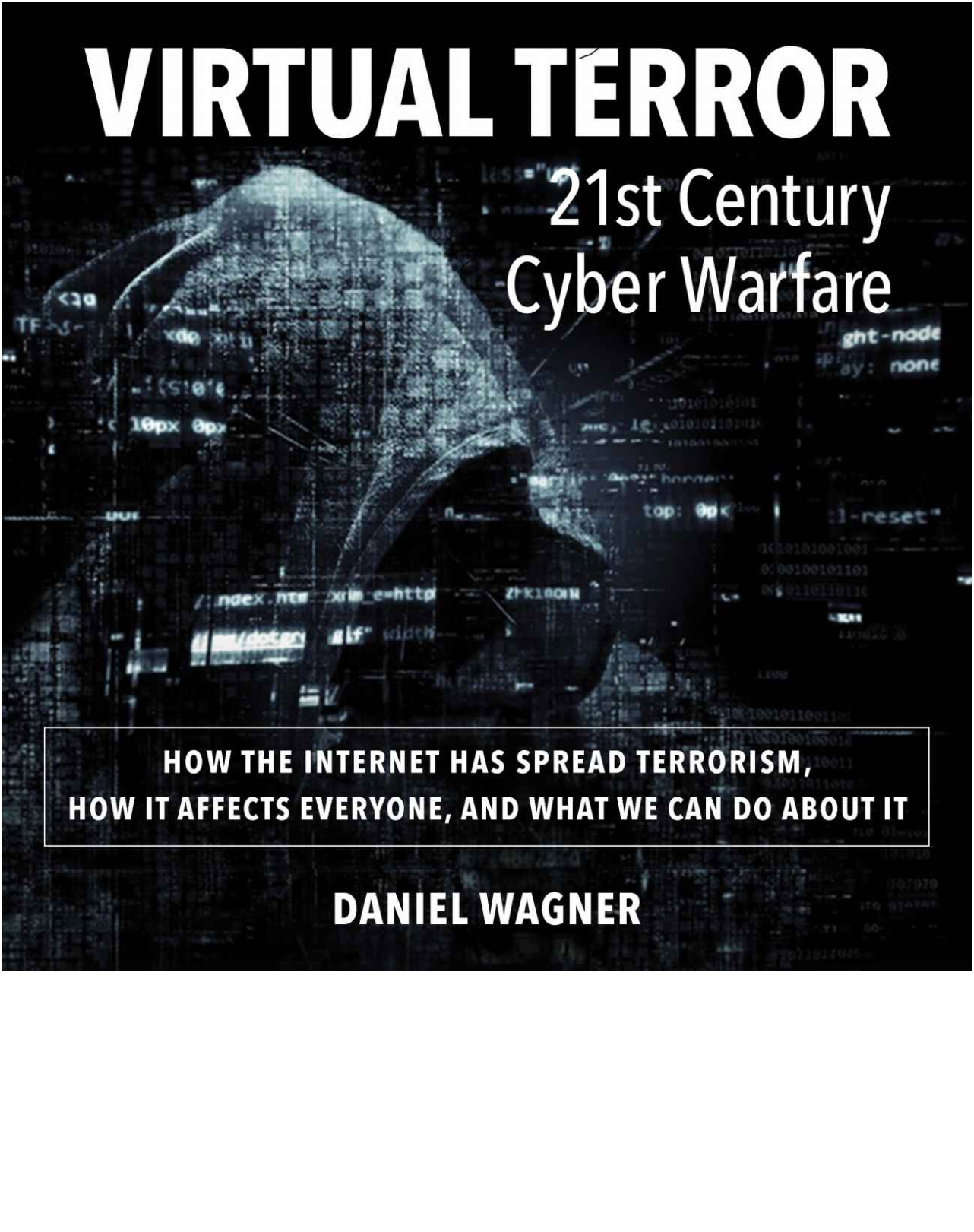 Virtual Terror: 21st Century Cyber Warfare by Daniel Wagner. Virtual terrorism is when the identity of a person or group of people that create acts of cyberterrorism is hidden and anonymous. In this look into cyber threats and anonymous attacks, Daniel Wagner takes us deep into the world of hacking and online coercion. If recent events haven't raised an alarm of our vulnerabilities, Virtual Terror: 21st Century Cyber Warfare certainly will. But there's hope. Daniel Wagner was at Rancho La Puerta the week of July 14 -21. 
---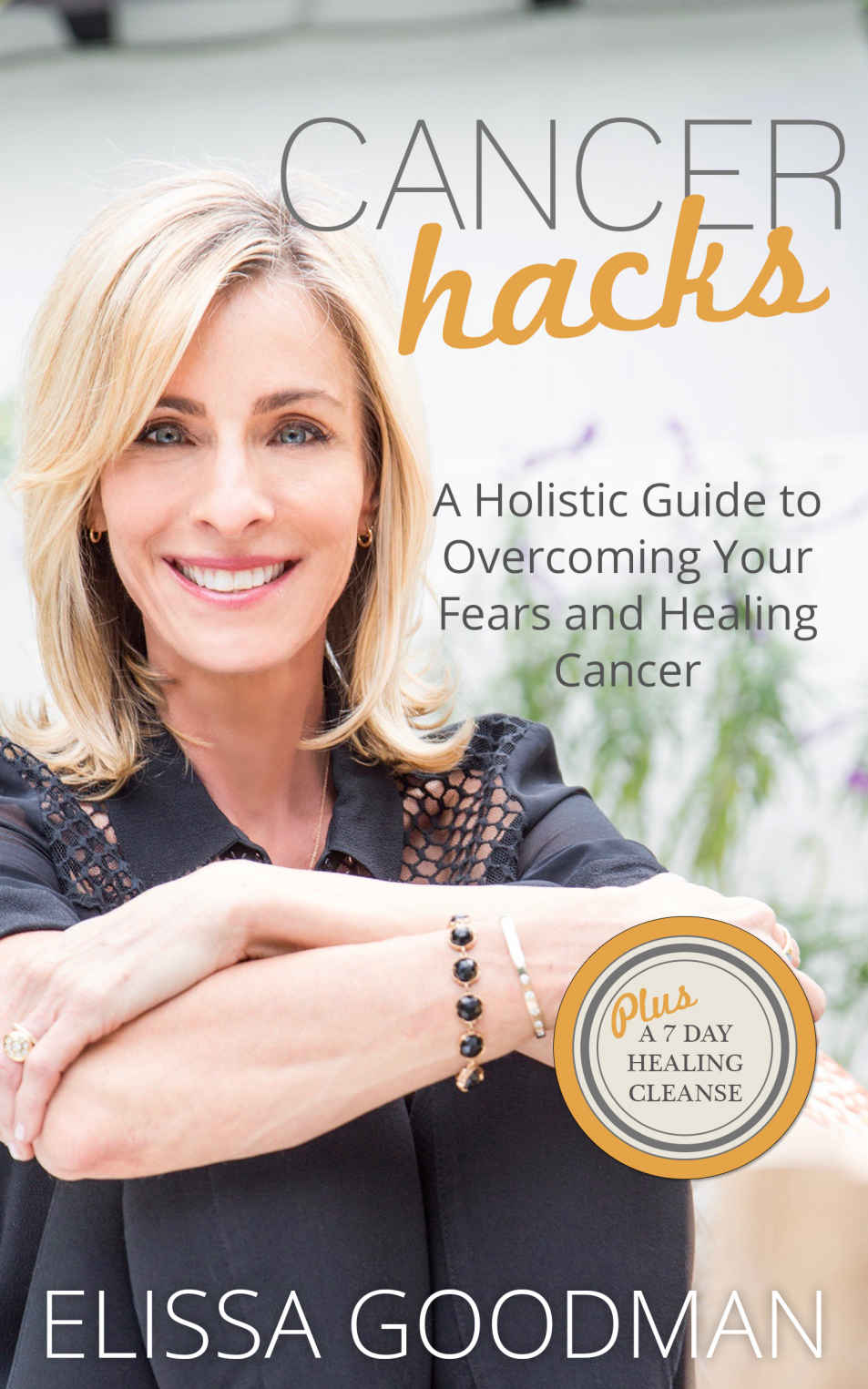 Cancer Hacks: A Holistic Guide to Overcoming your Fears and Healing Cancer. Elissa Goodman has put together a comprehensive plan designed to offer some common-sense, natural and holistic advice to deal with the fear and uncertainty so many people face when confronted by this terrible disease. Elissa Goodman was at Rancho La Puerta presenting her Cleansing Lifestyle Hacks the week of July 21 – 27.
---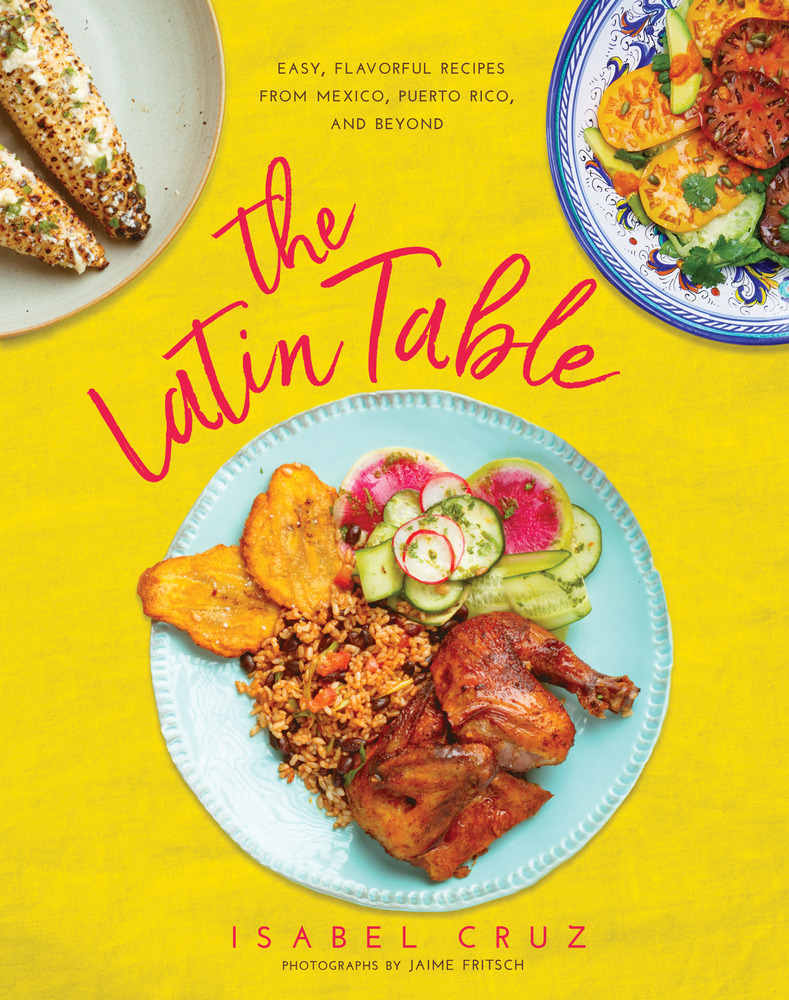 The Latin Table. With exciting and healthy recipes that blend Latin and Asian cuisines, The Latin Table includes some of Isabel Cruz's award winning fusion dishes that are featured at her restaurants. This book is full of beautiful photography and over 100 easy to follow recipes for any family gathering or occasion. ¡Cocina Feliz! Isabel Cruz will be teaching at our cooking school August 11 – 17.
---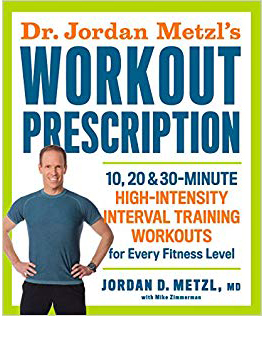 Dr. Jordan Metzl's Workout Prescription. Think you're too busy to have a healthy dose of fitness and a workout? Think again. More than a "do this, lift that" prescription for working out, Dr. Jordan Metzl gives you guidance on how to stay motivated, proper recovery, and achieve maximum results in your workout.  It doesn't matter if you have 10 minutes or 30 -this book is packed with High-Intensity Interval Training workouts. Done properly and consistently Dr. Jordan guides you to a happier and healthier you. Dr. Jordan Metzl will be teaching The Magical Medicine of Exercise the week of August 4 – 10.
See our Ranch Reads Spring 2018 or discover your perfect week.