Adapting a Perfect Lifestyle
Join Barry as he discusses with presenter Robert Vogel about how you can adapt a perfect lifestyle.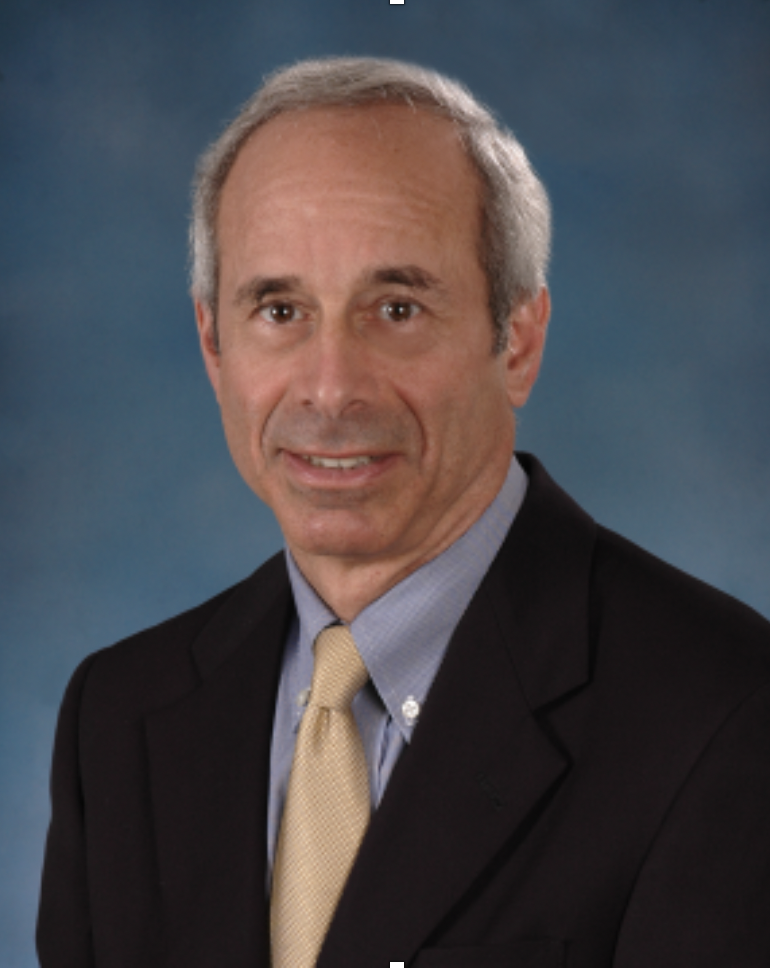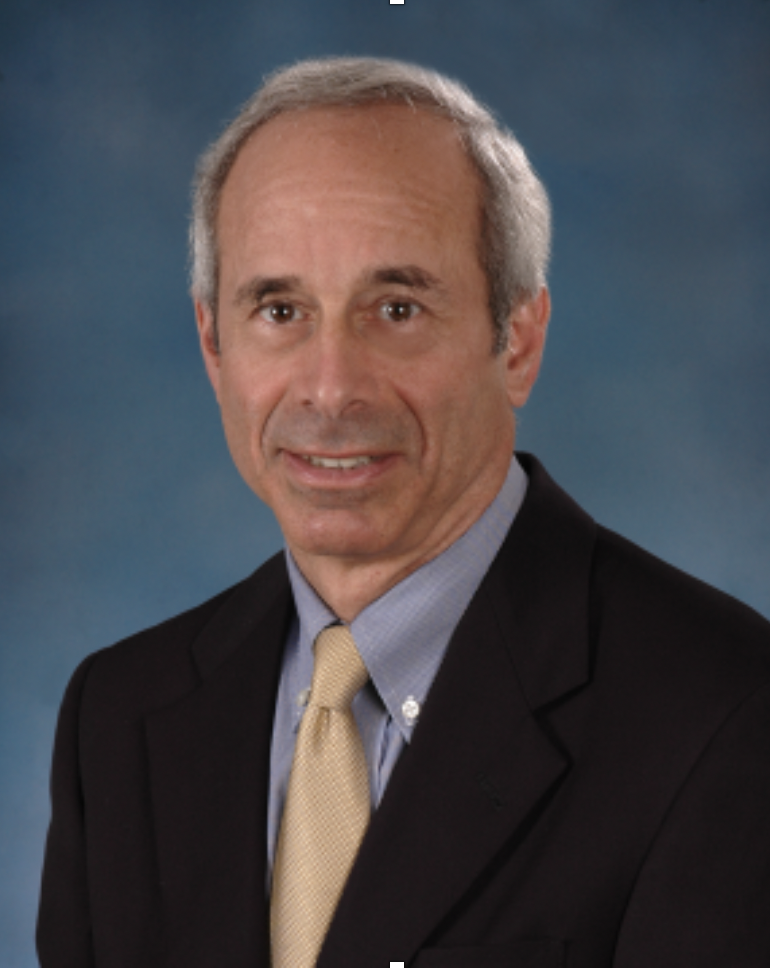 Robert Vogel, M.D. is a preventive cardiologist and Clinical Professor of Medicine at the University of Colorado Denver.  He received his B.A. from Columbia University (physics) and M.D. from Yale University.  He served on the faculties of the Universities of Colorado, Michigan, and Maryland, the latter as Director of Cardiology.  Dr. Vogel has investigated how to prevent coronary heart disease for more than 40 years.  He has authored two books and more than 250 scientific publications.  Dr. Vogel lectures frequently to physicians on lifestyle and heart disease prevention.  He has received a Good Housekeeping Magazine's "Best Doctors in America" designation, a Federal Scientist of the Year Award, and has been President of the Association of University Cardiologists.  Dr. Vogel currently serves on the NFL Medical Committee and as a consultant to the Pritikin Longevity Institute.